The Big Premier League Quiz returns with Jamie Carragher looking to claw back some quiz glory as he goes head-to-head with James Maddison.
After winning the first two quizzes against Gary Neville and Alex Oxlade-Chamberlain, Carragher was beaten by Tottenham defender Ben Davies in last week's edition.
The Big PL Quiz: Jamie Carragher vs Ben Davies
#CarraChallenge XI – Ronaldo, Henry and more…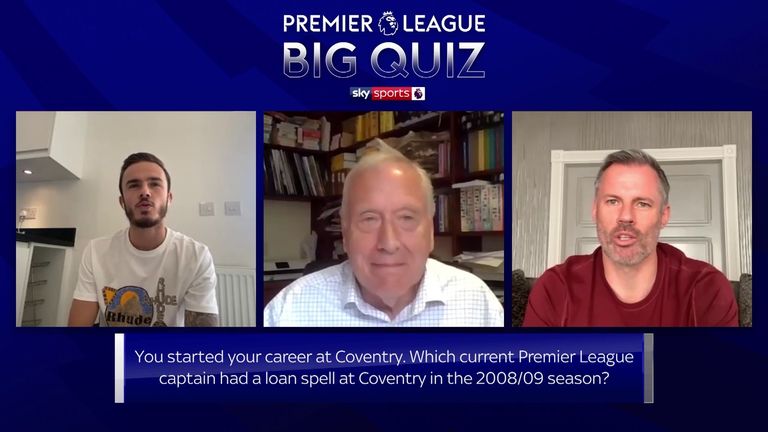 Looking to snatch back his quiz crown, the Sky Sports pundit takes on Leicester midfielder Maddison in the latest Big Premier League Quiz.
Source: Read Full Article