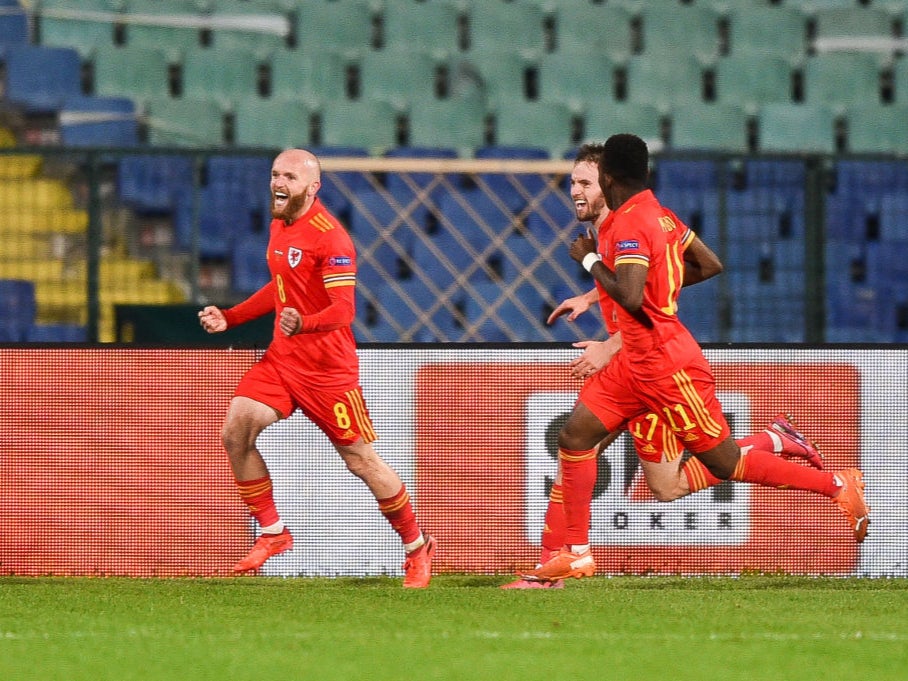 "The players put a real shift in. They've looked after themselves this week.
"I'm really pleased with the result, but we also played some of the best football I've seen in a long time."
Finland had taken top spot in Group B4 before Wales kicked off in Sofia by beating the Republic of Ireland 1-0 at home.
But Wales' promotion hopes to League A are firmly in their own hands with closing home games against the Republic and Finland next month.
"We've put ourselves in a good position with two home games, but we can't take it for granted," Giggs said.
"We can't be complacent. We've got to keep going and keep believing. Hopefully, we will also have a few bodies back for the November games."
PA
Source: Read Full Article