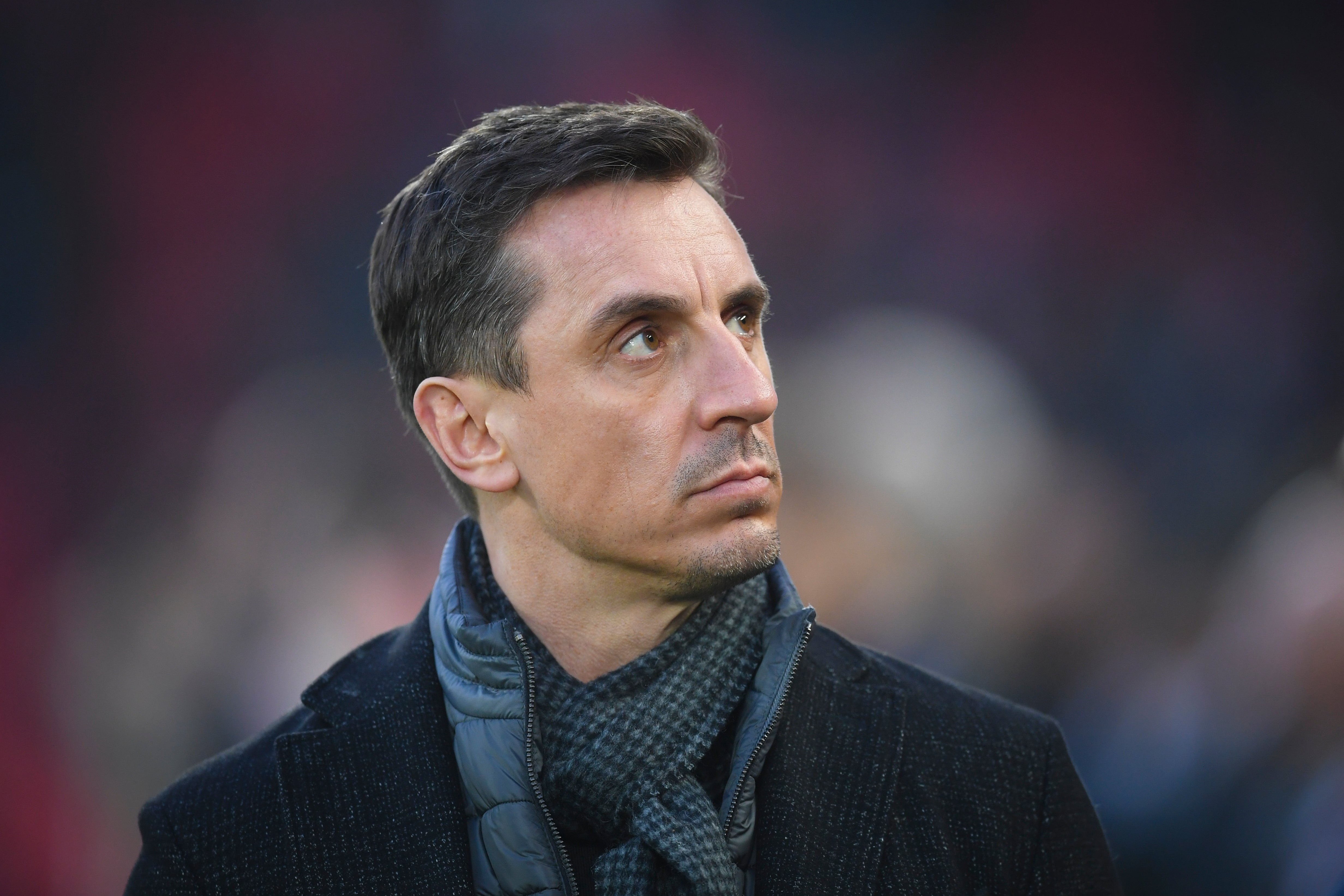 The wonder remains about the roadmap for this, how you get from this starting point to any kind of execution, how you get "buy-in" – to quote one source – from football's "highly-fragmented stakeholder map".
Grant says that starts with government, who will be required to bring people around the table, appoint members of the independent regulatory body, and hold them to account.
"We will meet with the sports minister very shortly. He is a sensible fellow and we will put the palace to him. I would be very happy to put a private members bill. There will be a big queue behind me. I don't think we will be short of colleagues who would wish to do that. I certainly would. The ideal of course would be government bill in government if that was possible. If not, a private members' bill supported by government."
"Private members' bills do succeed on occasions," Davies added. "The great thing about this is that there would be cross-party support from the start."
For their part, it is said that even the Premier League realise the need for independent regulation of football. It is one other reason such proposals come at a perfect time.
Another problem, in the words of one involved source, is that "if you put football's various stakeholders into one room and ask them to come up with a consensus, it's impossible. They all have to be seen to win. It is why the government was probably clever in describing their own review as 'fan-led'."
There is little mention of that forthcoming review in the manifesto. There was also little contact with the Football Supporters' Association, despite praise for their own work in this area. Many in the game see that fan-led review as the best hope for the restructuring of the game.
The hope from those involved in this manifesto, though, is that it is another spark; that it offers solutions.
Mervyn King, the former governor of the Bank of England and Aston Villa director also involved, had a pointed comment there.
"Never let a good crisis go to waste."
There is widespread belief in the game that Covid-19 at least offers the time and space for a badly needed reset. This manifesto is valuable as regards what to do. The question is still how it gets done.
Source: Read Full Article