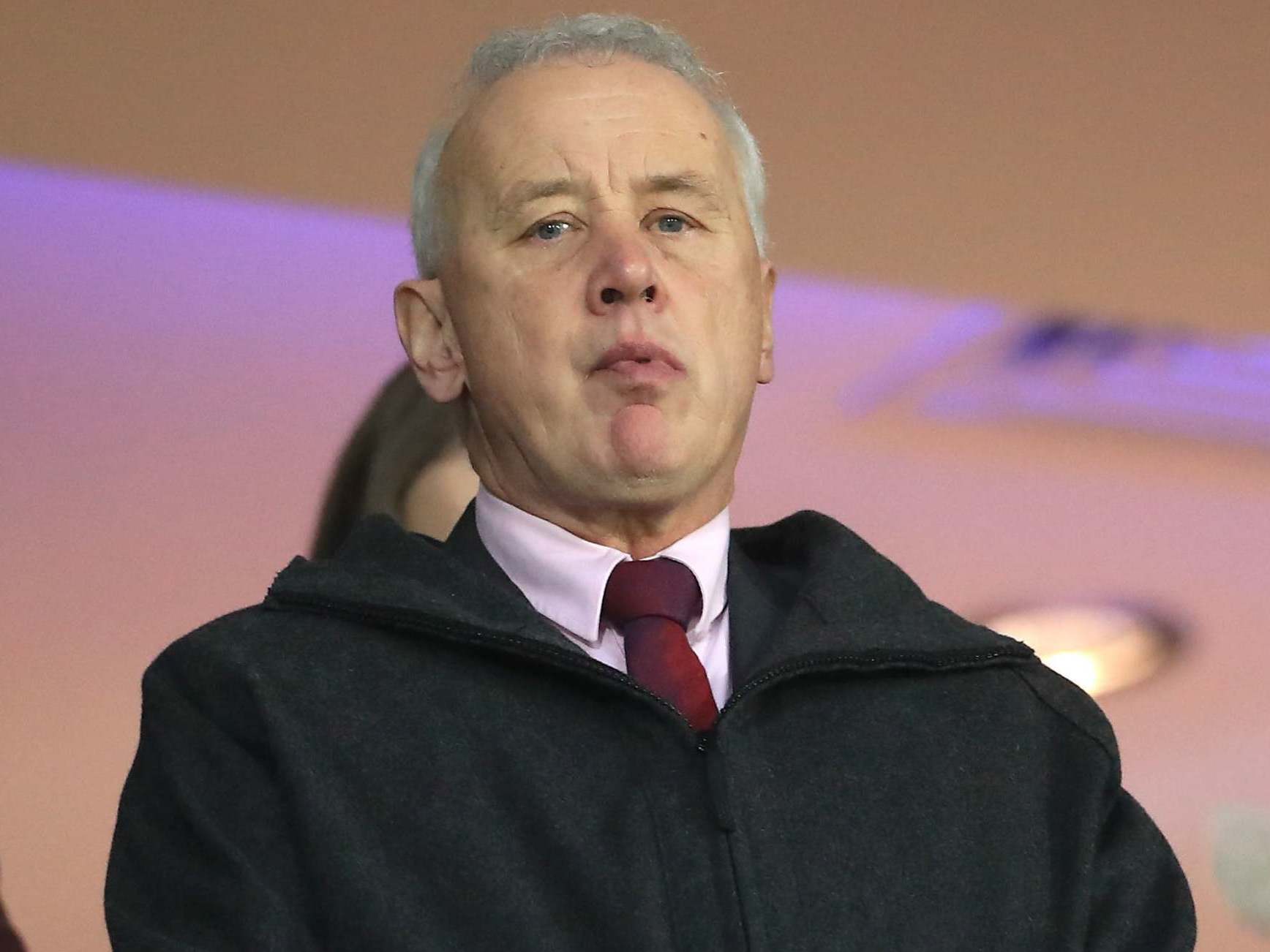 Parry pointed out to the fact that Championship clubs spent 107 per cent of their income on wages in 2019/20, which contributed to operating losses of £382m across the league, and added that Leagues One and Two are "financially stretched despite enormous revenues that English football generates". He also claimed that the league's parachute payment scheme skews a fair and balanced fight for promotion, with the new plans proposed to remove that aspect of relegation.
The EFL is currently waiting on a £250m rescue package that follows the loss of match-day revenue following the coronavirus pandemic, a figure which has been included under 'Project Big Picture' as an advance payment rather than a loan, which Parry says "could never have been repaid under the existing terms and revenue of the English pyramid".
He added: "Now is the time to address both the long-term health of the game and the most challenging short-term crisis it has ever faced.
"Project Big Picture provides a new beginning which will revitalise the football pyramid at all levels. This new beginning will reinvigorate clubs in the lower leagues and the communities in which they are based.
"The whole of English football has been negatively impacted by this pandemic and the English football pyramid as a whole is only as healthy as those at its base. Through this proposed restructuring we aim to strengthen those who need it most at a time when they need it most. This is about building on what is good and making the most of what works well in order to benefit the game as a whole, while simultaneously tackling those issues which trouble all of us. This is a blueprint for the future of English football and for everyone who cherishes it."
The plans also include a financial bailout for the Football Association to aid with its financial crisis, having made 124 redundancies this year as a result of the Covid-19 pandemic, but the news was met with concern by the Premier League, who seemed to lack any knowledge of the talks between Liverpool and United.
It stated that "a number of the individual proposals in the plan … could have a damaging impact on the whole game", and targeted Parry specifically for going outside of the "proper channels" in discussing what would be seismic changes to the landscape of the English game.
A Premier League statement read: "Football has many stakeholders, therefore this work should be carried out through the proper channels enabling all clubs and stakeholders the opportunity to contribute.
"In the Premier League's view, a number of the individual proposals in the plan published today could have a damaging impact on the whole game and we are disappointed to see that Rick Parry, Chair of the EFL, has given his on-the-record support.
"The Premier League has been working in good faith with its clubs and the EFL to seek a resolution to the requirement for Covid-19 rescue funding. This work will continue."
Source: Read Full Article