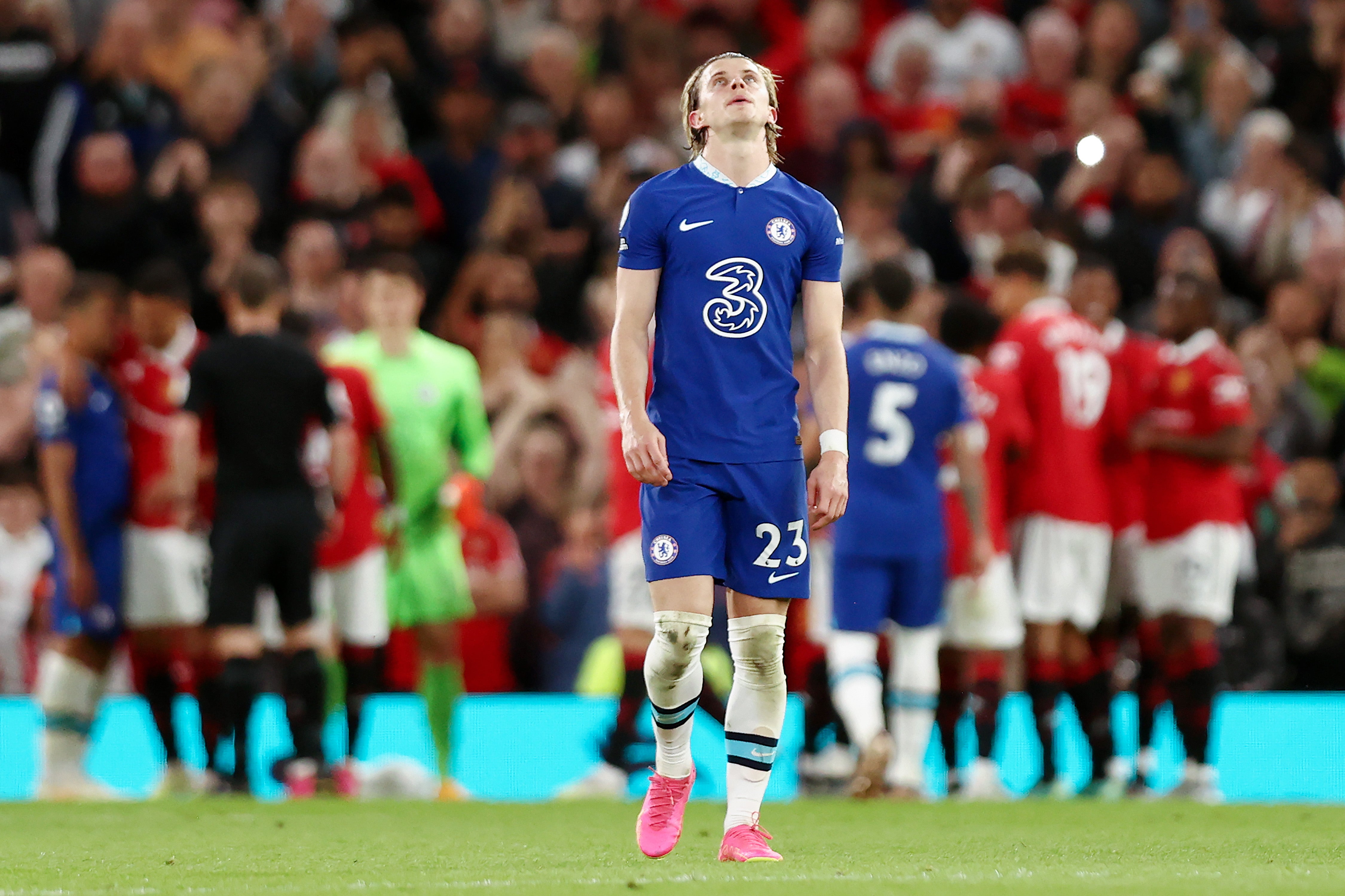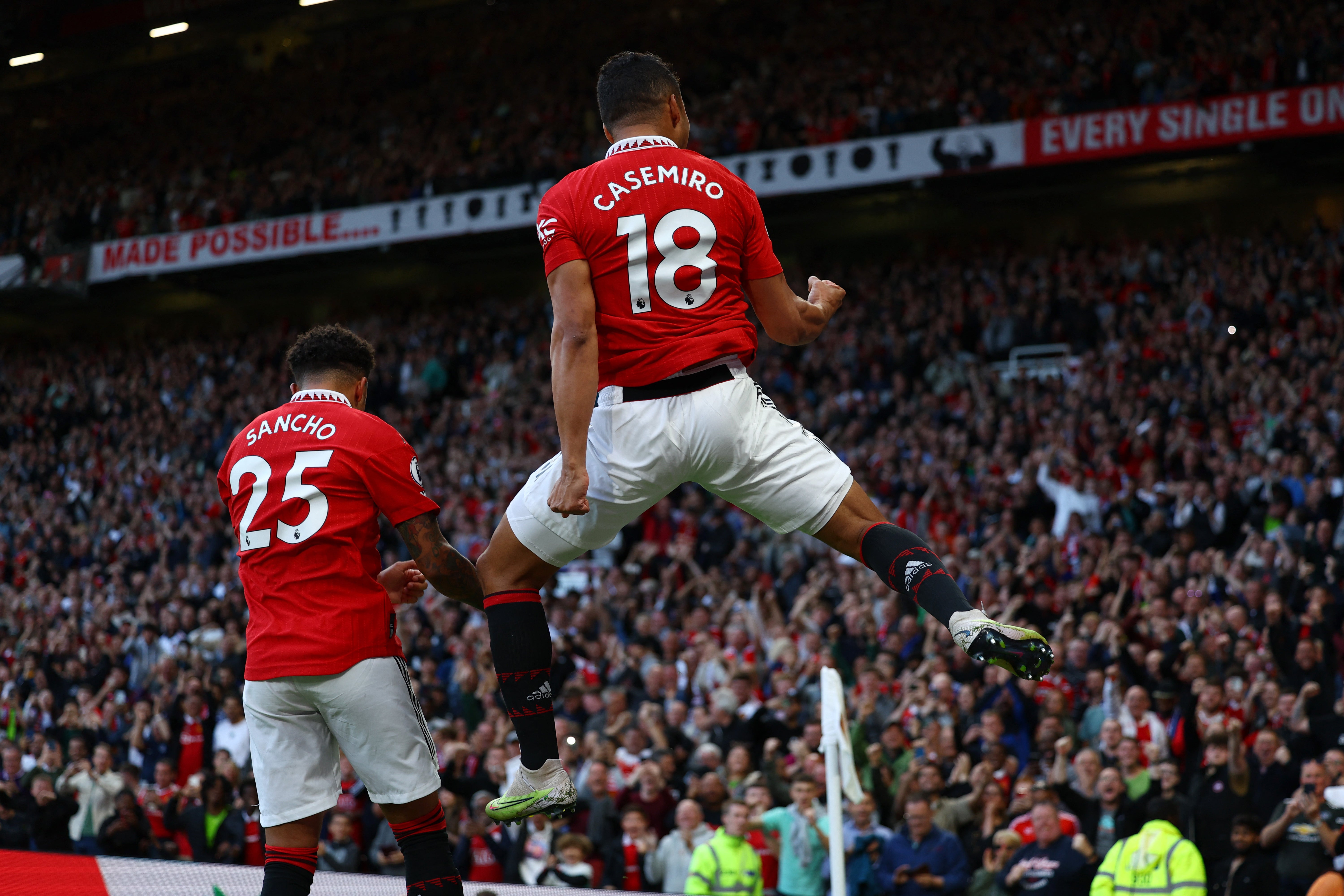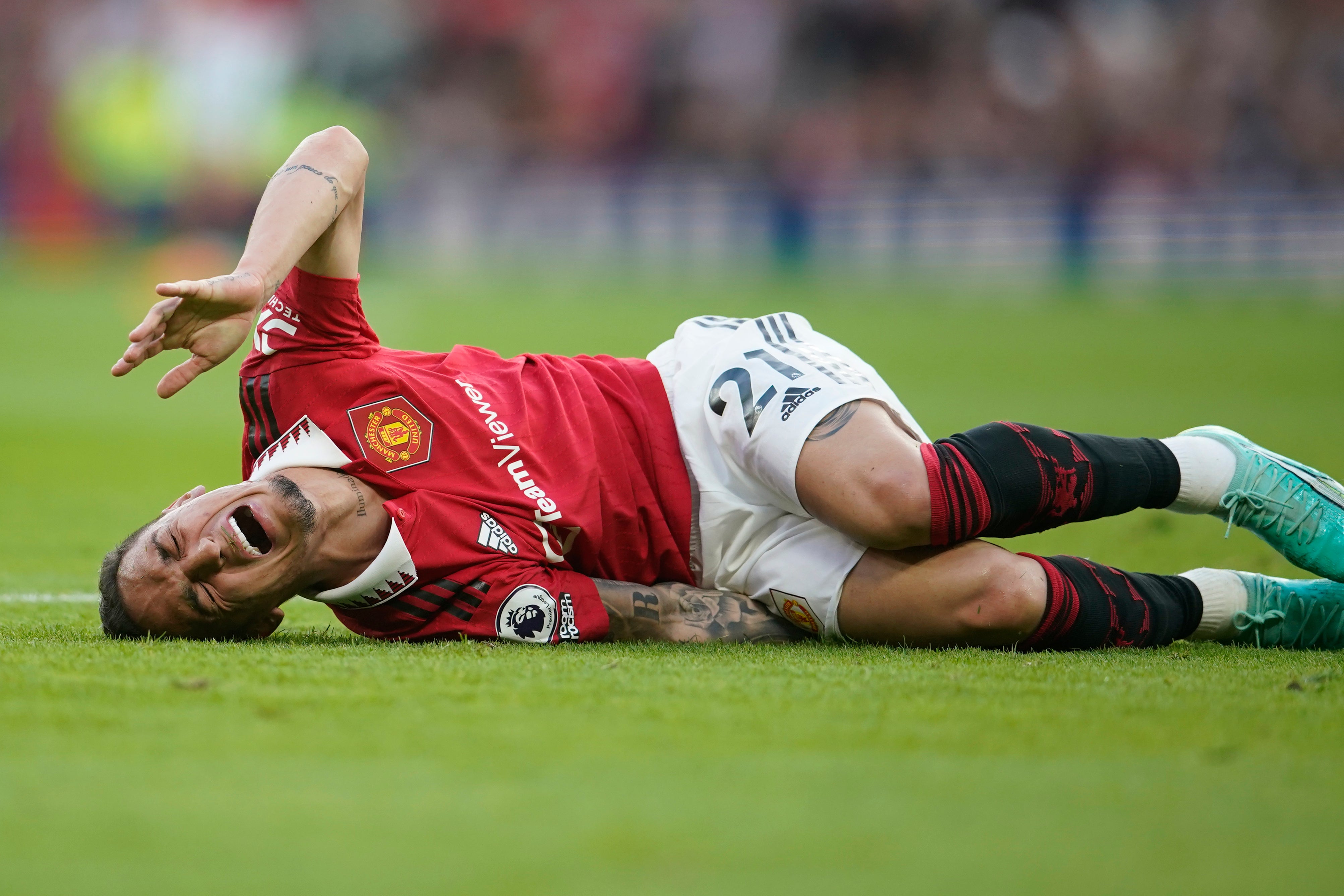 United thrashed Chelsea on Thursday night to secure Champions League qualification which drastically improved what they can offer Mount next season.
Ahead of the meeting at Old Trafford, United boss Ten Hag rather pointedly noted that spending big sums without having a cohesive plan in place to utilise those signings effectively was a total waste – as Chelsea have found out this season.
"When there is no strategy behind, or (not) the right strategy, money doesn't work," he said. "In this moment there is a centralisation of good players, of the best managers, also of the money, it is all here in the UK. And that makes a great competition, but also a tough and a hard competition.
"And you have to do the right things and you can have money but you have to do it and spend it in a smart way and also you need a strategy behind it, because, otherwise, the money doesn't work."
Source: Read Full Article