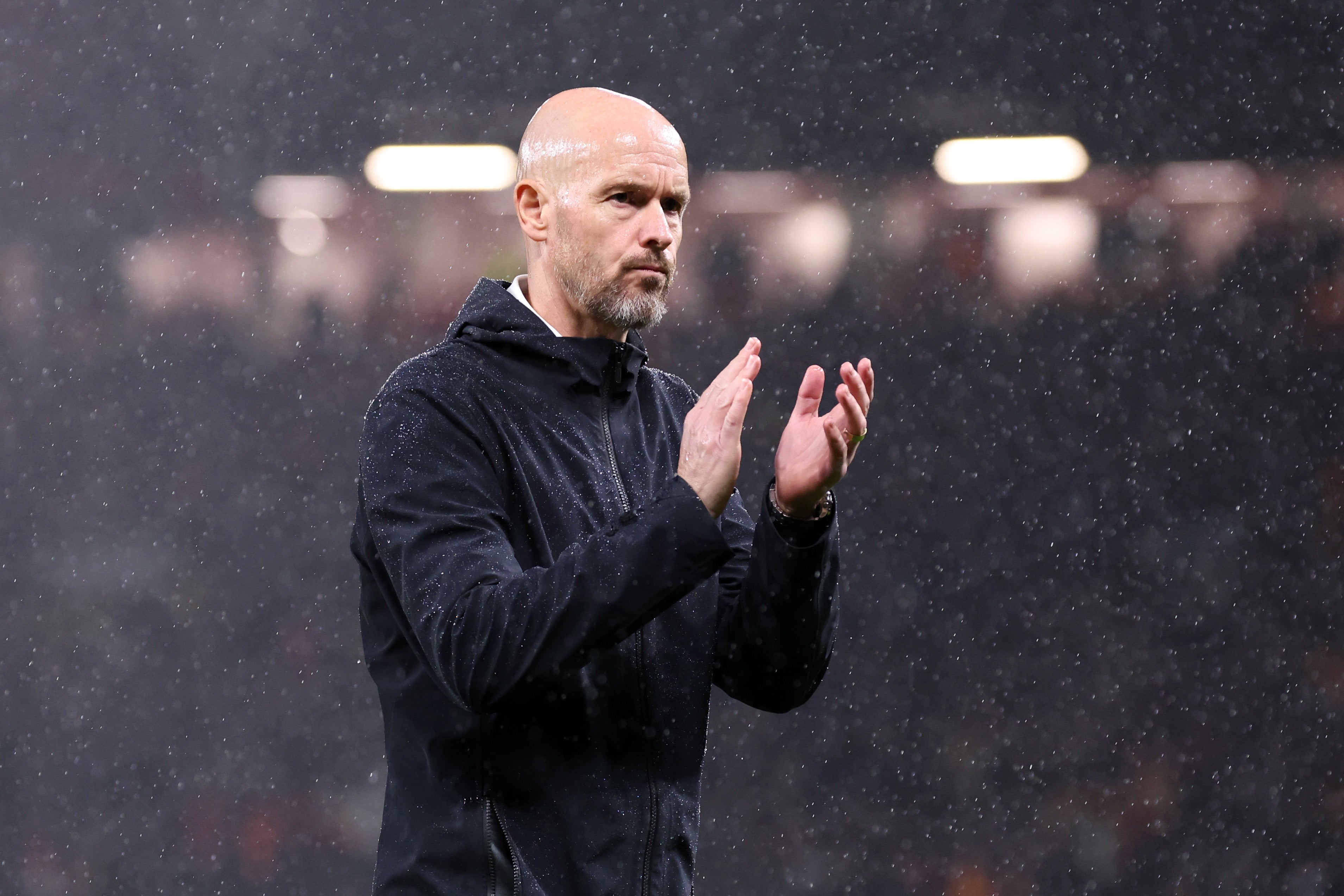 Ten Hag acknowledges the pressure to avoid three consecutive group defeats
Busby reached five semi-finals in five attempts. Ten Hag is United's fifth manager since Ferguson – the sixth if the interim Ralf Rangnick is included – and none has reached a semi-final. There have only been two quarter-finals, one under David Moyes, one reached when Ole Gunnar Solskjaer was in caretaker charge. For now, such has been United's stumbling start to the season, a place in the last-16 would seem a success of sorts.
Pointless after two defeats, United prop up Group A. Copenhagen's minnows are above them. If a doubleheader against Hojlund's first club offers an opportunity, there is also the potential for embarrassment. Certainly, the 3-2 loss to Galatasaray gives United little margin for error. "We have to win every game. If you lose the first two games, you have to win," said Ten Hag.
Perhaps his best chance of victory lies with the man whose brothers are on Copenhagen's books and, in one case, should be on the bench. It is a reunion for Hojlund, a family affair. "When you have a little bit of empathetic ability then you know it is a special game for him," Ten Hag said. "He grew up there at this club and you know he will be highly motivated."
Thus far, the signs that Rasmus Hojlund could justify his £72m fee have been seen in Europe. He is yet to score in the Premier League but opened his account in the Allianz Arena. A tour de force against Galatasaray could have made him a match-winner but for United's self-destructive streak. Instead, he is the tournament's joint top scorer. "Against Galatasaray it was definitely two brilliant goals as well as the one in Munich," said Ten Hag. "He is always in scoring positions in our team."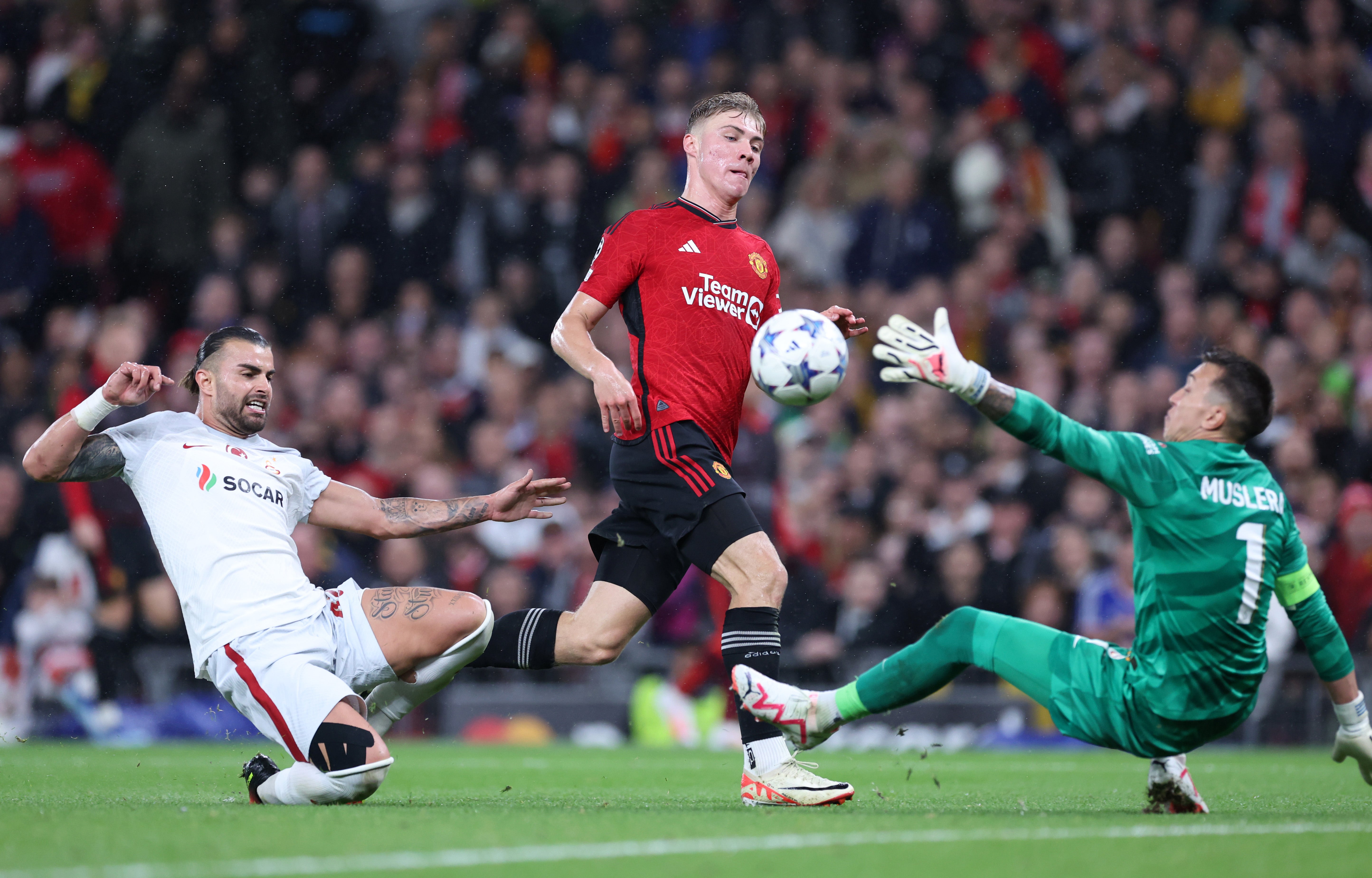 Hojlund will be determined to beat FC Copenhagen, the club where he grew up
Striker Hojlund is following in famous footsteps. A centre-forward has been granted the No 11 shirt that, for much of the first half of his United career, was Charlton's; he may yet gravitate to wear the No 9, which the scorer of 249 goals for the club subsequently wore.
The most famous two of those goals came in the 1968 European Cup final. They were at Wembley, which will host this year's Champions League final. Yet if United have still greater motivation to reach it, first they have to display the competence to get out of the group. And for a club shrouded in history, a European campaign beginning with three consecutive defeats would be a historic low.
Source: Read Full Article