In the immediate aftermath in Madrid, Pep Guardiola was magnanimous, but also measured.
"It is still not over," the Manchester City manager said. "If there is one team that can overcome this, it is this Real Madrid, with their experience and their history."
That recent history has proven the ultimate truth of the Champions League, that it is a competition of moments.
Download the new Independent Premium app
Sharing the full story, not just the headlines
A season's work, and all the best plans, can be undone in an instant. Madrid did this more than anyone, especially when they had Cristiano Ronaldo.
That's how exacting the competition is. That's what has so often done for Guardiola. His attempts to control every aspect of Champions League games have unravelled in the inevitable moments when it so briefly goes out of control. The nature of the Isco goal seemed a typical example, until City at last offered an example of their own.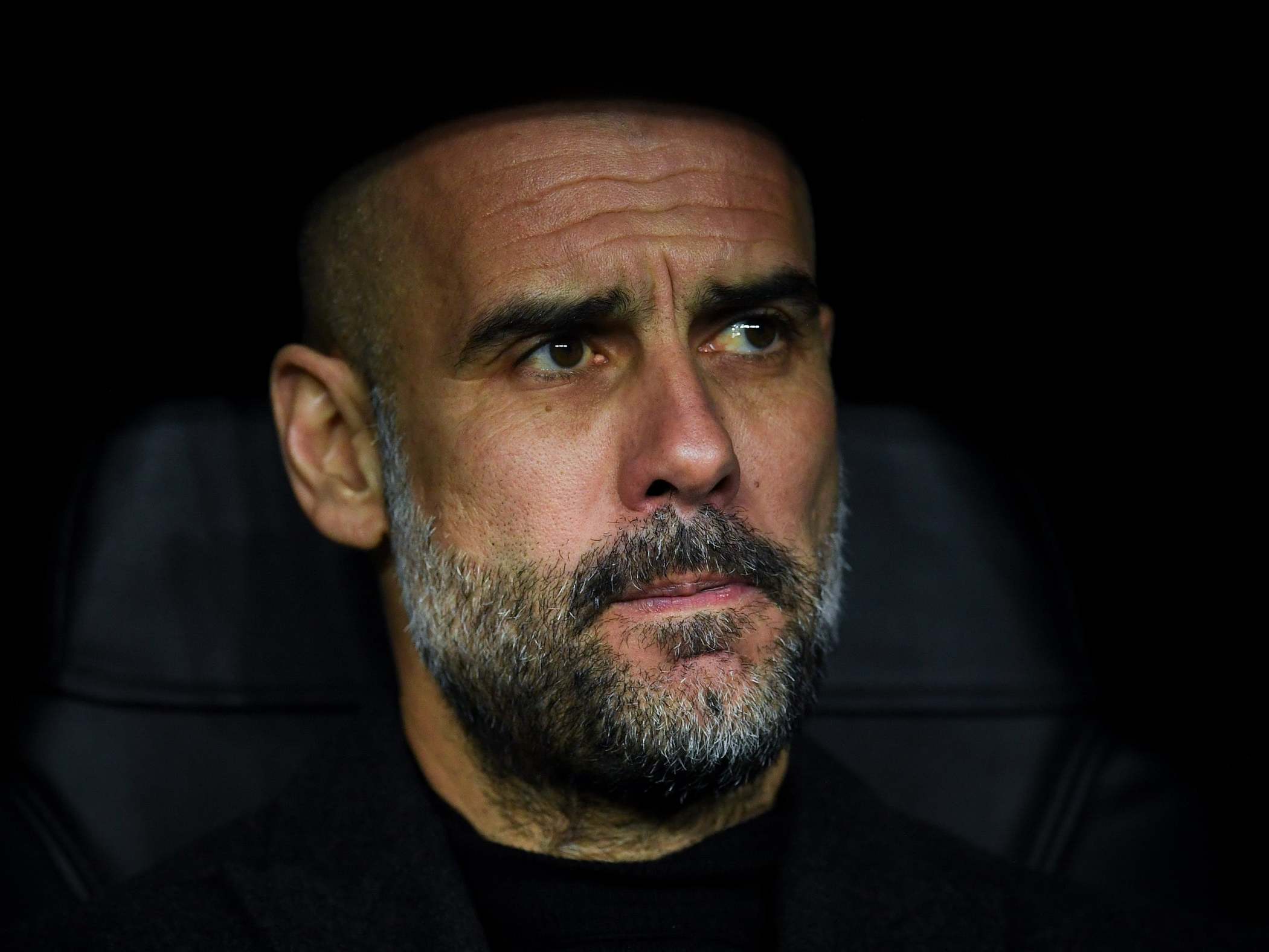 That was from one of Madrid's slips in the second half, that at last allowed Kevin De Bruyne the opportunity to drive forward with one of those runs with which he best runs games. Riyad Mahrez ended up missing the chance, but there was a definitive change in the entire match.
First of all, City seemed to immediately sense a fragility in Madrid. Where Guardiola's side had initially been so constrained, they were now full of conviction. They realised they were better. That was also because they were set up better.
Because secondly, De Bruyne was back in the centre, and City were back to their level.
It was why, after all the fair discussion that Guardiola so overthinks these big Champions League matches he undercuts his own approach, this victory was a fitting combination of the mental and the tactical.
Guardiola actually did what Zidane has been so good at in this competition, and stayed composed enough to make an insightful in-game change.
Many might fairly say it isn't that insightful to move "the best midfielder in the world" – to use Guardiola's own words after the game – back to midfield.
The opening stages did seem classically idiosyncratic Guardiola in this competition. De Bruyne was marooned out wide, and not even on the right, where he could at least swing in those devastating deliveries.
He couldn't get into the game at all.
But it was precisely because of that it would have been so typical of City to let it all get to them. It did seem set up for the same old story: Guardiola needlessly overcomplicating a big Champions League game for a poor away display, with the usual assertiveness of these players abandoning them.
They kept their calm, though. They showed real character. The manager most of all.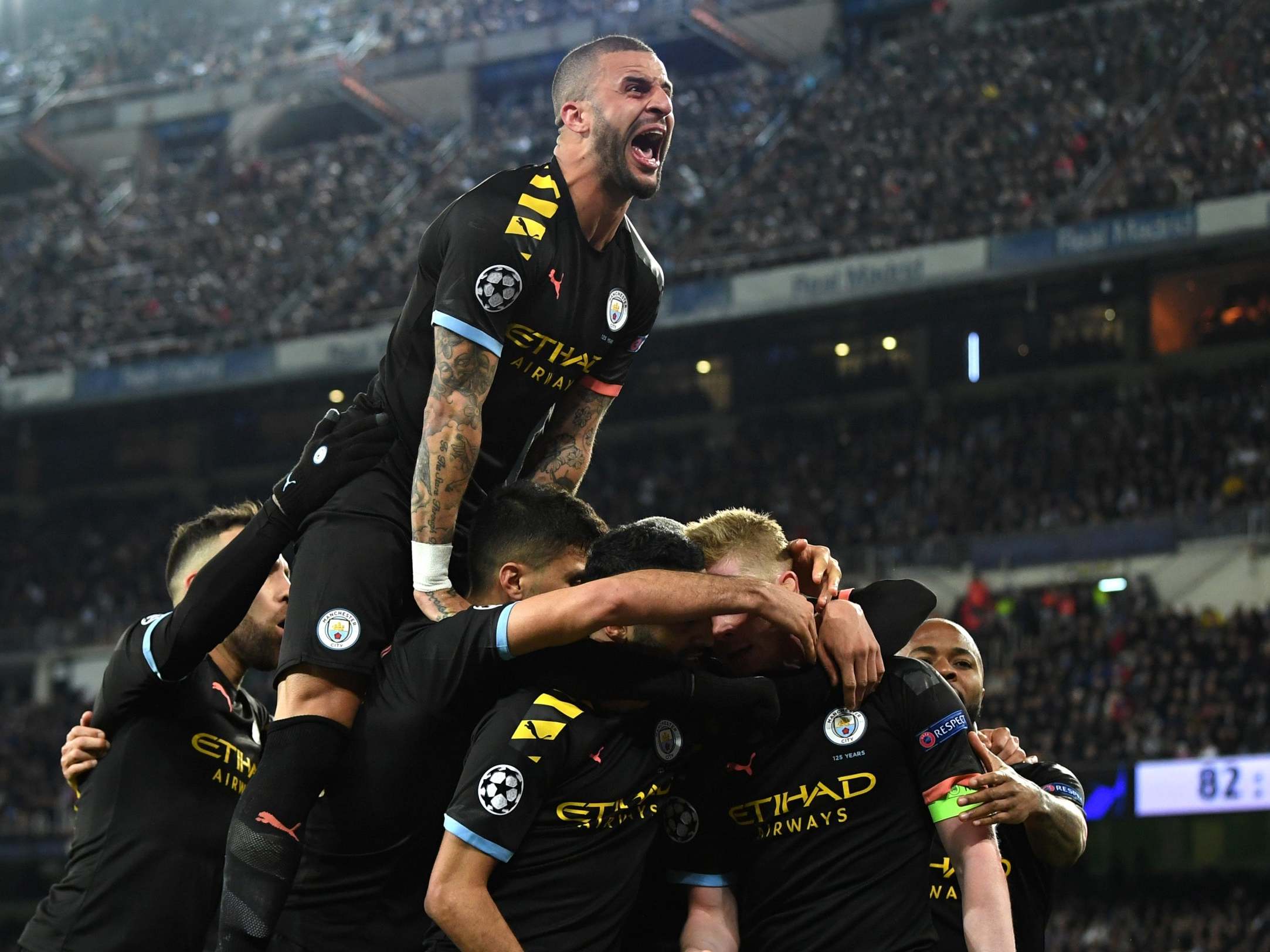 He didn't quite go back to basics, but he did simplify it. Raheem Sterling was brought on, and their best players were put in their best positions, in what was closer to a classic 4-3-3.
City thereby secured a classic comeback, forcing Madrid into a meltdown of their own.
Sergio Ramos' red card summed it up.
It was all caving in for them, which seemed fitting in its own way given how bad the decision-making at the club has been over the past few years.
Whatever about selling an all-time great like Ronaldo alone, it said much his notional replacement in Luka Jovic was sitting on the sidelines, having cost €60m.
This game exposed the fact this is a poor Madrid, poorly run.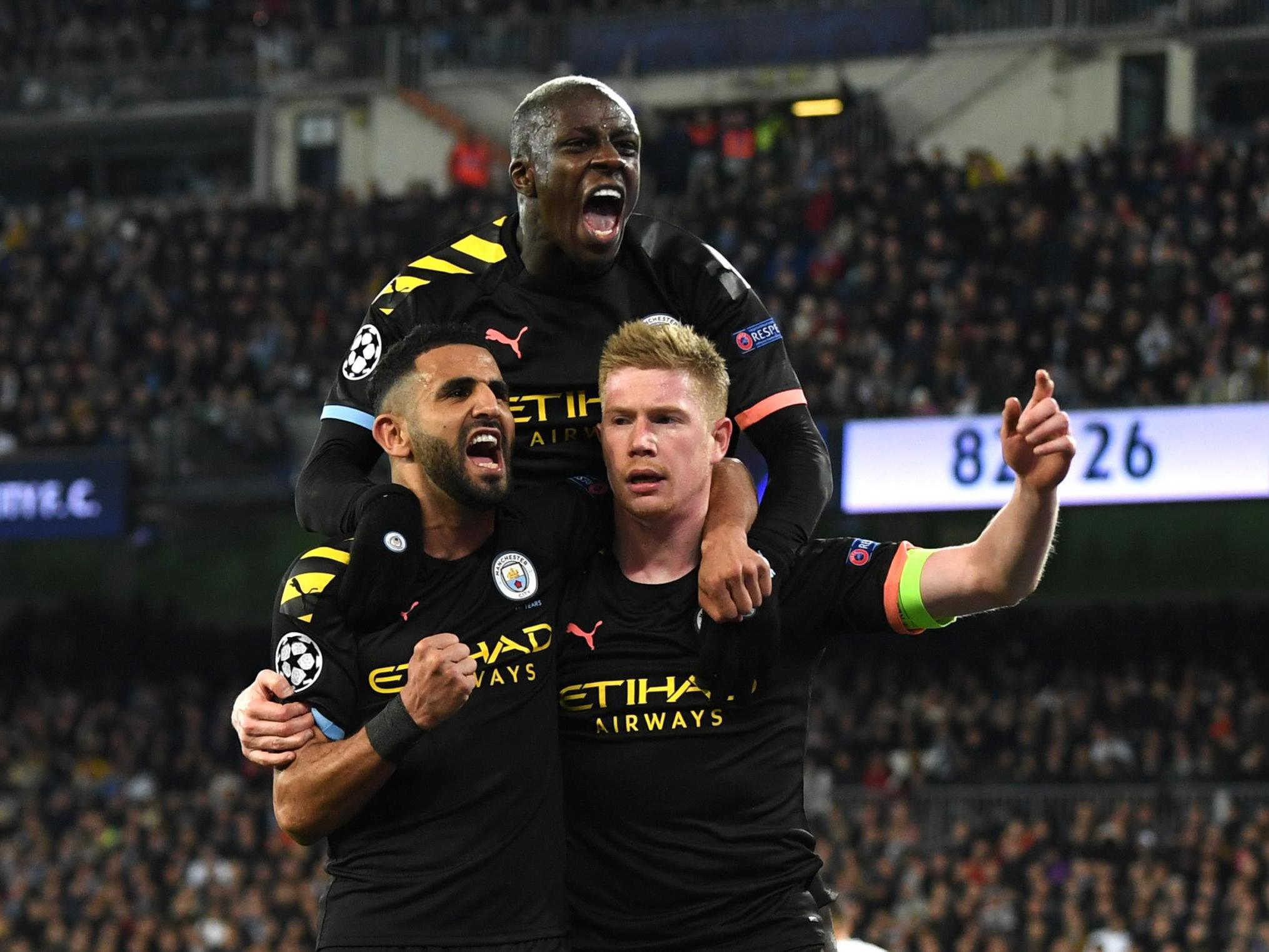 That doesn't take anything away from City. The challenge for them in these games is taking themselves to their true level.
That has been one of the problems in the Champions League. They have probably been the best team in it for the past few years, but stopped playing like that at key moments.
Here, they started playing like that at the right moment.
Justice was done, to play on a theme of the last two weeks, in this game at least. City were the much better team, and proved it.
They now have to go and seal it. Madrid may yet play on all those neuroses again in the second leg. They will have to play much better, however.
And that probably still isn't anywhere near City's best level.
This was their best moment in the Champions League so far.
As Guardiola said, it isn't over. But it felt like they got over significant mental blocks.
Source: Read Full Article