There are many differences between Zinedine Zidane and Pep Guardiola as managers but one of the most prominent is in preparation, particularly for this game.
While the Catalan intensely pores over every element of every opposition team for every match – right down to pre-season friendlies – Zidane is much more laissez-faire. Those close to the Real Madrid dressing room say they only do minimal work for most fixtures, generally trusting their own play. The more intense preparation is saved for bigger games – like this. It still usually amounts to "about 15 minutes of analysis". The idea is to keep it short and sharp and digestible. That makes quite a contrast to the meticulousness of the info Manchester City are given.
Within all that, though, there will also be something else different for both men ahead of this tie. They've never had to scrutinise each other's work for a competitive match before. Wednesday's Champions League tie marks their first ever such meeting as managers. There was one pre-season friendly in 2016, which Guardiola naturally took more seriously, as illustrated by a 4-1 win.
Download the new Independent Premium app
Sharing the full story, not just the headlines
There weren't too many meetings as players either, and absolutely none at club level. There was another friendly, between Spain and France in 2001, and before that a thrilling Euro 2000 quarter-final. Zidane scored a divine free-kick in that match, en route to victory in a tournament the playmaker had made his own. It was of course one of many landmark moments in storied football lives, which makes this first proper meeting as opposition coaches all the more momentous.
It is actually remarkable that two of the most prominent figures in modern football history, who have traversed the exact same eras as elite players and managers, have faced each other so infrequently.
Just as there has been little crossover in their careers, though, there has been little crossover in ideas.
Zidane may have visited Guardiola at Bayern Munich as a novice coach, but any influence was superficial, as is the case with the similarities between them.
They are both playing legends who so swiftly swept their main clubs to the Champions League as young coaches, but that's where it ends. They represent very different strands of the same status of figure.
One is the obsessed ideologue who transforms a team in his image. The other is the more detached facilitator who adapts to what he is given. That can be seen in their records, their preparations and may well be seen in this game itself.
While Champions Leagues have come relatively easy to Zidane, with his starting run as a manager seeing him so quickly match the historic record of three victories, he has struggled with domestic titles. He still only has one.
Guardiola has meanwhile almost tortured himself in the continental competition since his second title nine years ago, but that level of intensity has translated to league title after league title.
These are fairly logical records when you look at how they work.

Champions League round-of-16 clubs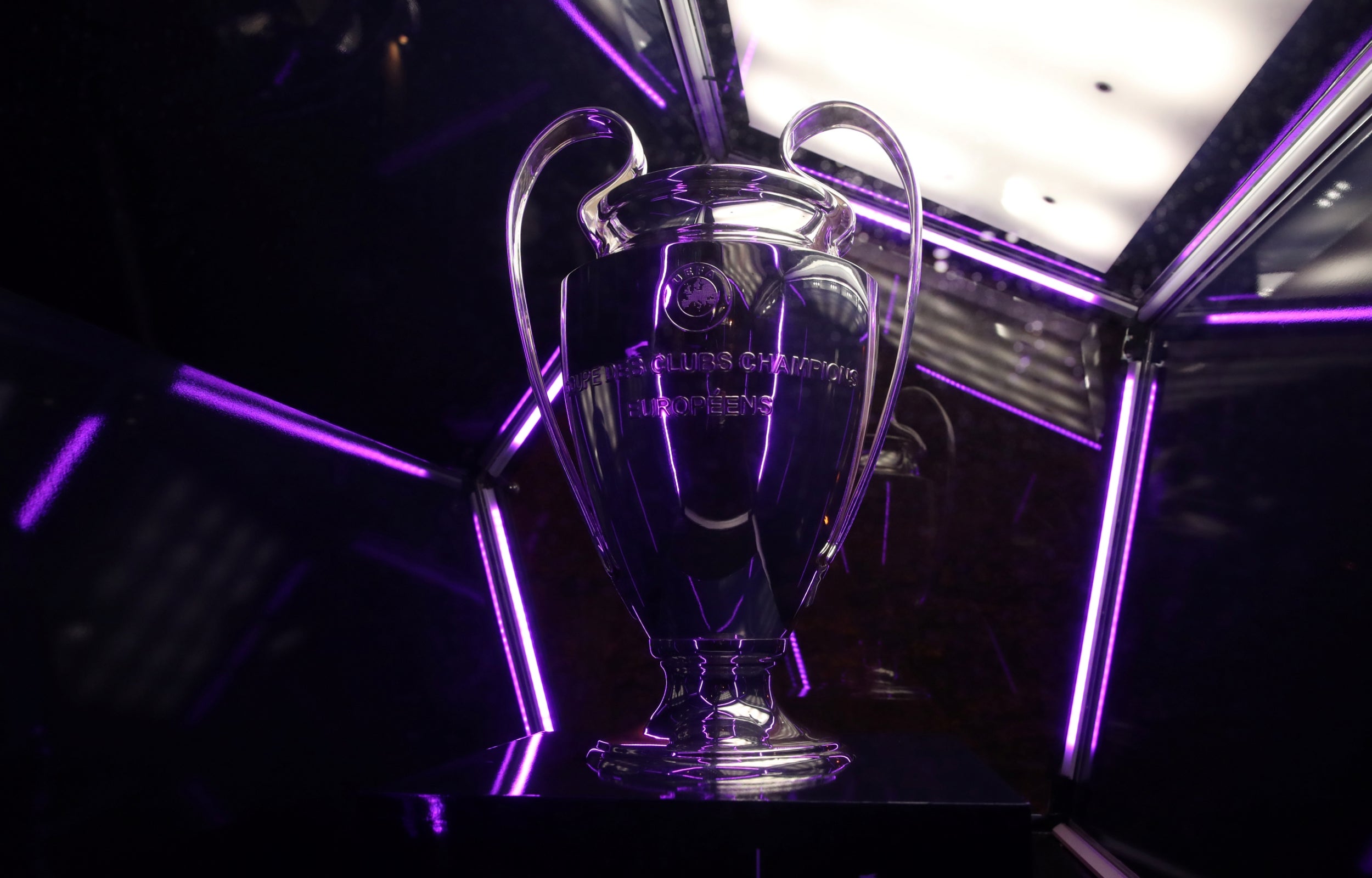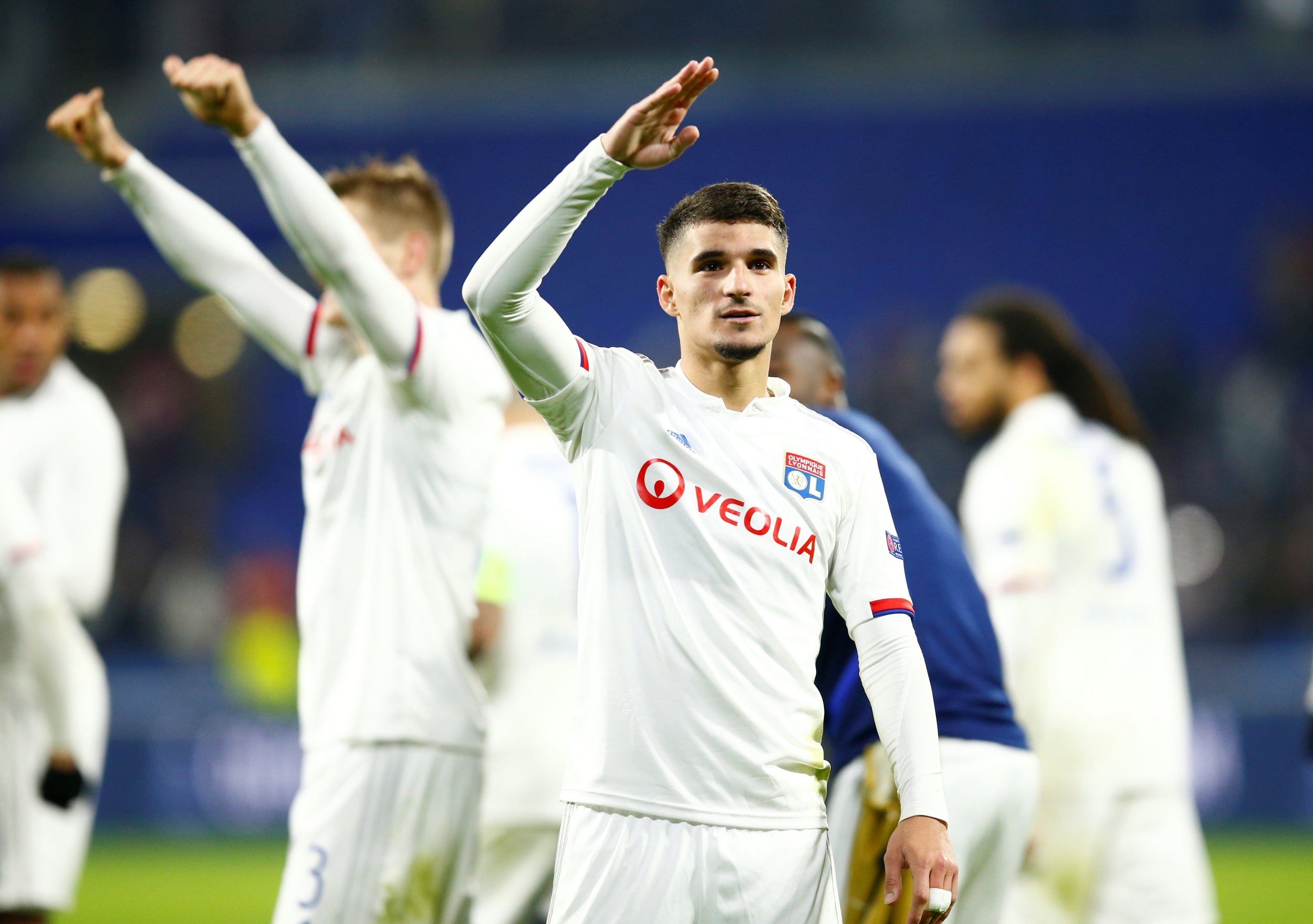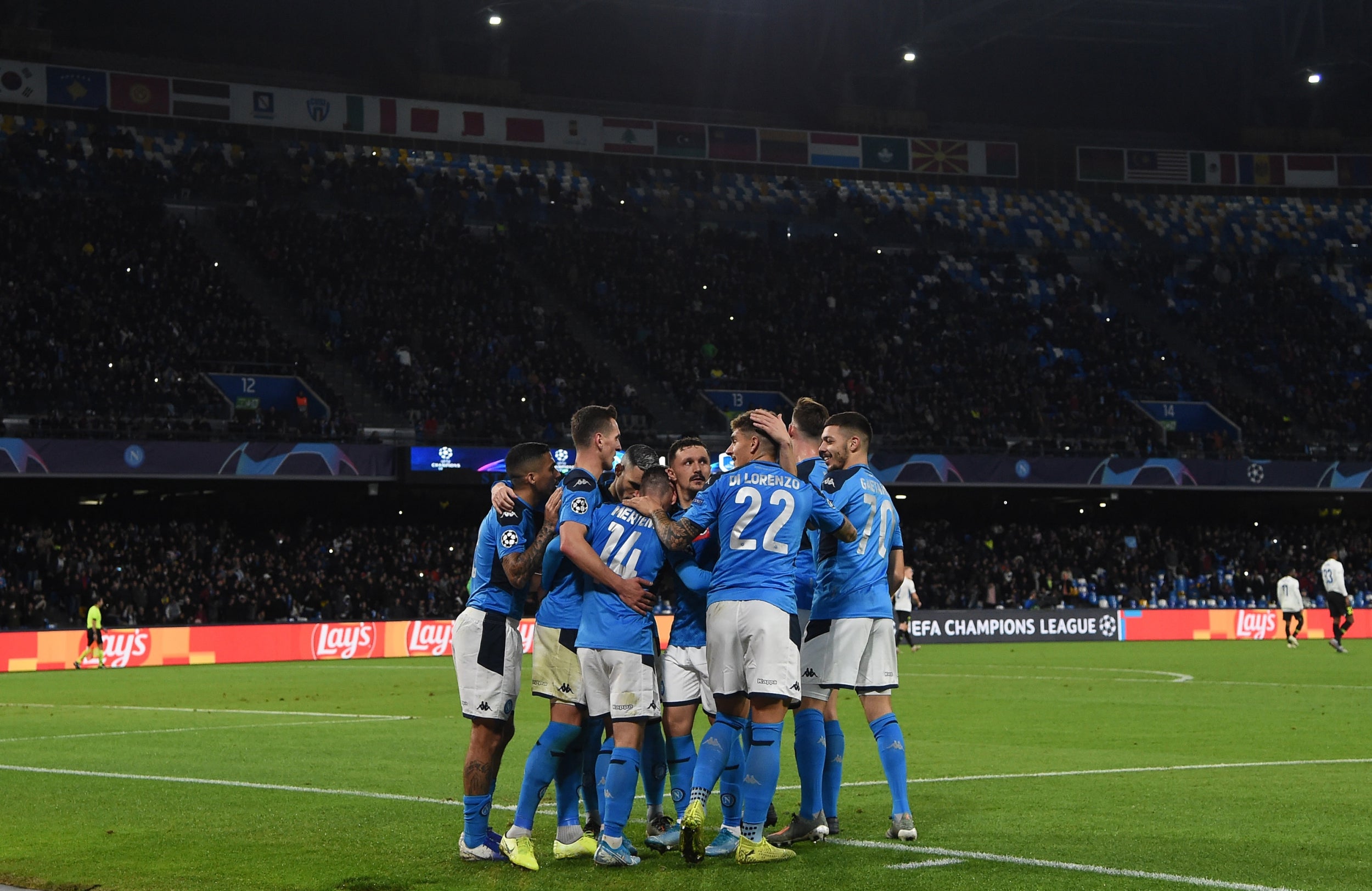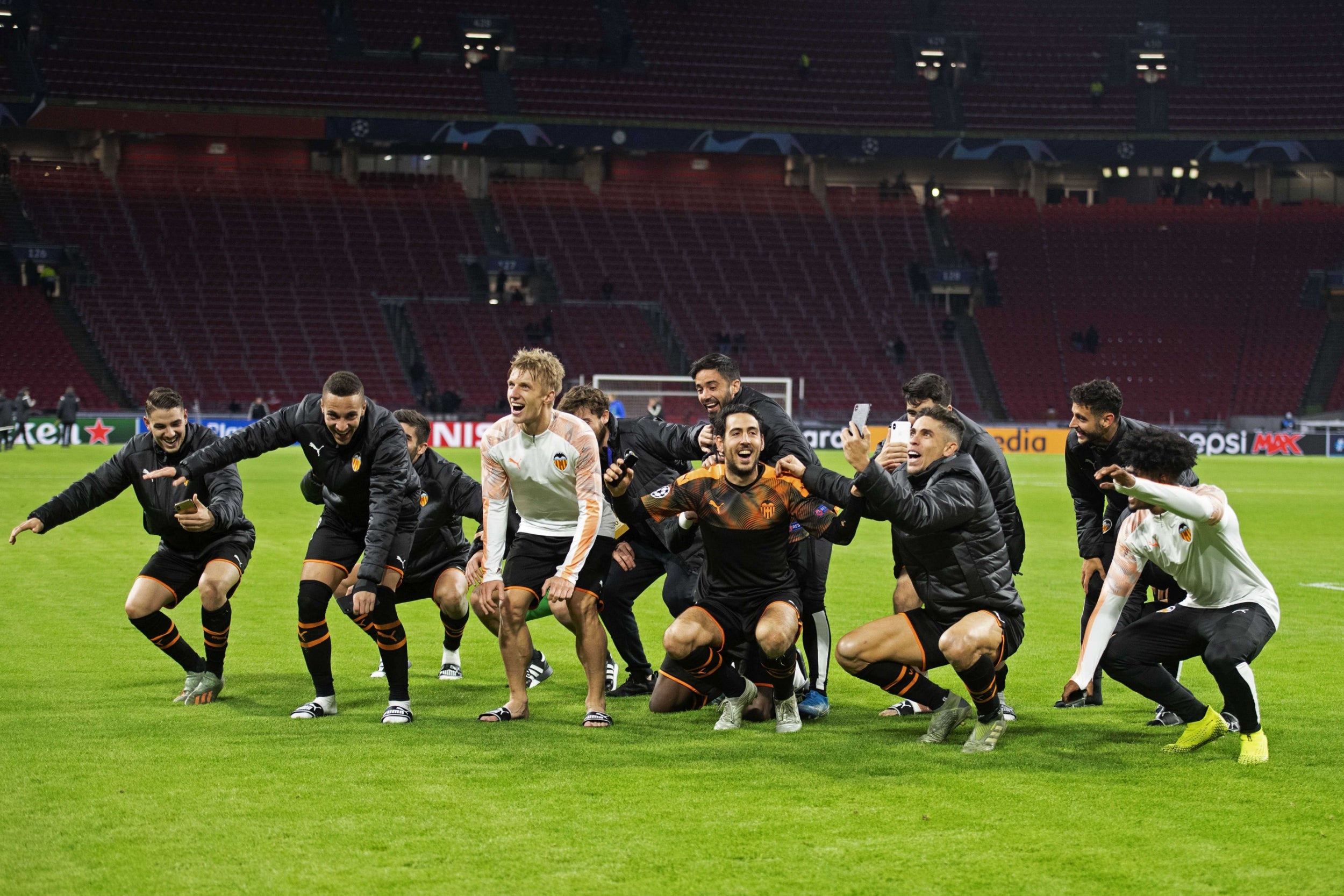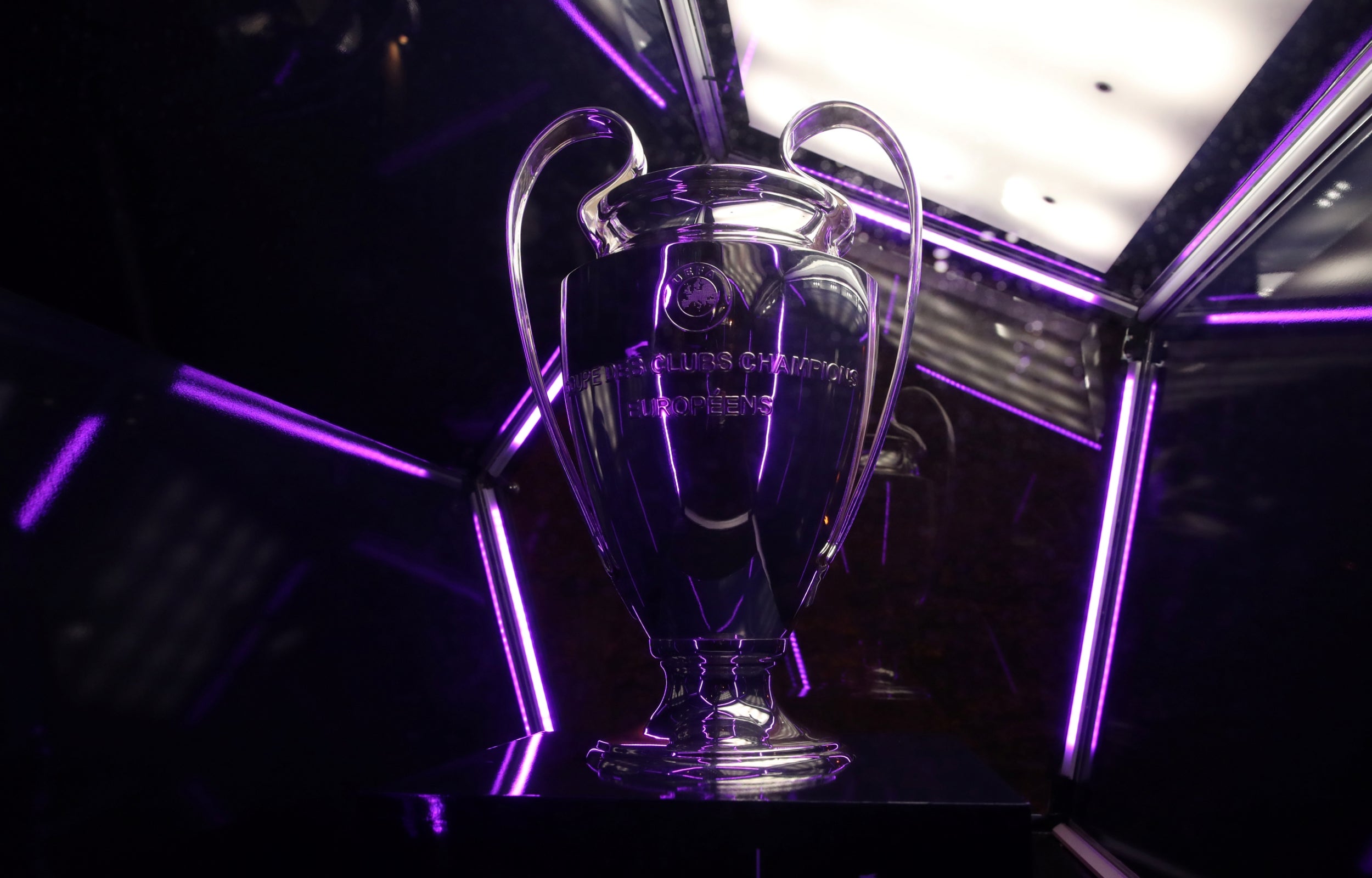 1/17 Champions League – Round of 16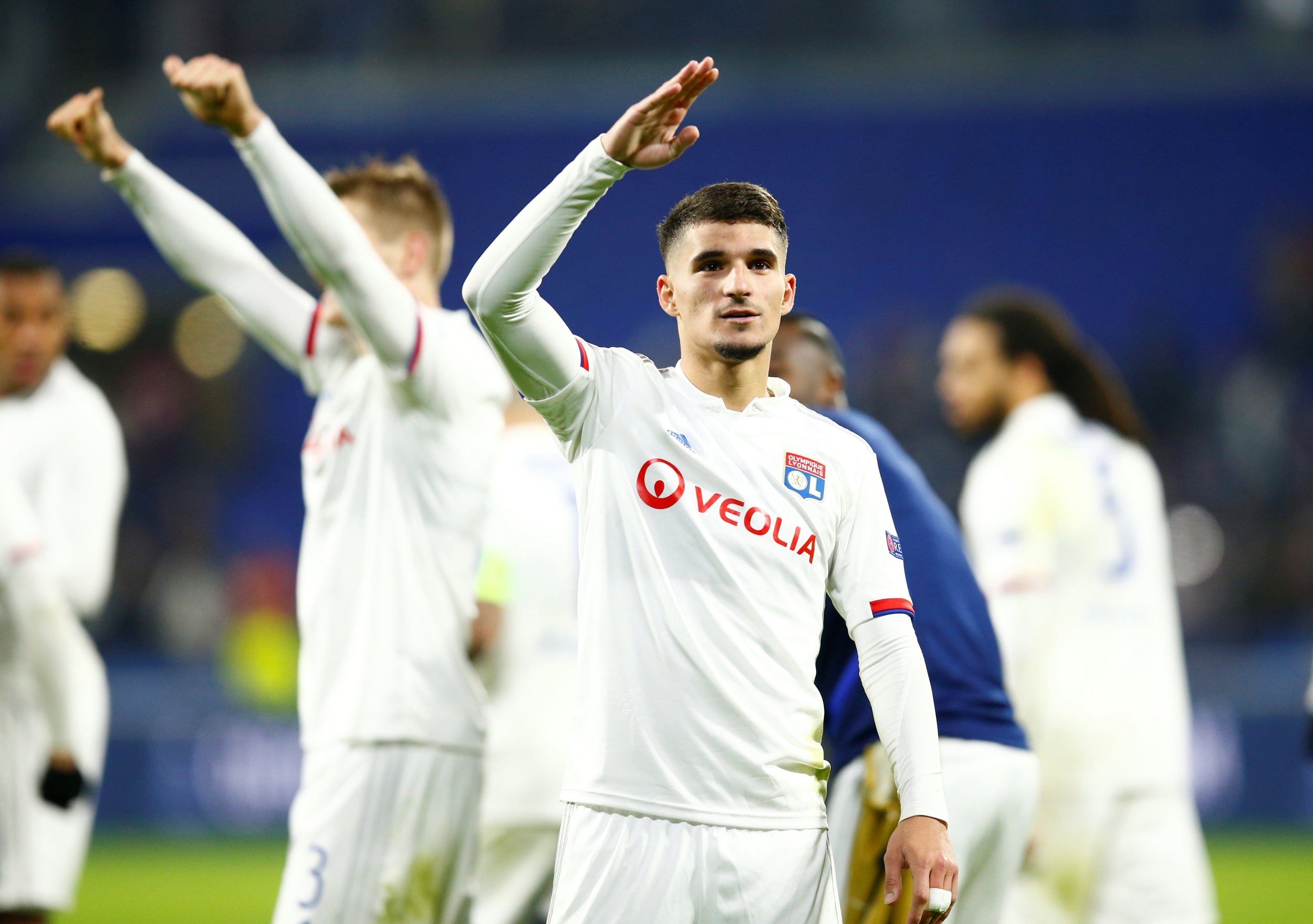 2/17 16. Lyon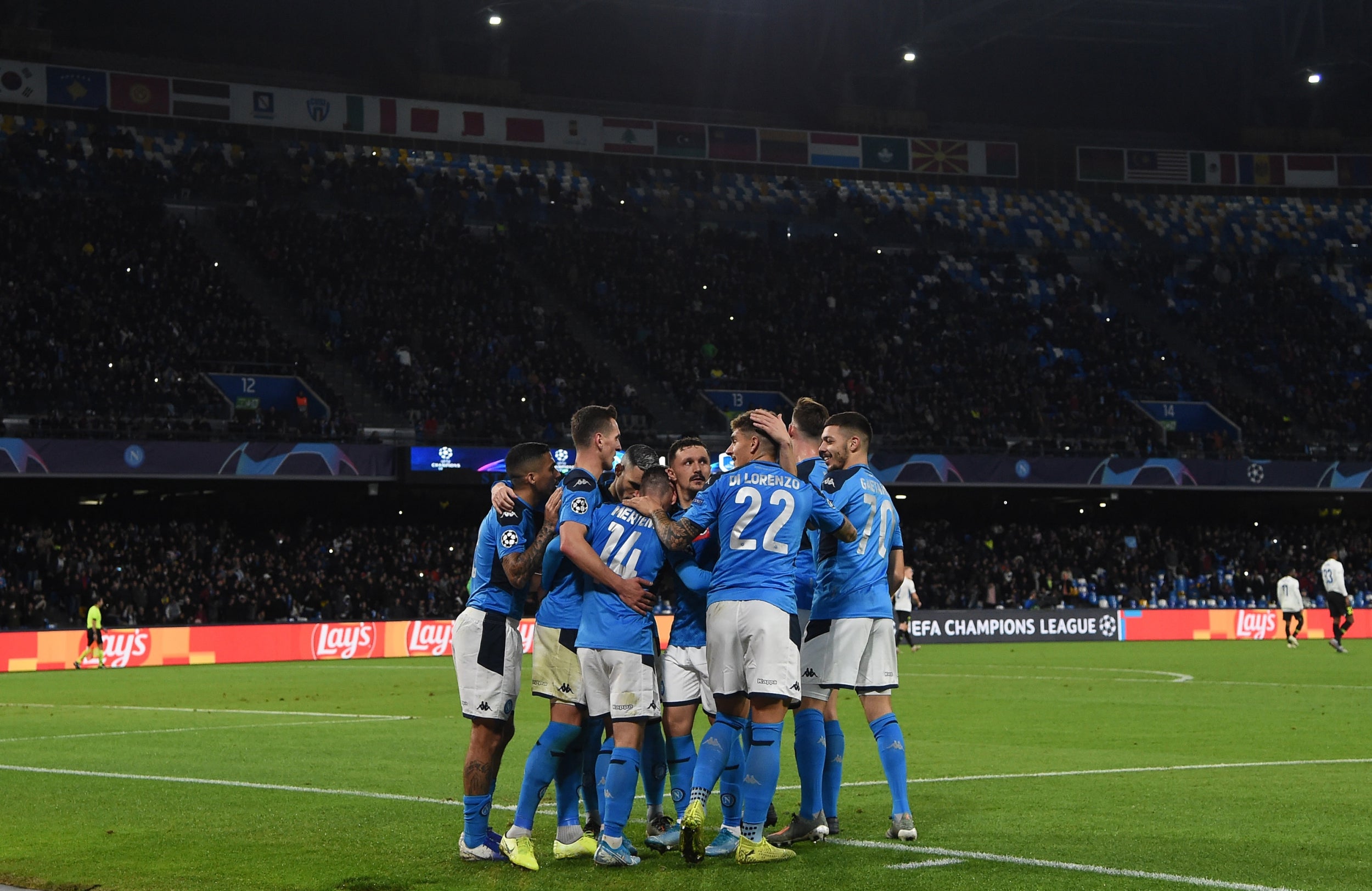 3/17 15. Napoli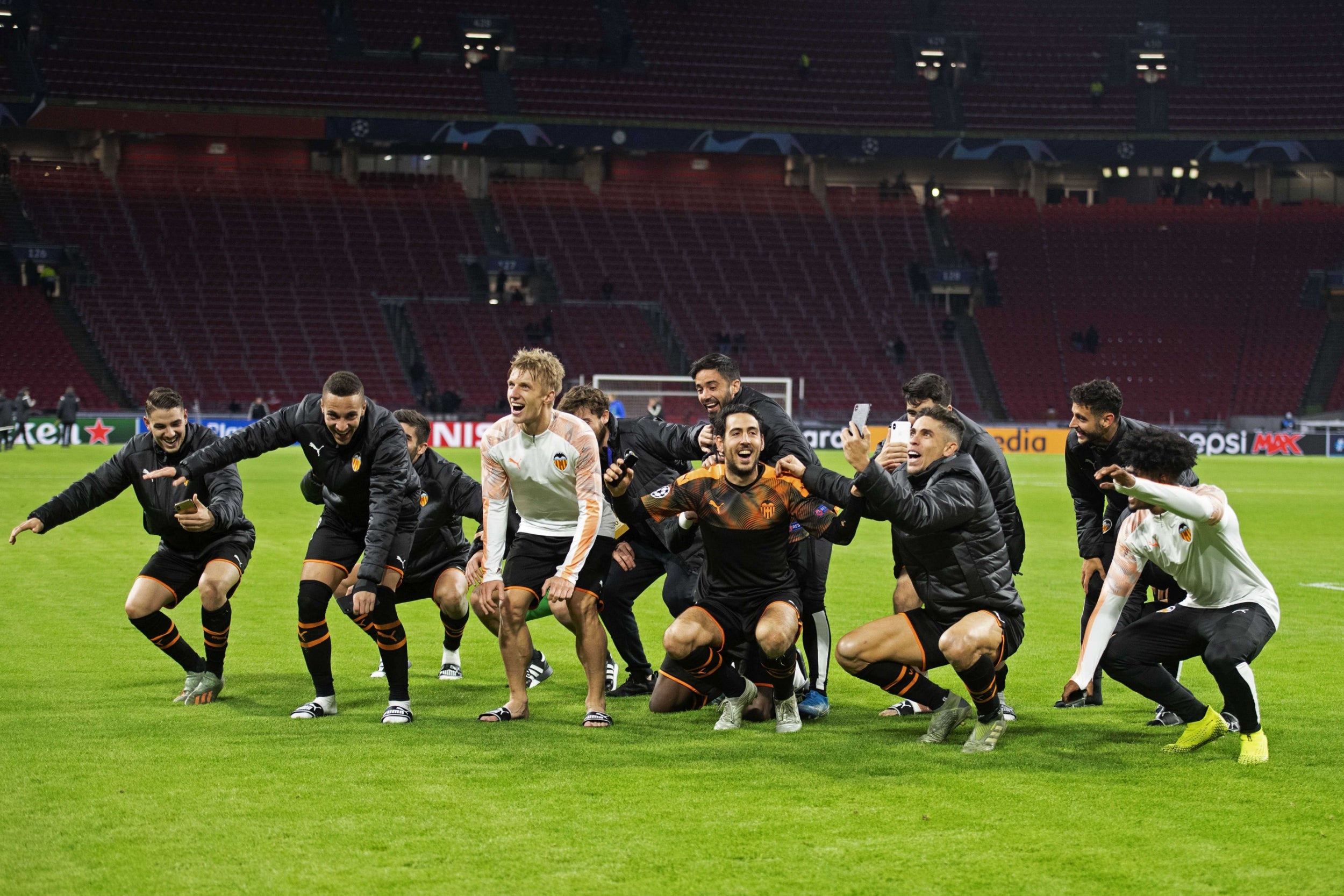 4/17 14. Valencia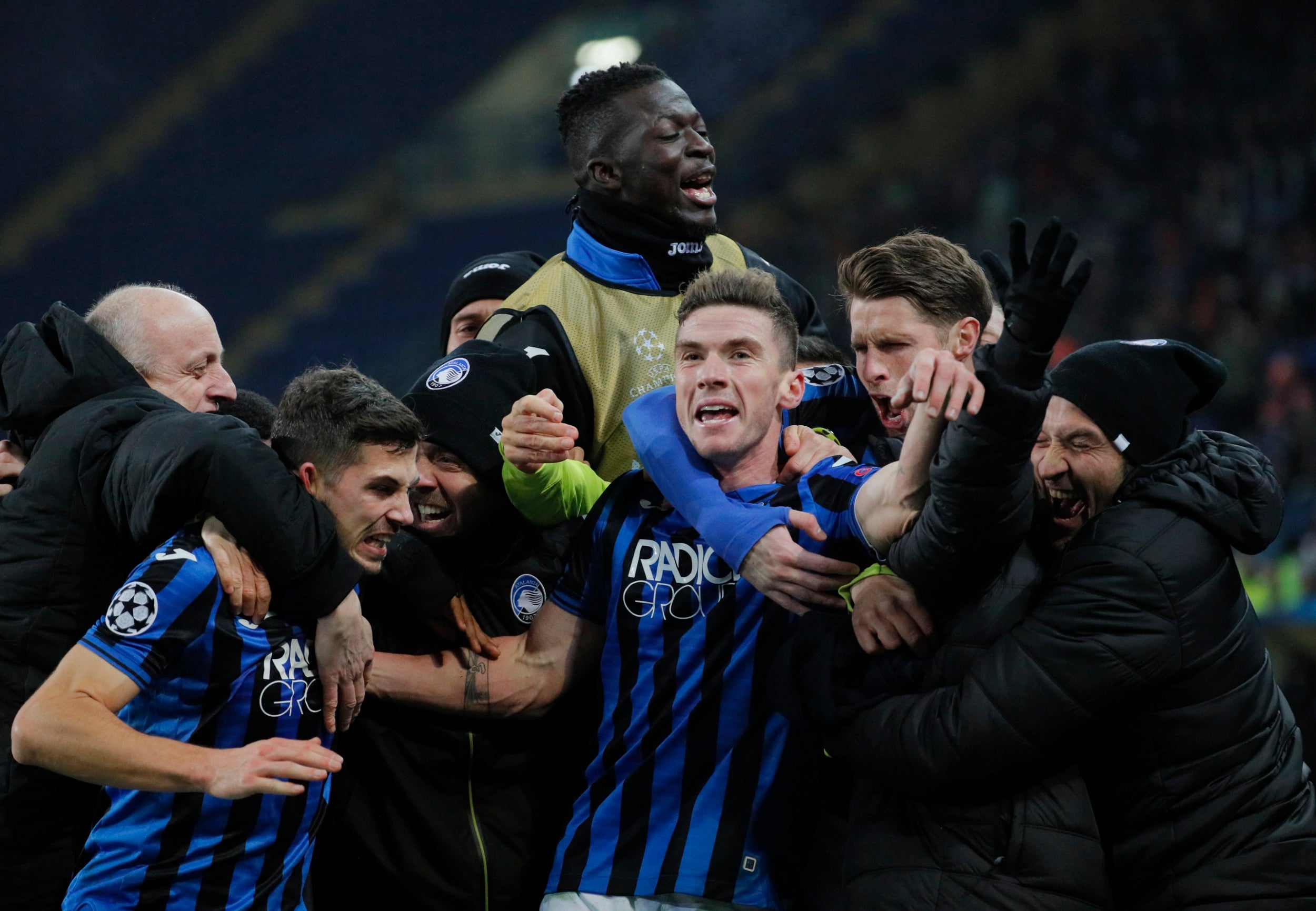 5/17 13. Atalanta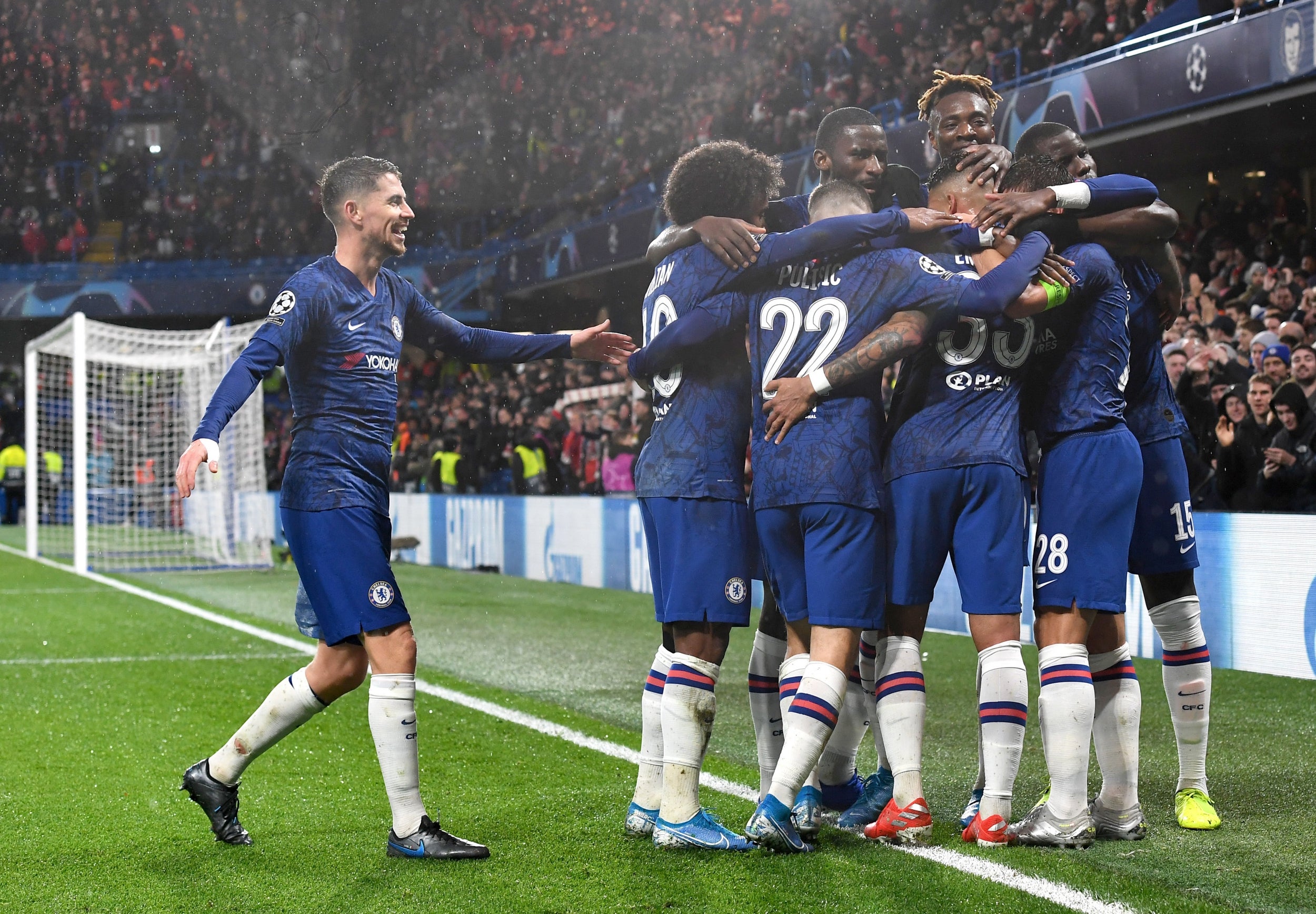 6/17 12. Chelsea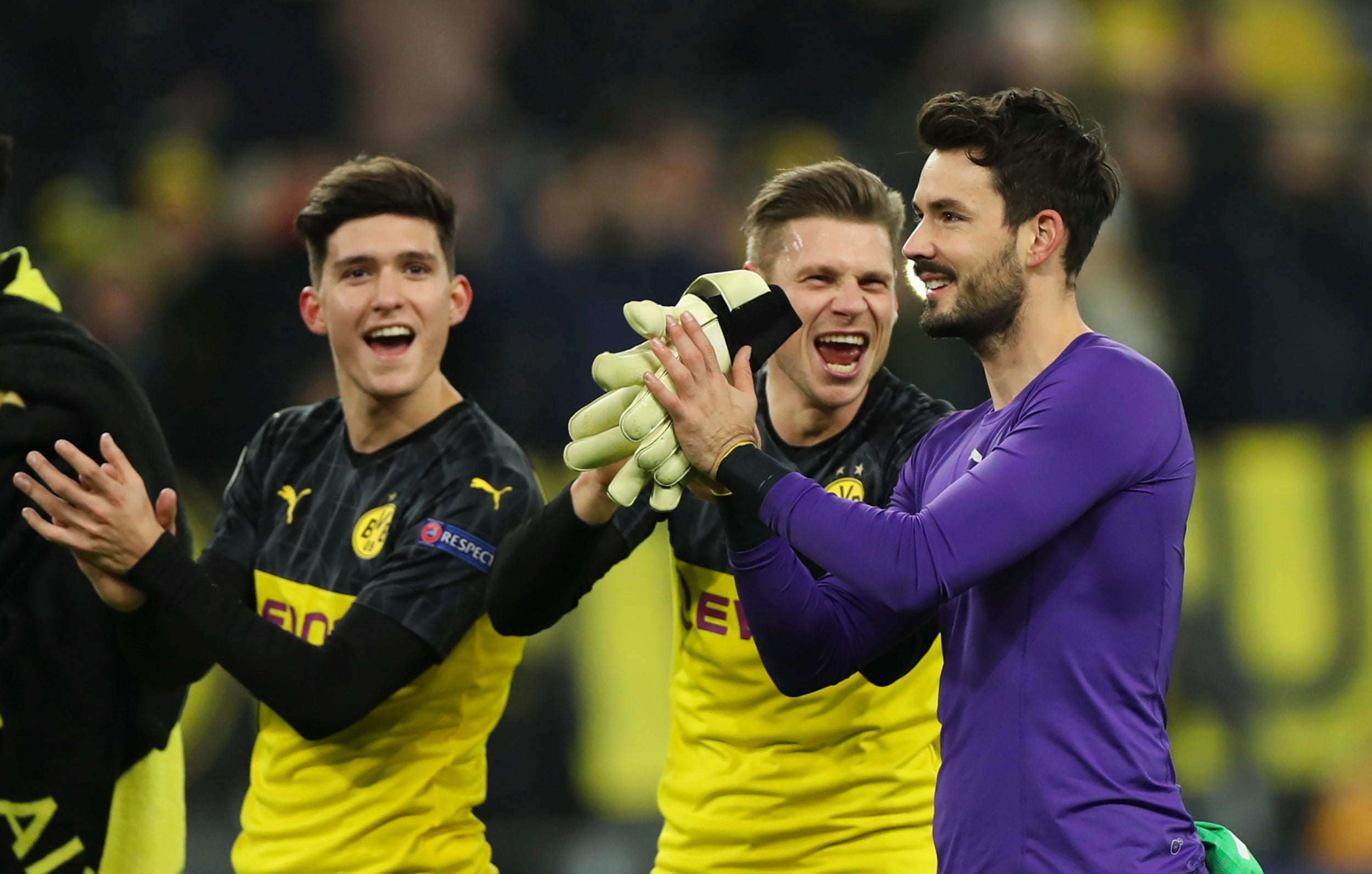 7/17 11. Borussia Dortmund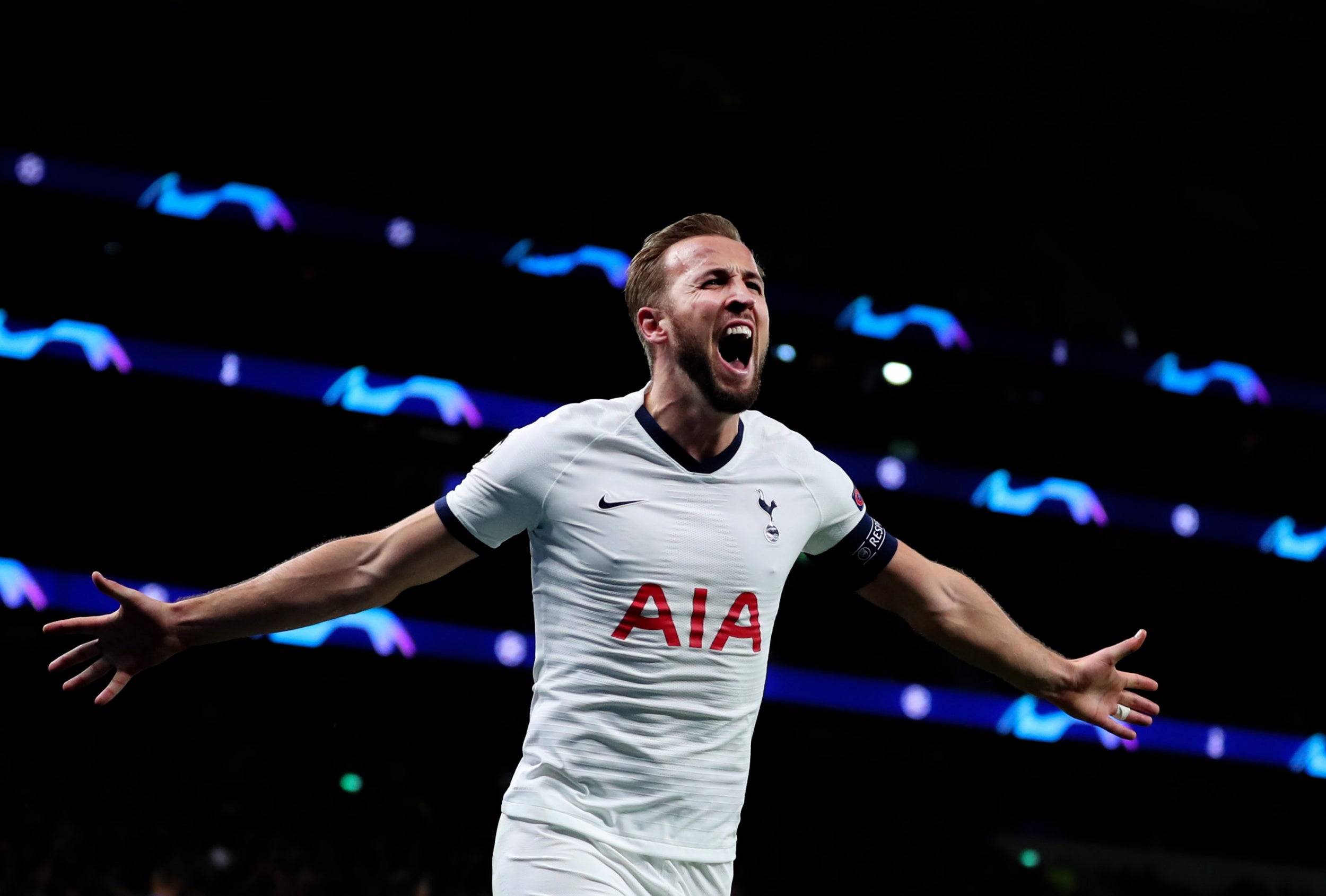 8/17 10. Tottenham Hotspur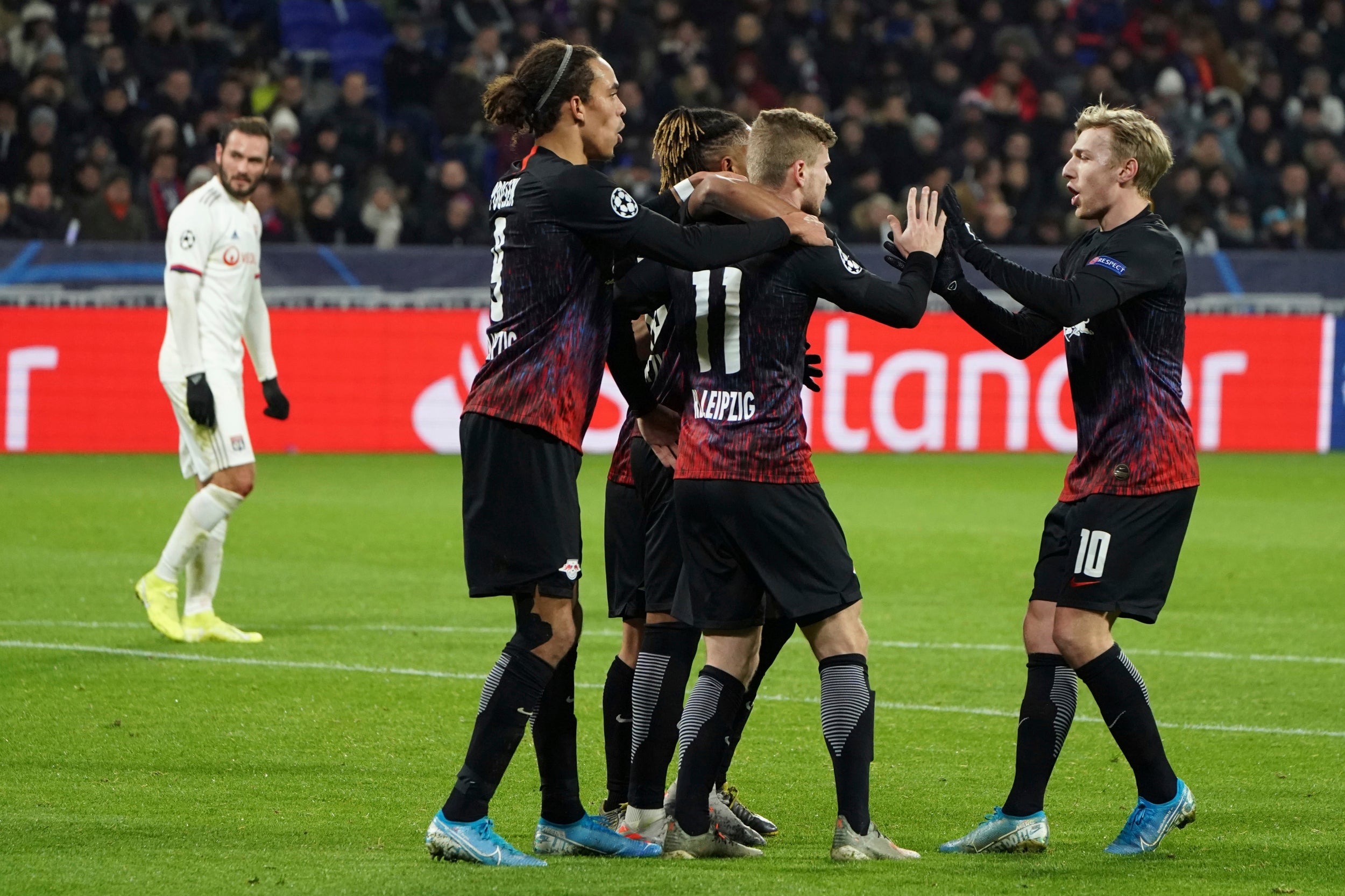 9/17 9. RB Leipzig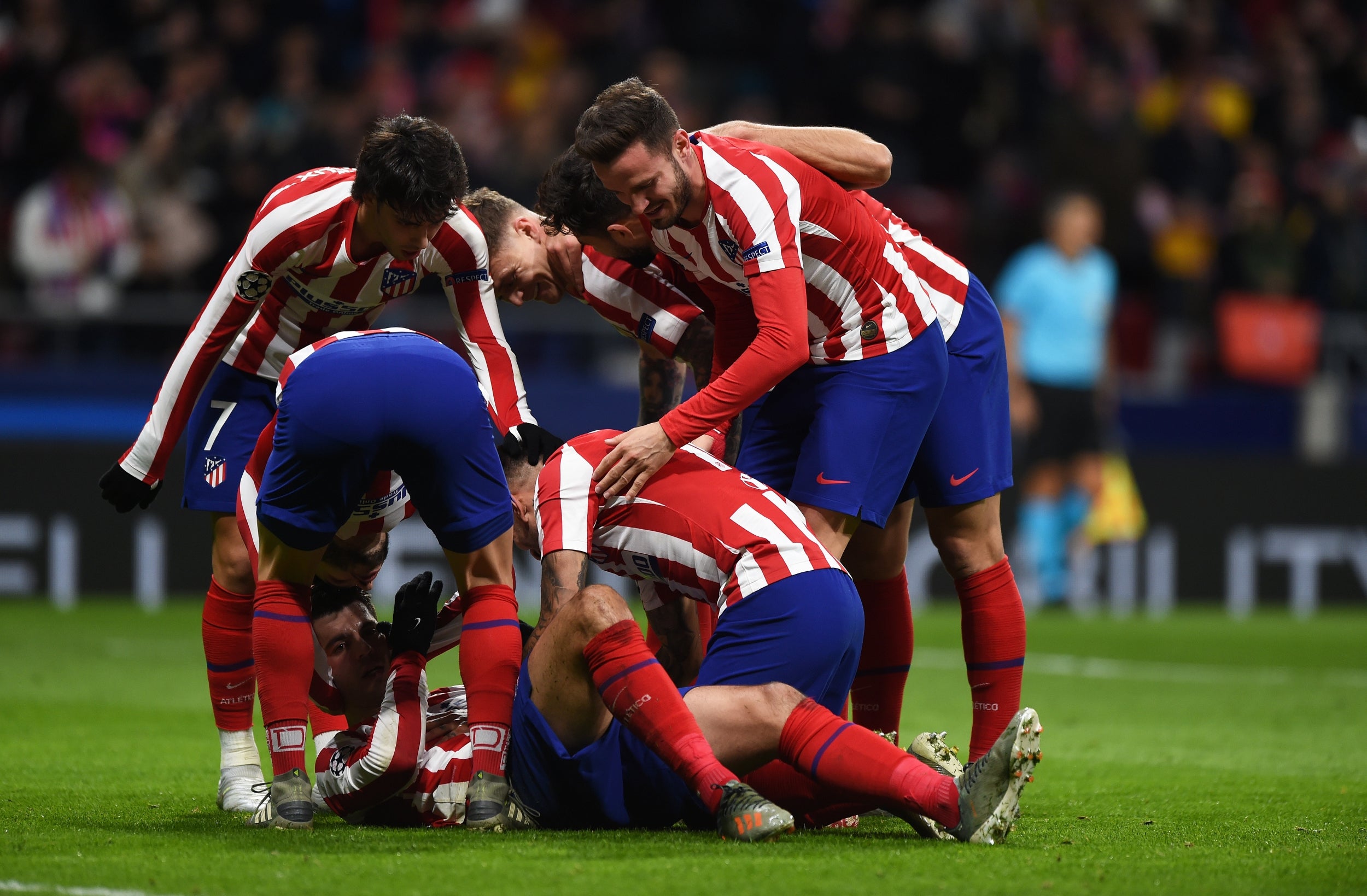 10/17 8. Atletico Madrid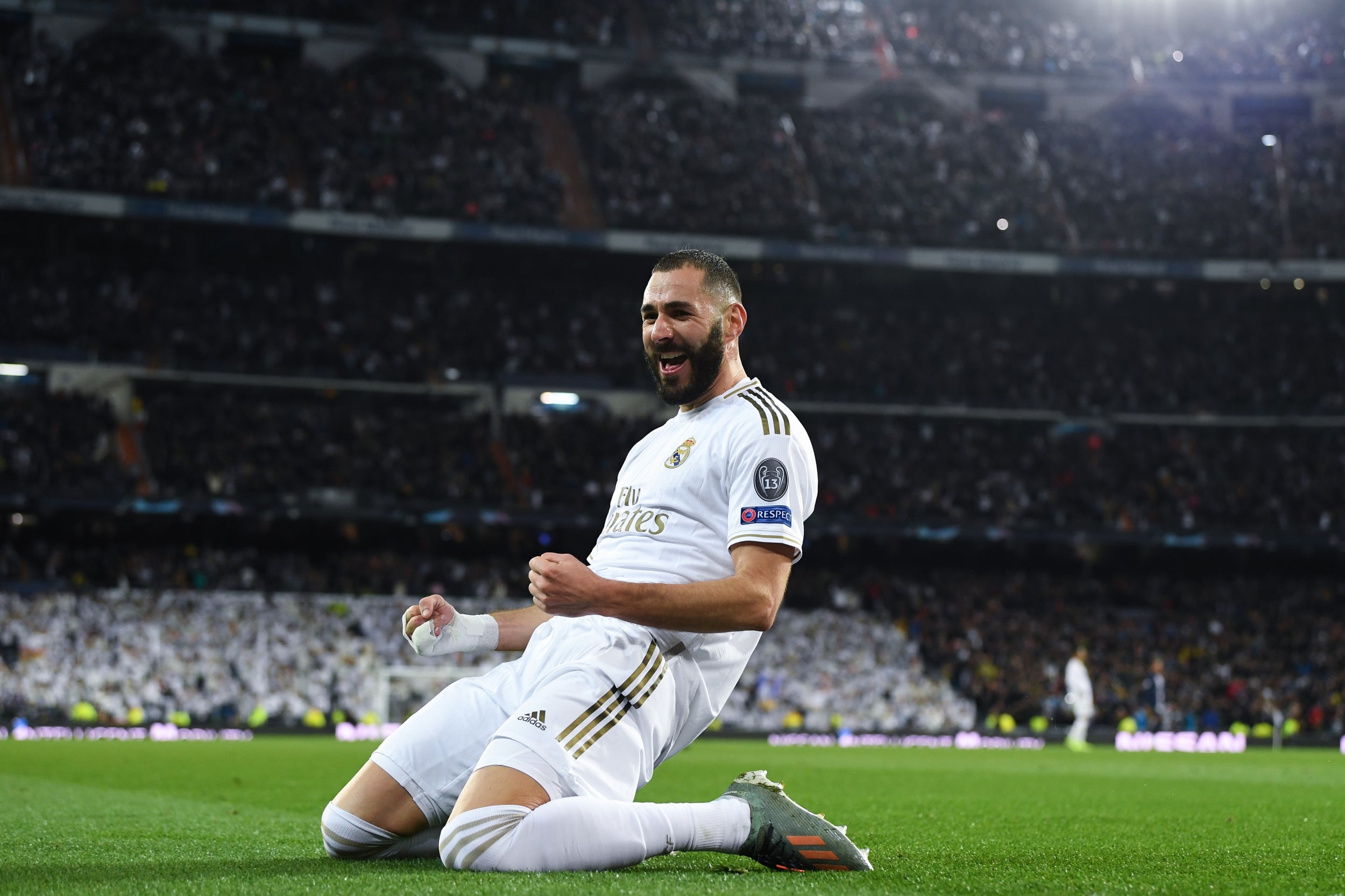 11/17 7. Real Madrid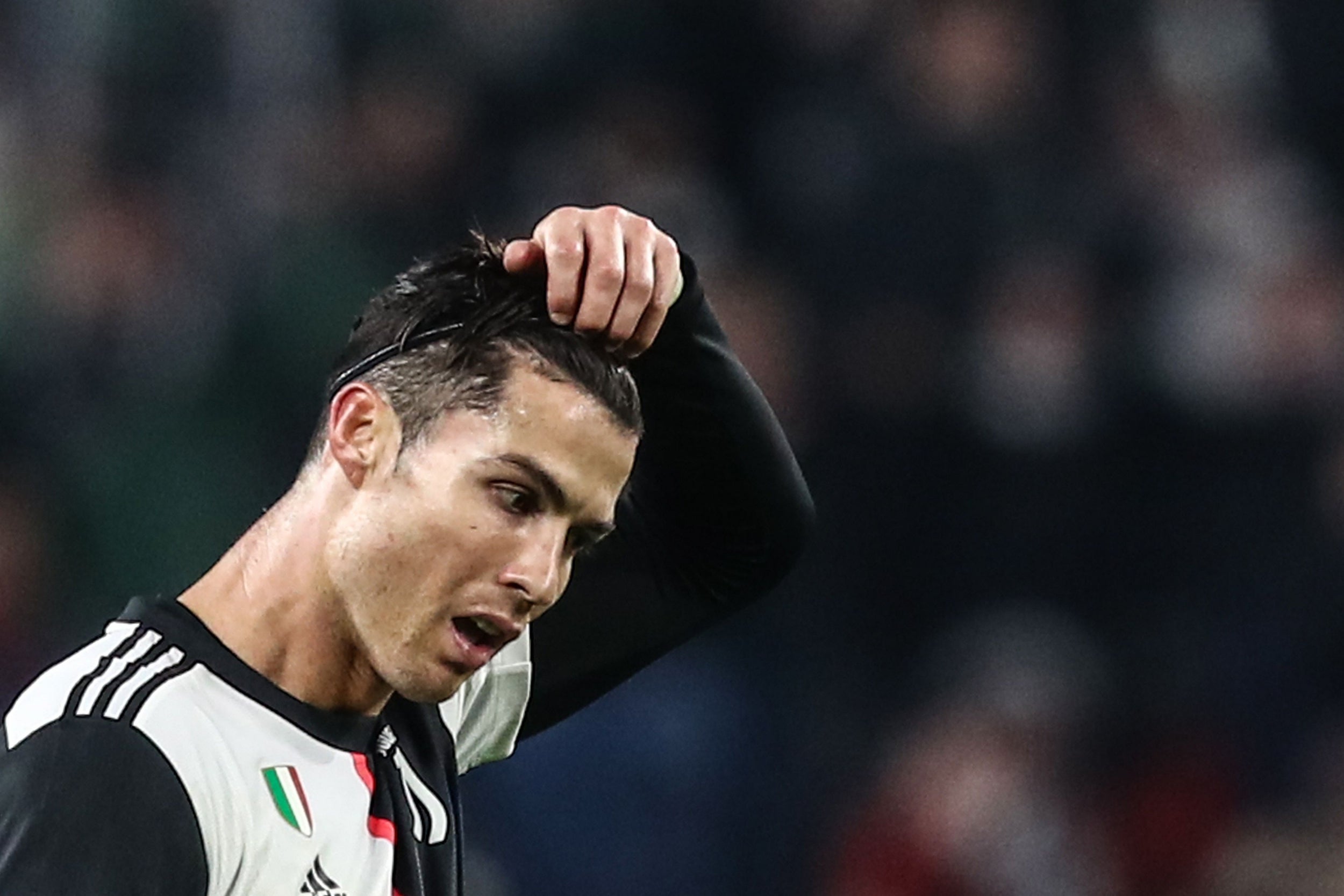 12/17 6. Juventus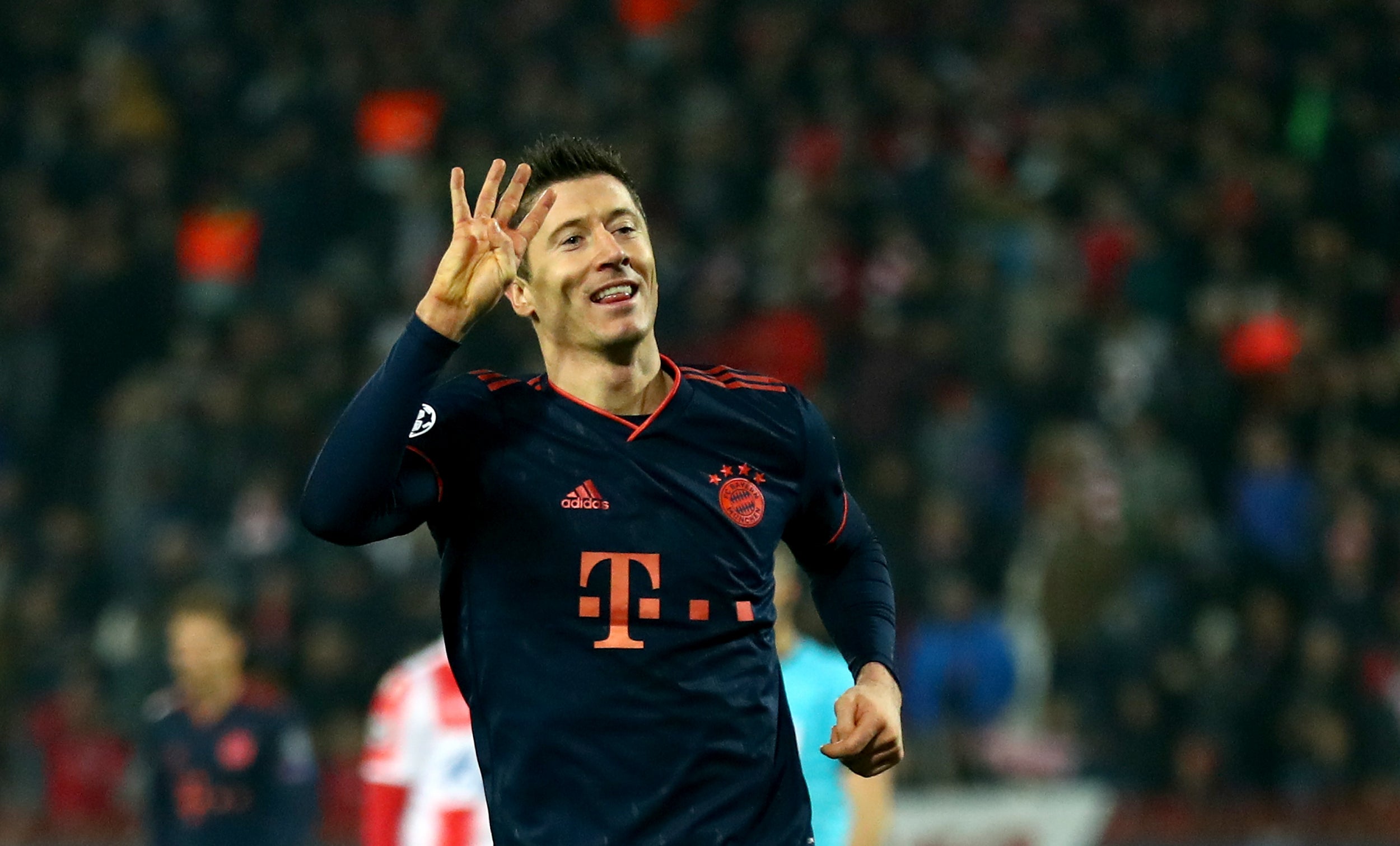 13/17 5. Bayern Munich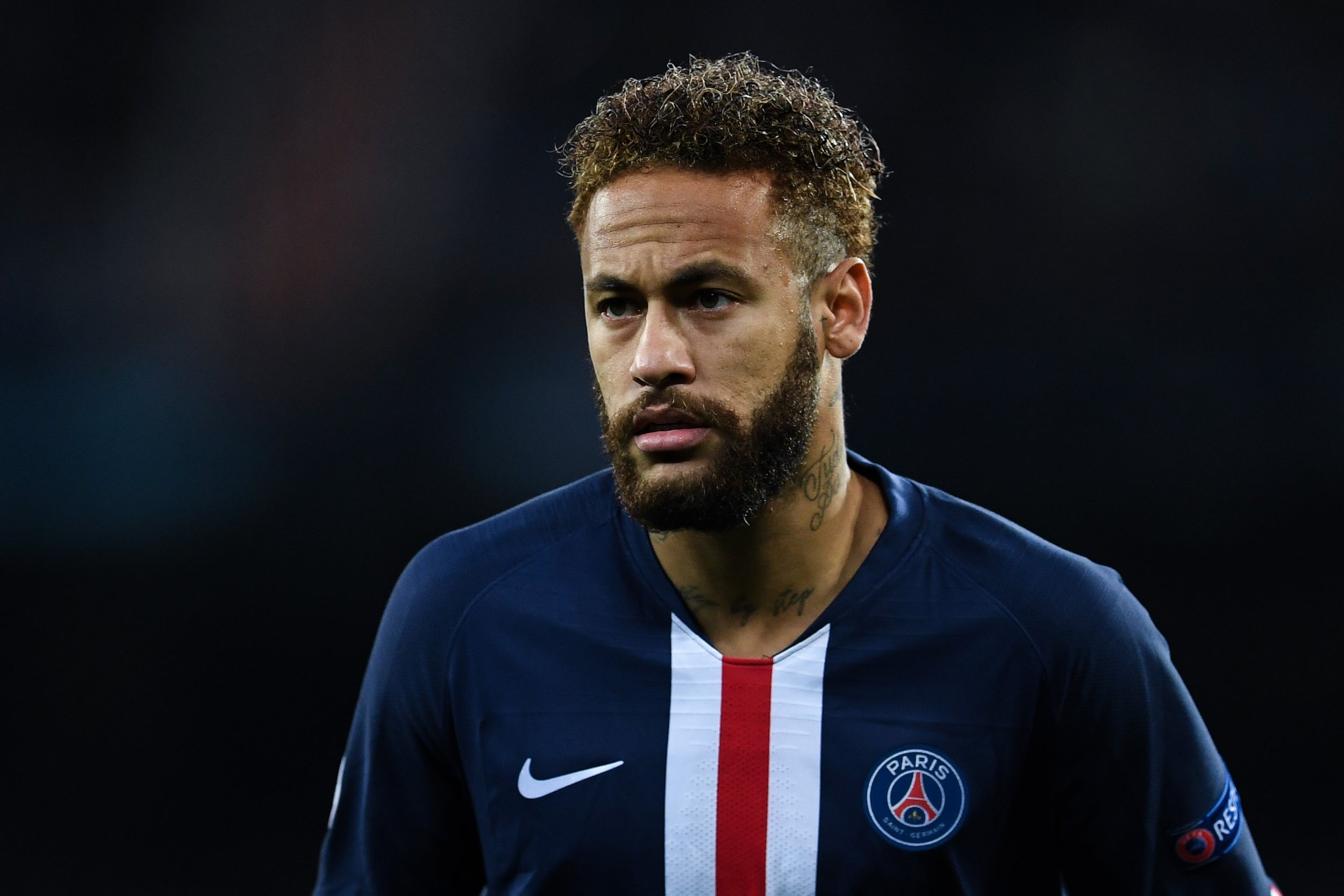 14/17 4. Paris Saint-Germain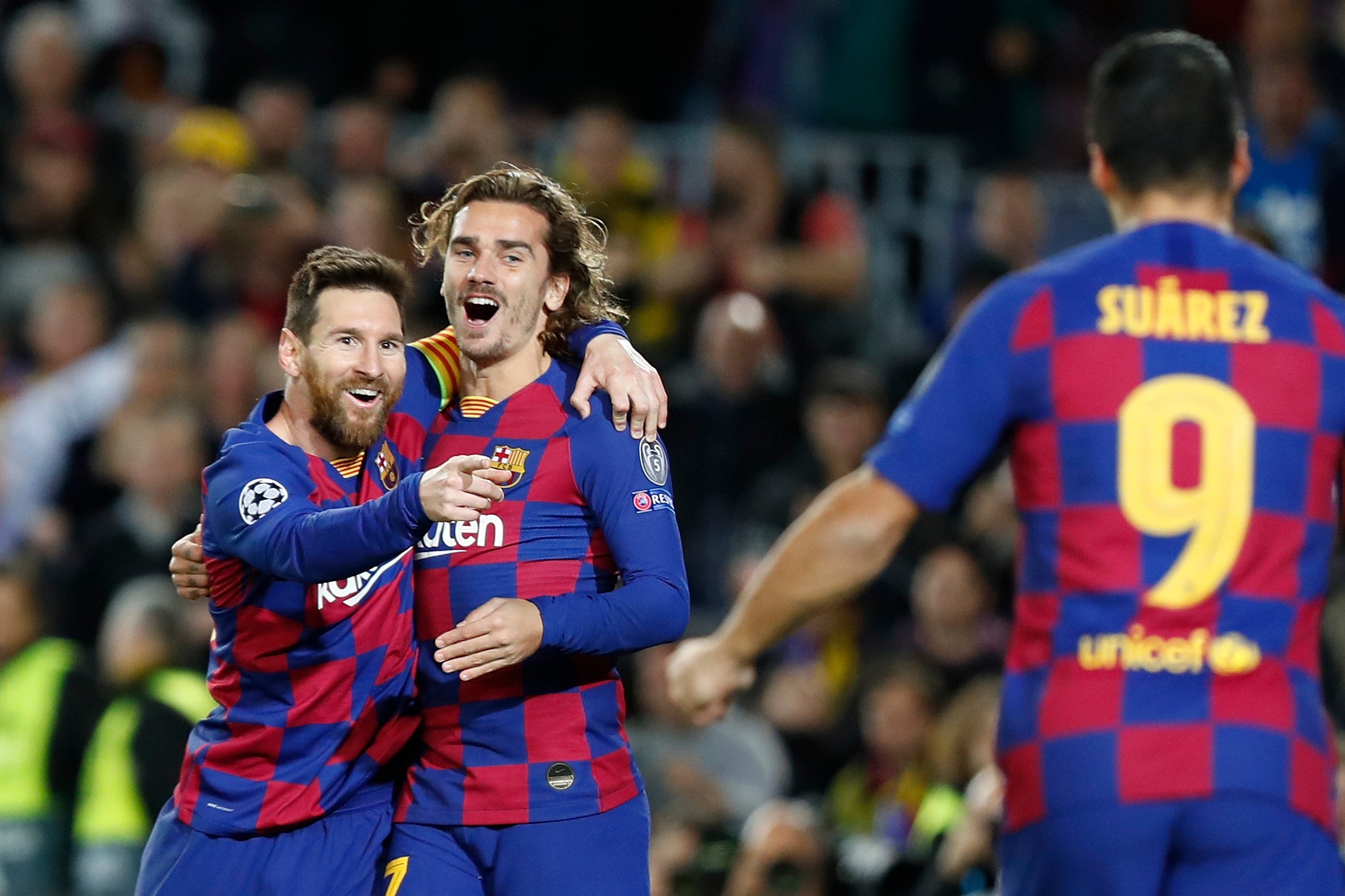 15/17 3. Barcelona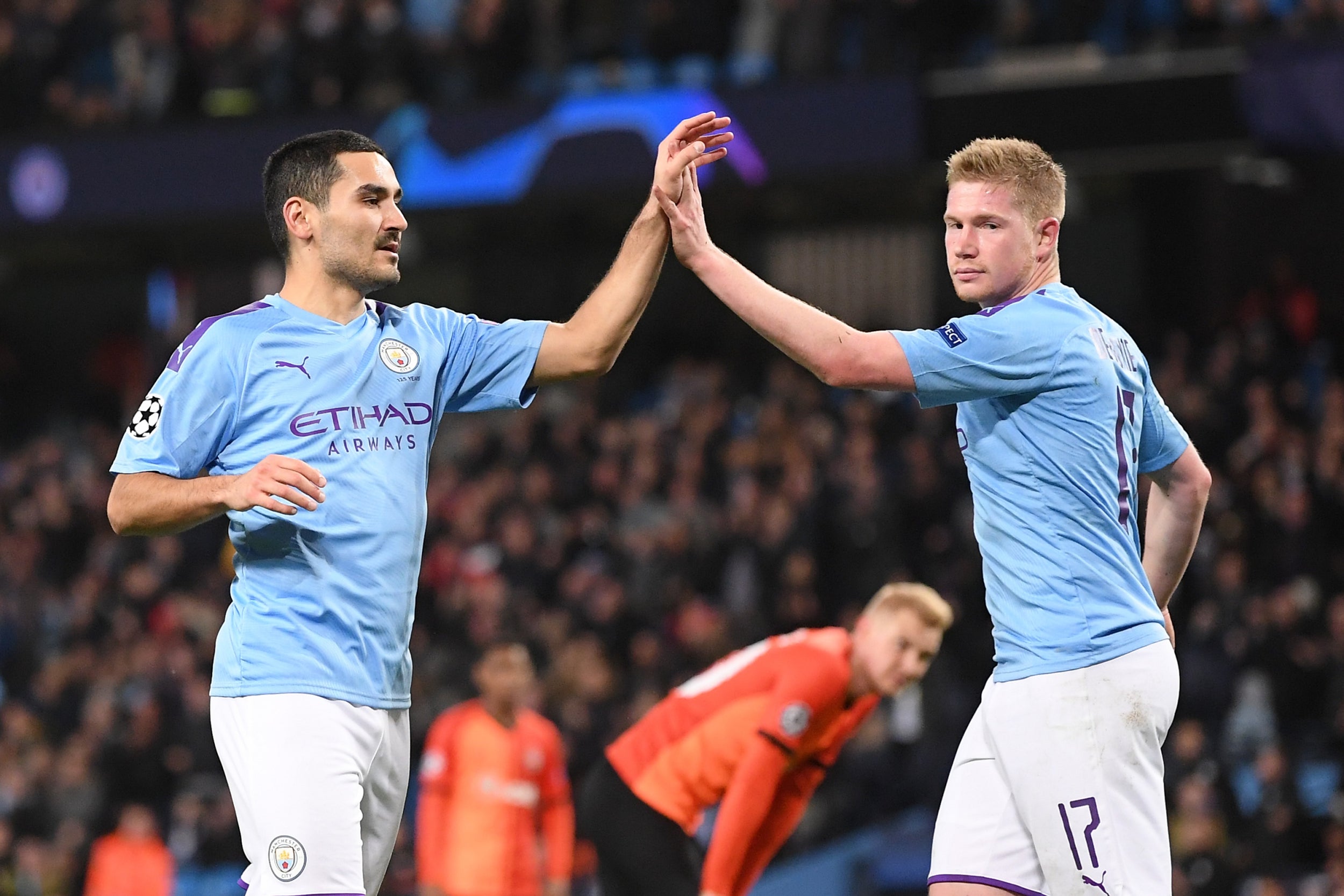 16/17 2. Manchester City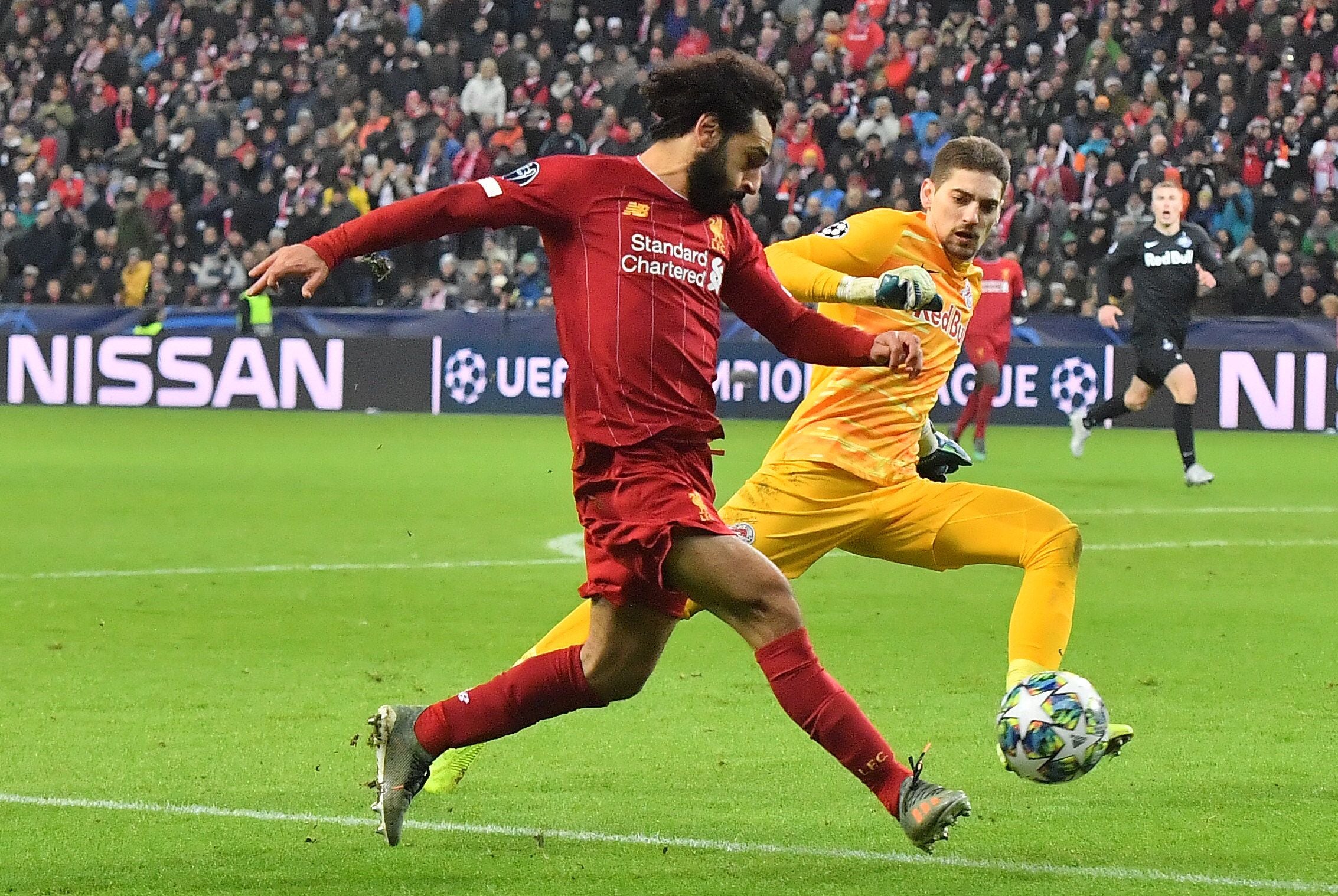 17/17 1. Liverpool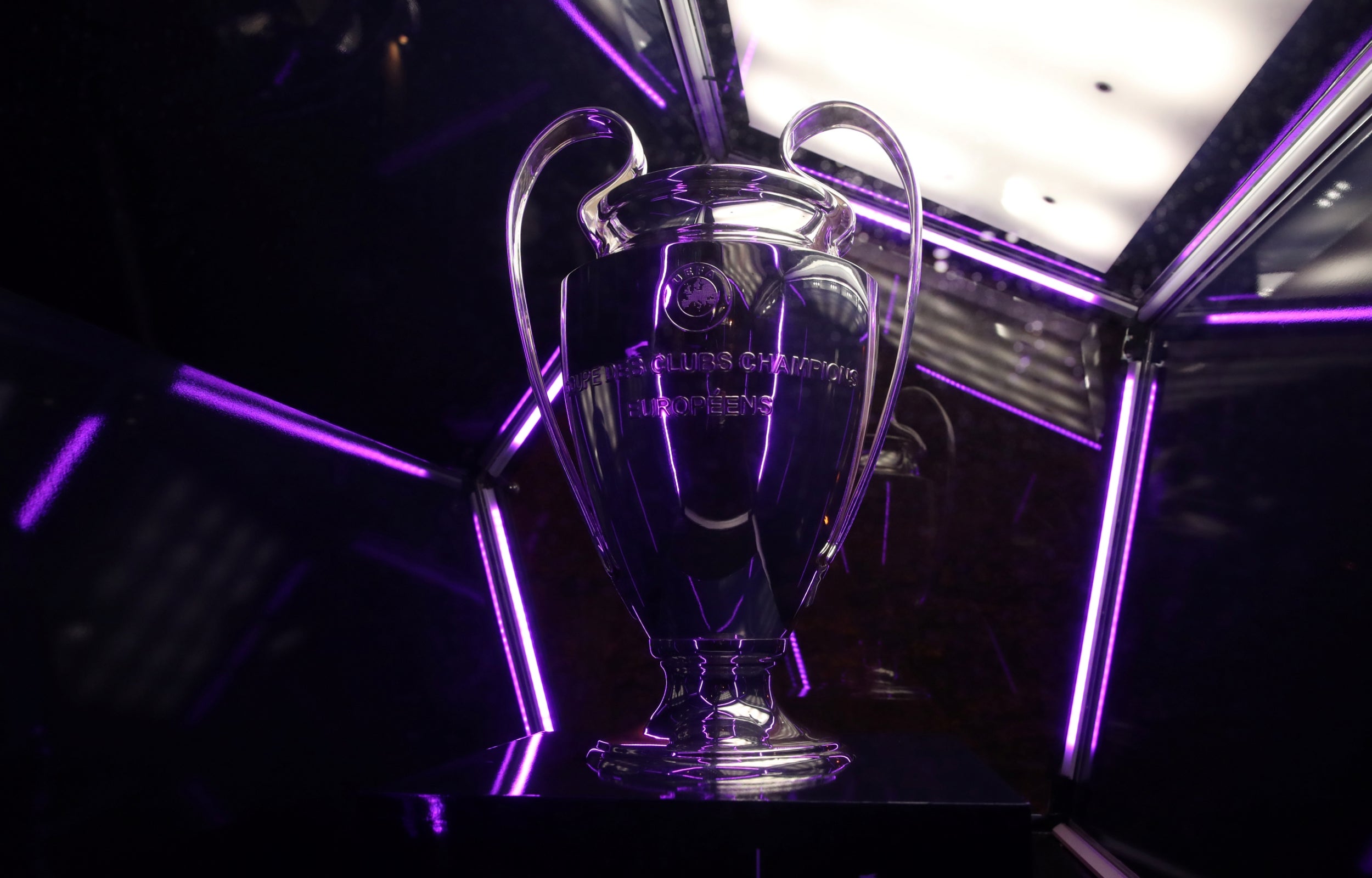 1/17 Champions League – Round of 16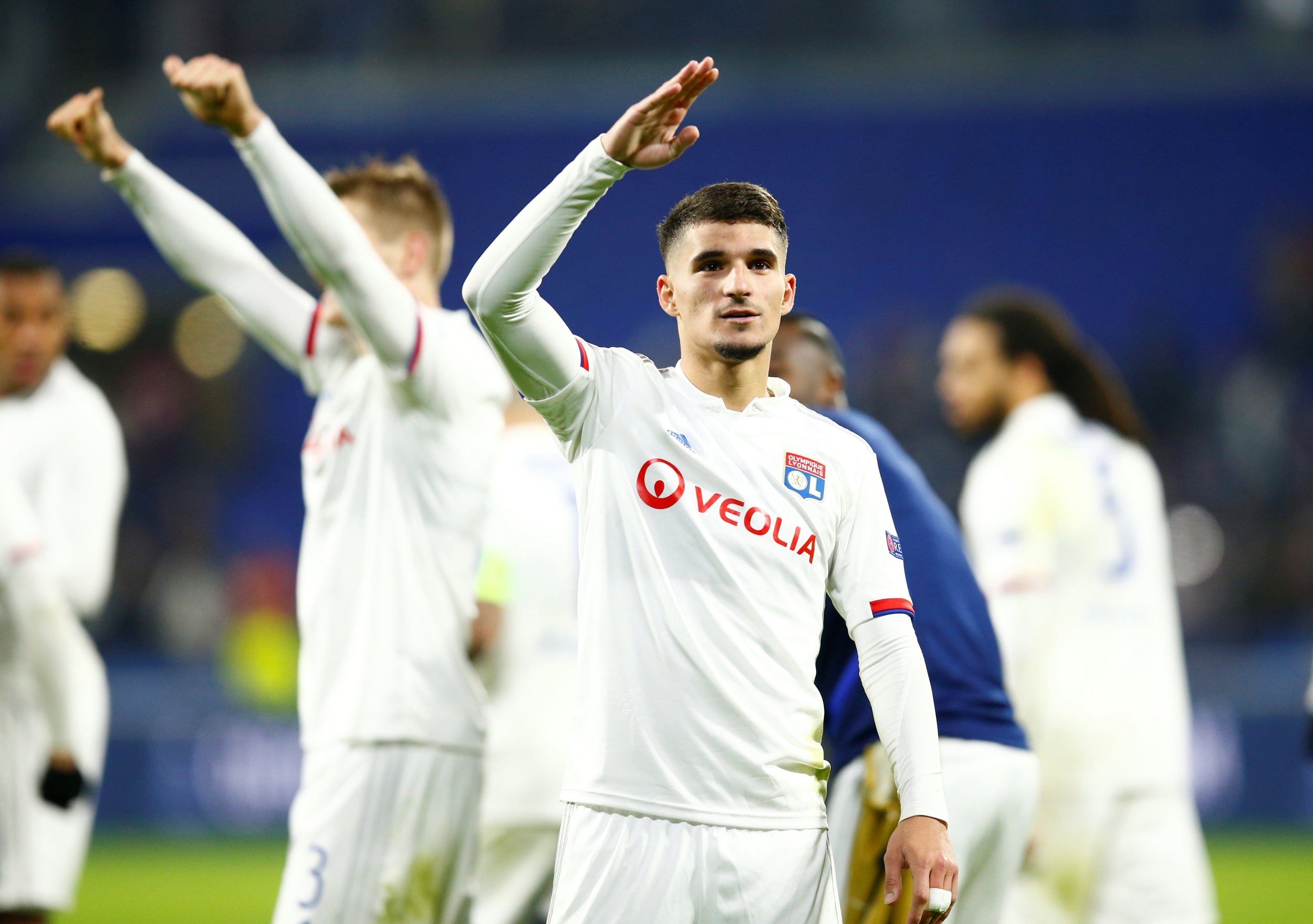 2/17 16. Lyon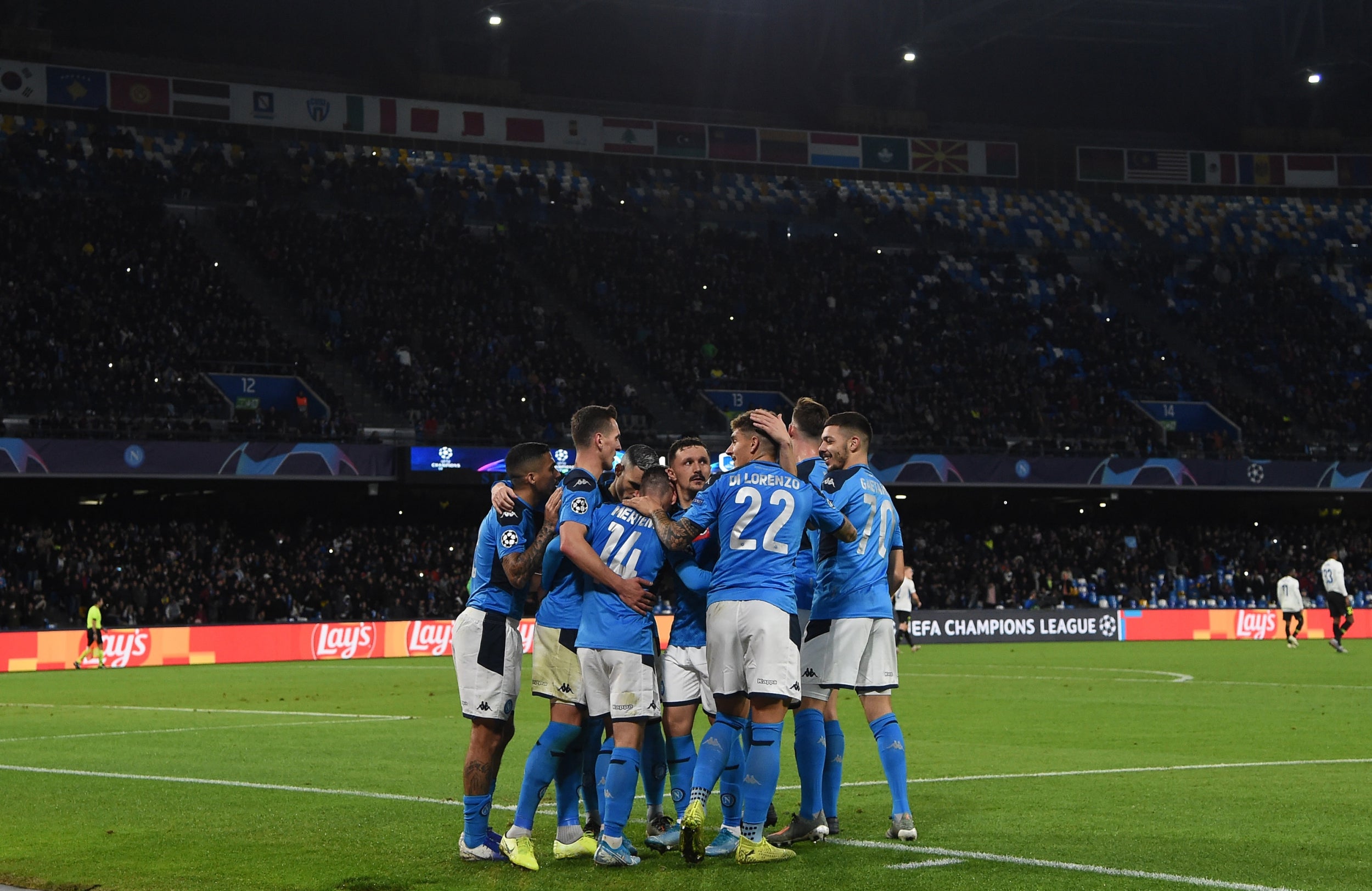 3/17 15. Napoli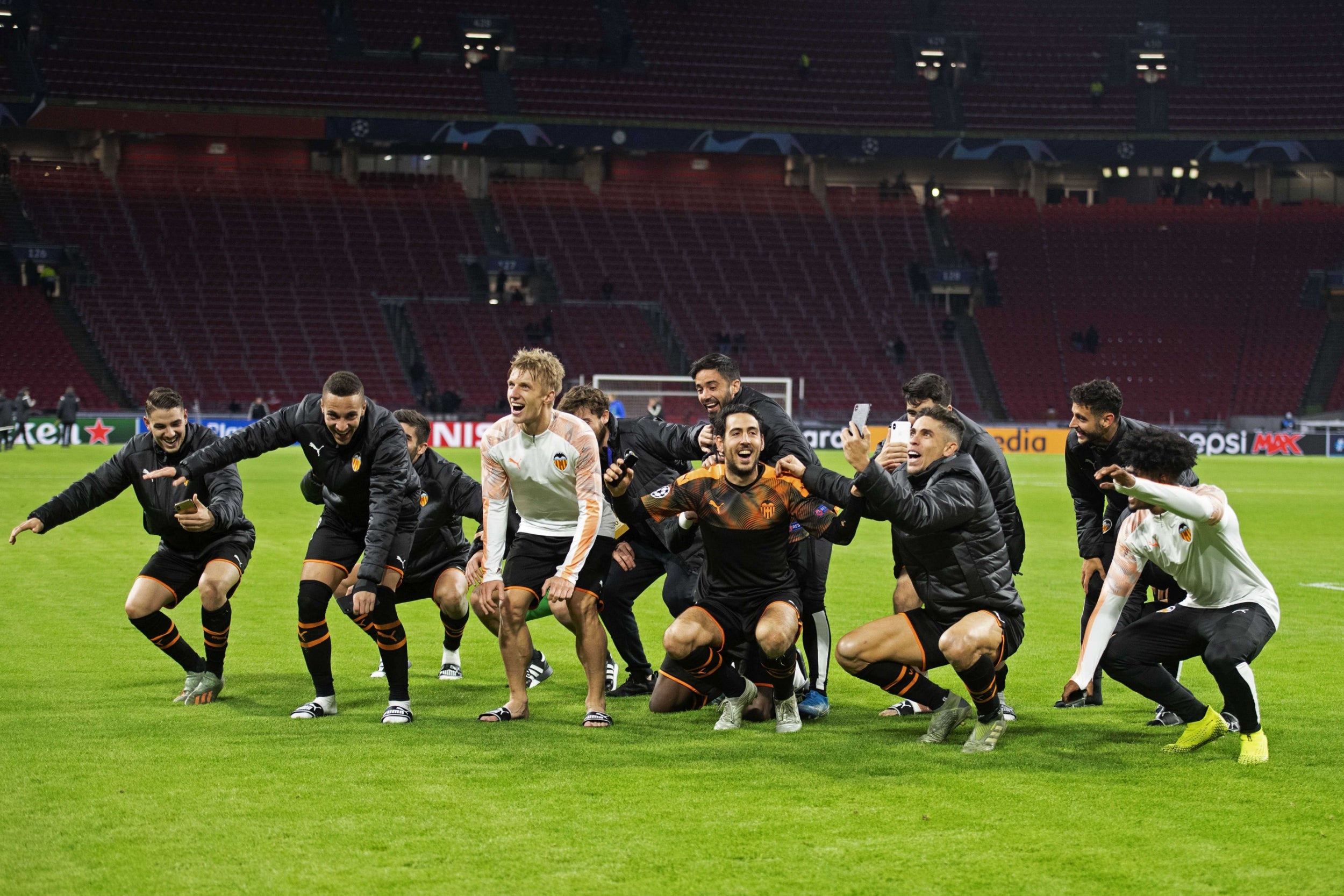 4/17 14. Valencia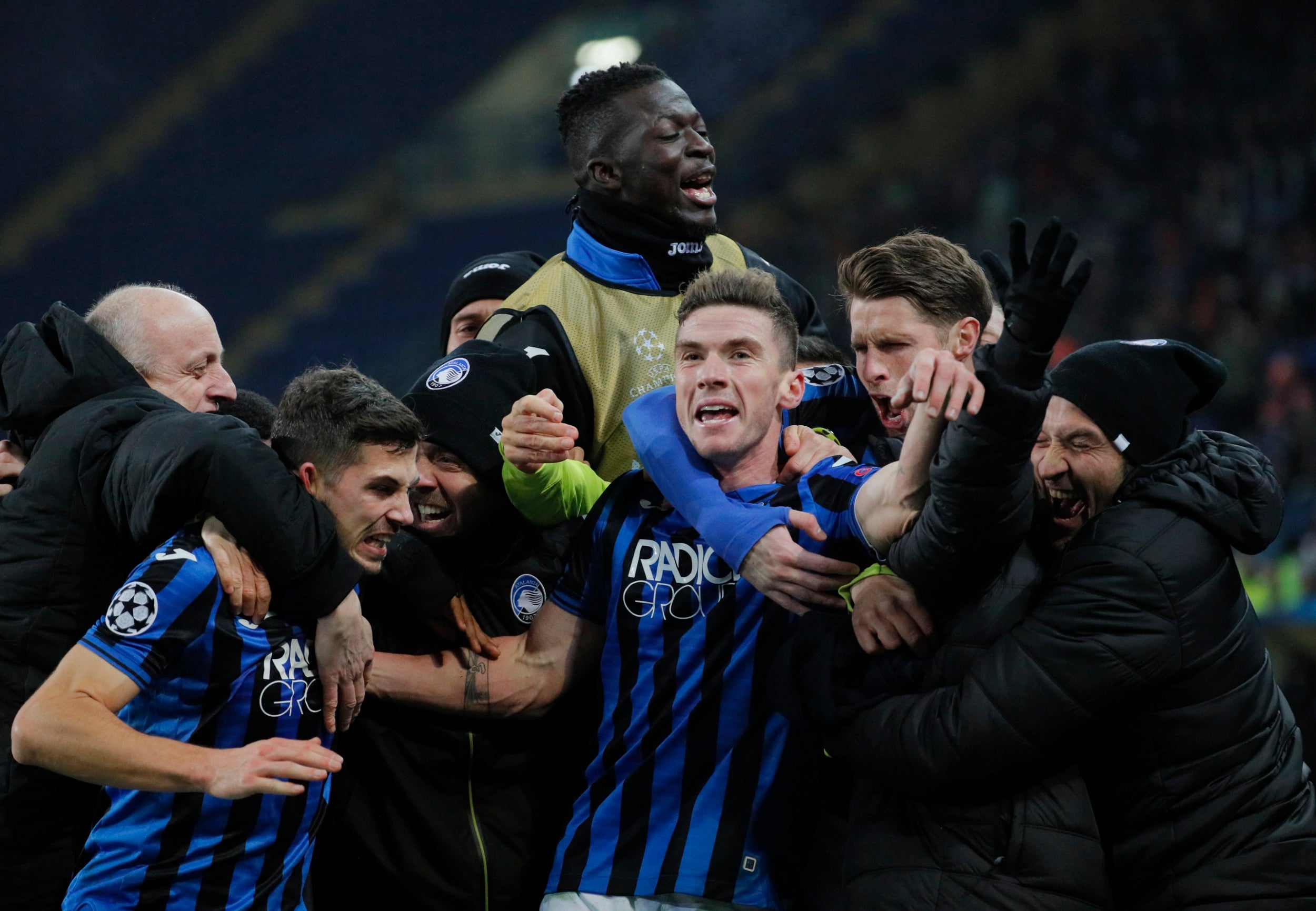 5/17 13. Atalanta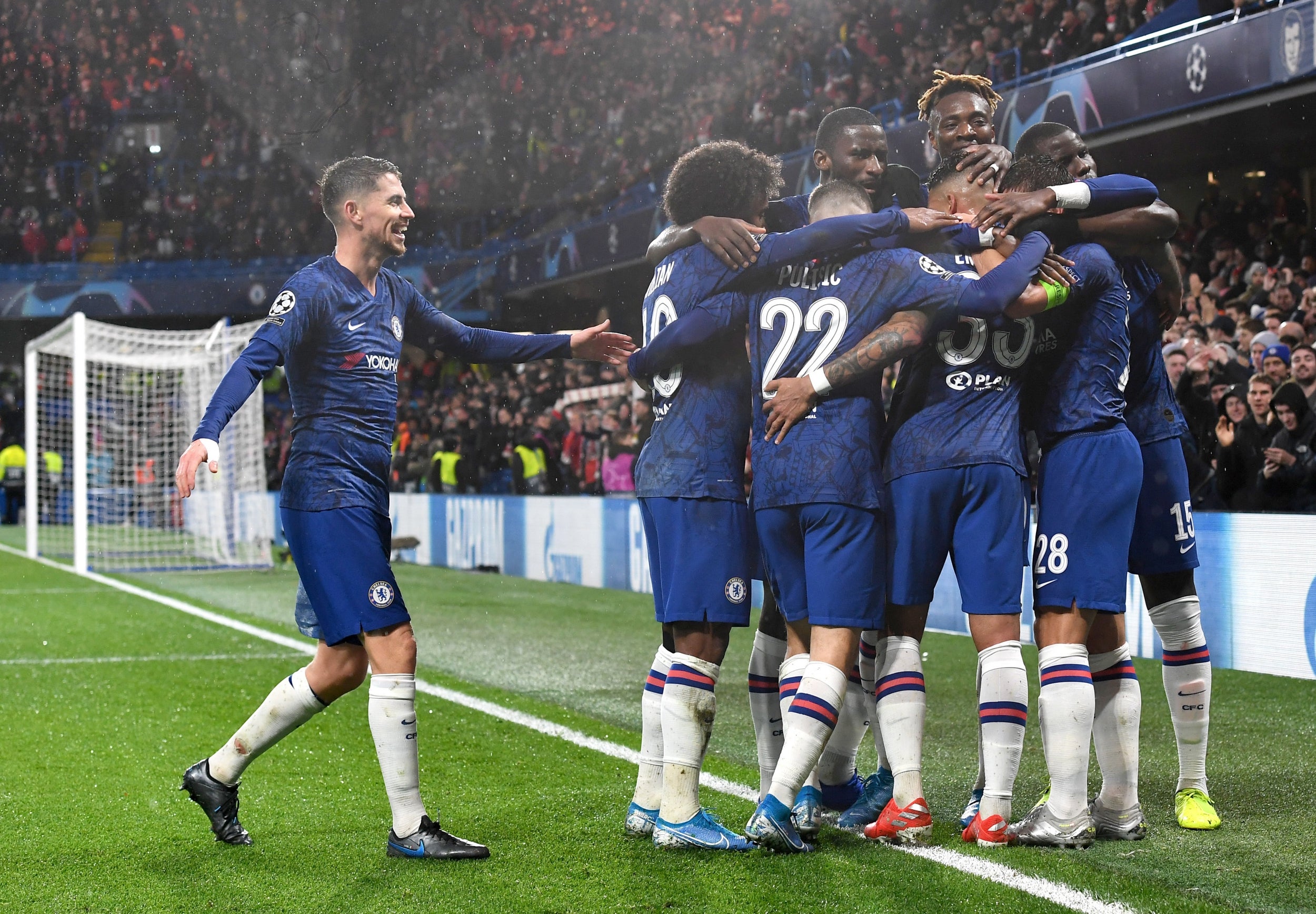 6/17 12. Chelsea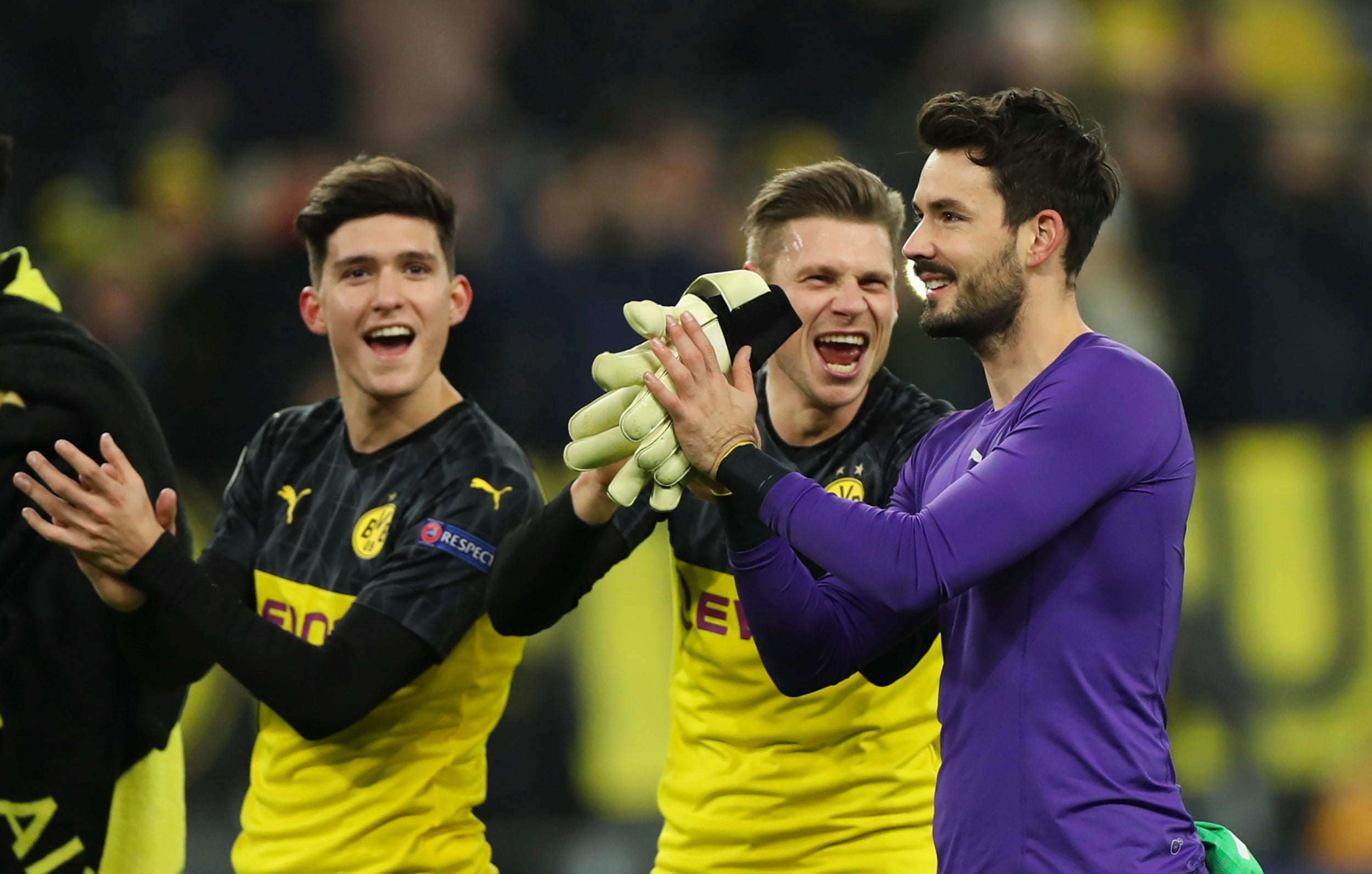 7/17 11. Borussia Dortmund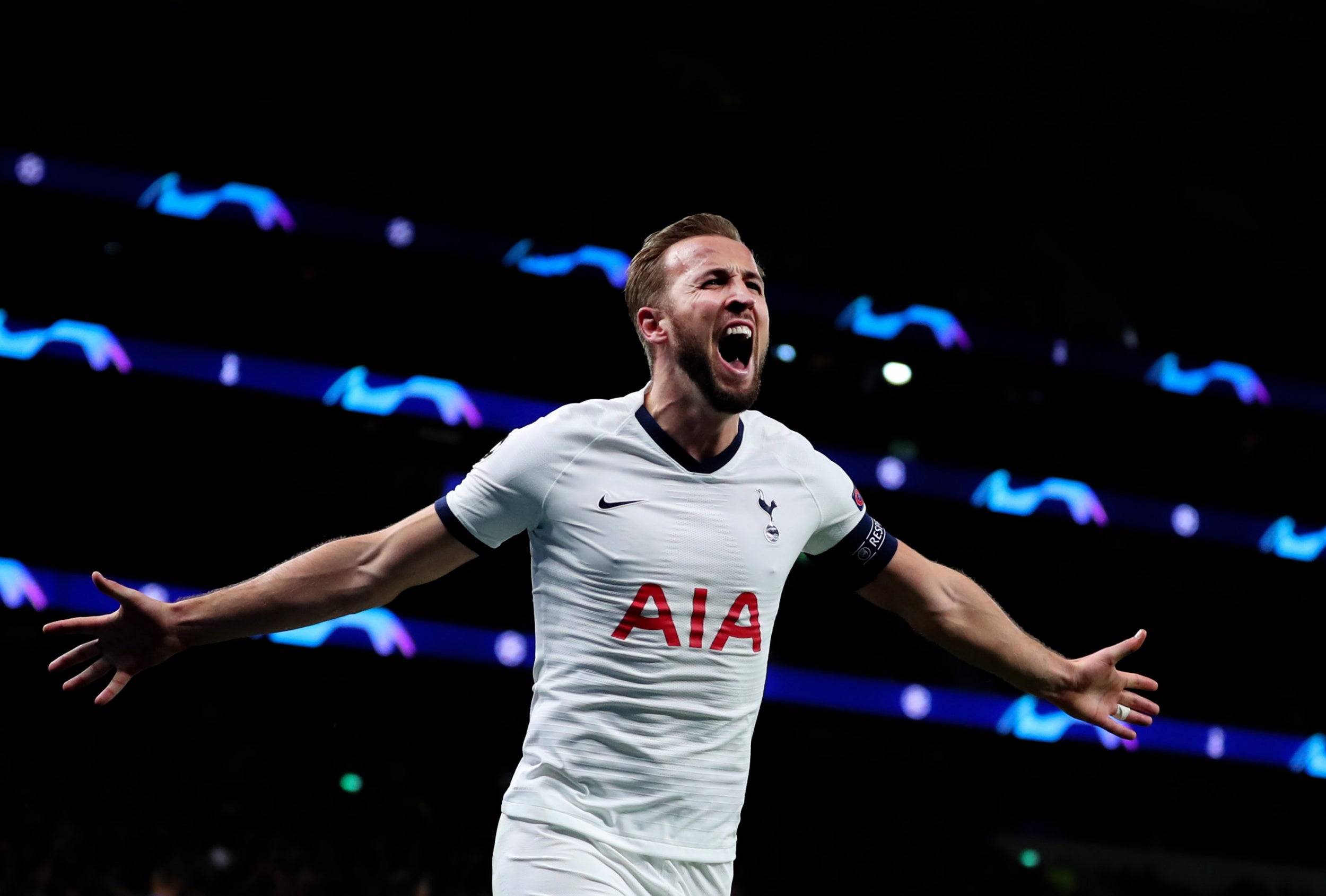 8/17 10. Tottenham Hotspur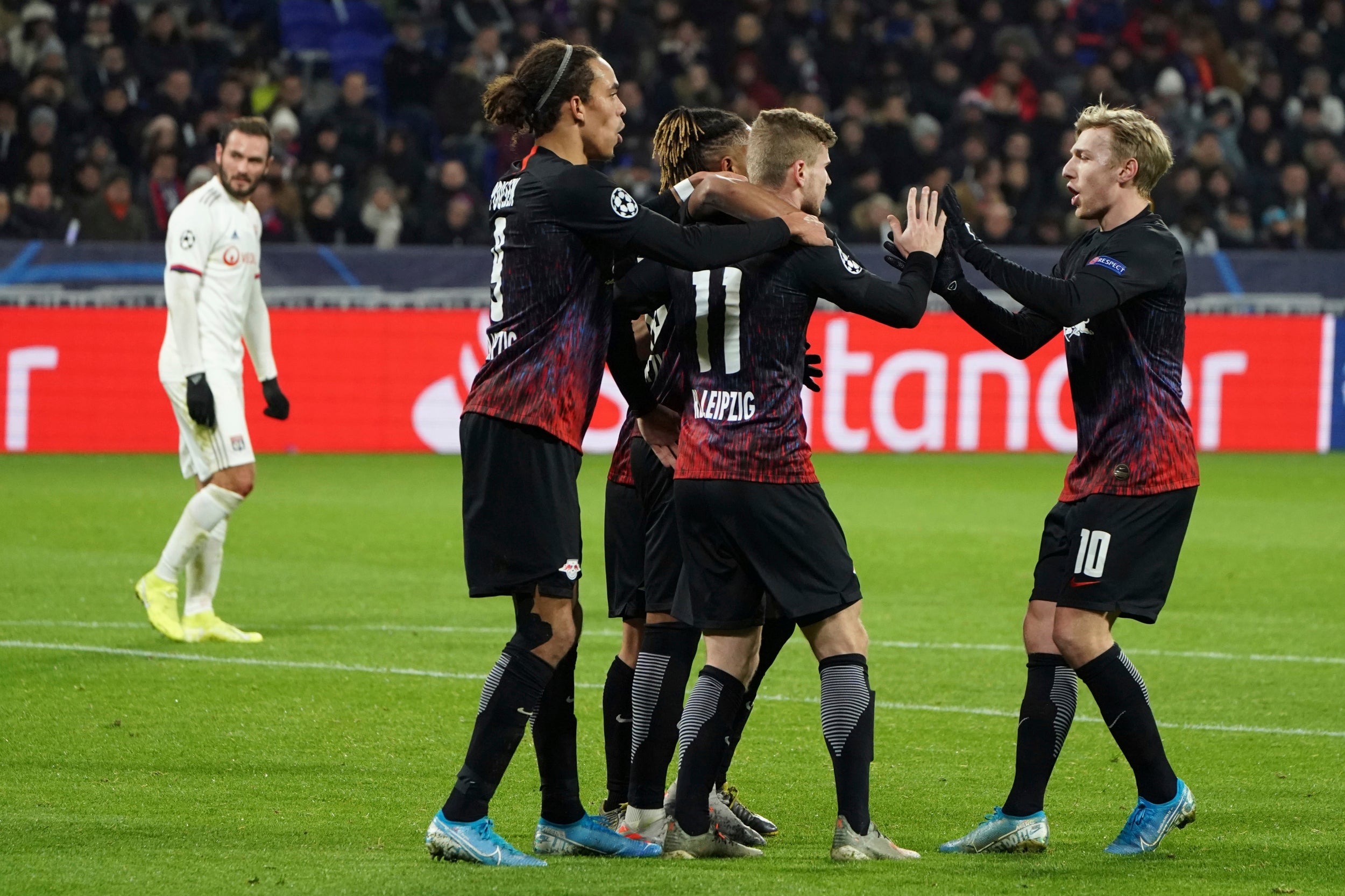 9/17 9. RB Leipzig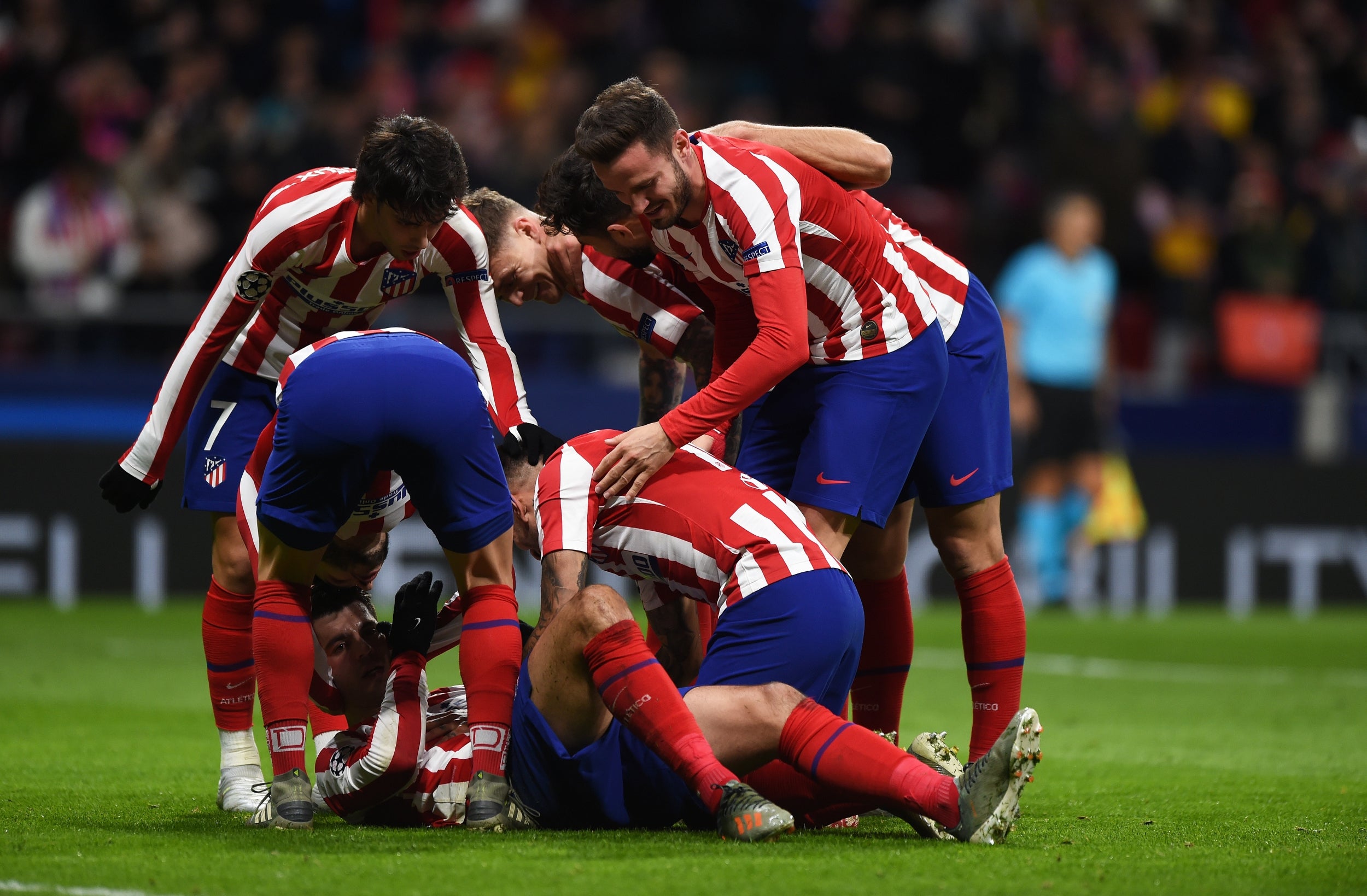 10/17 8. Atletico Madrid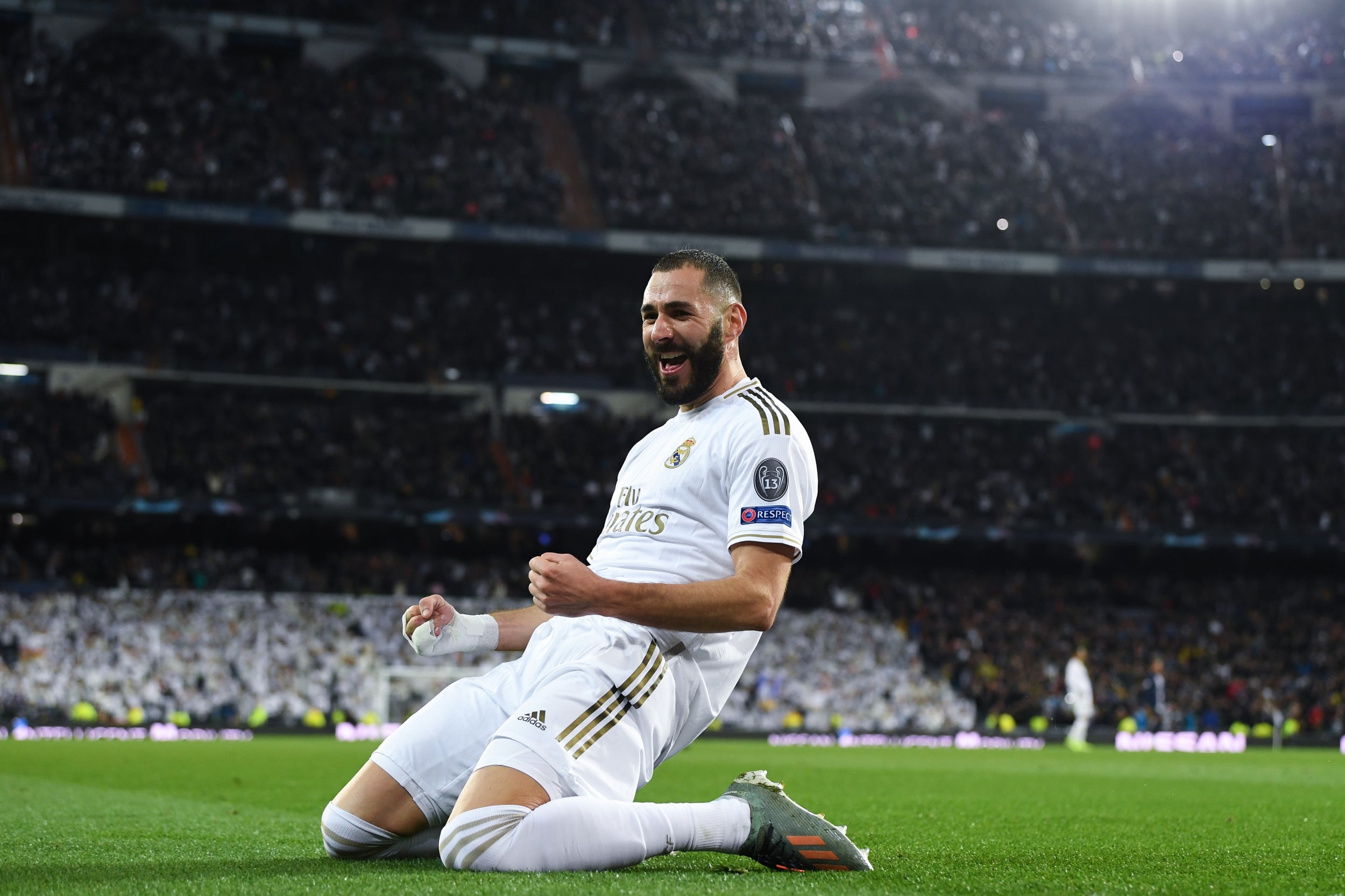 11/17 7. Real Madrid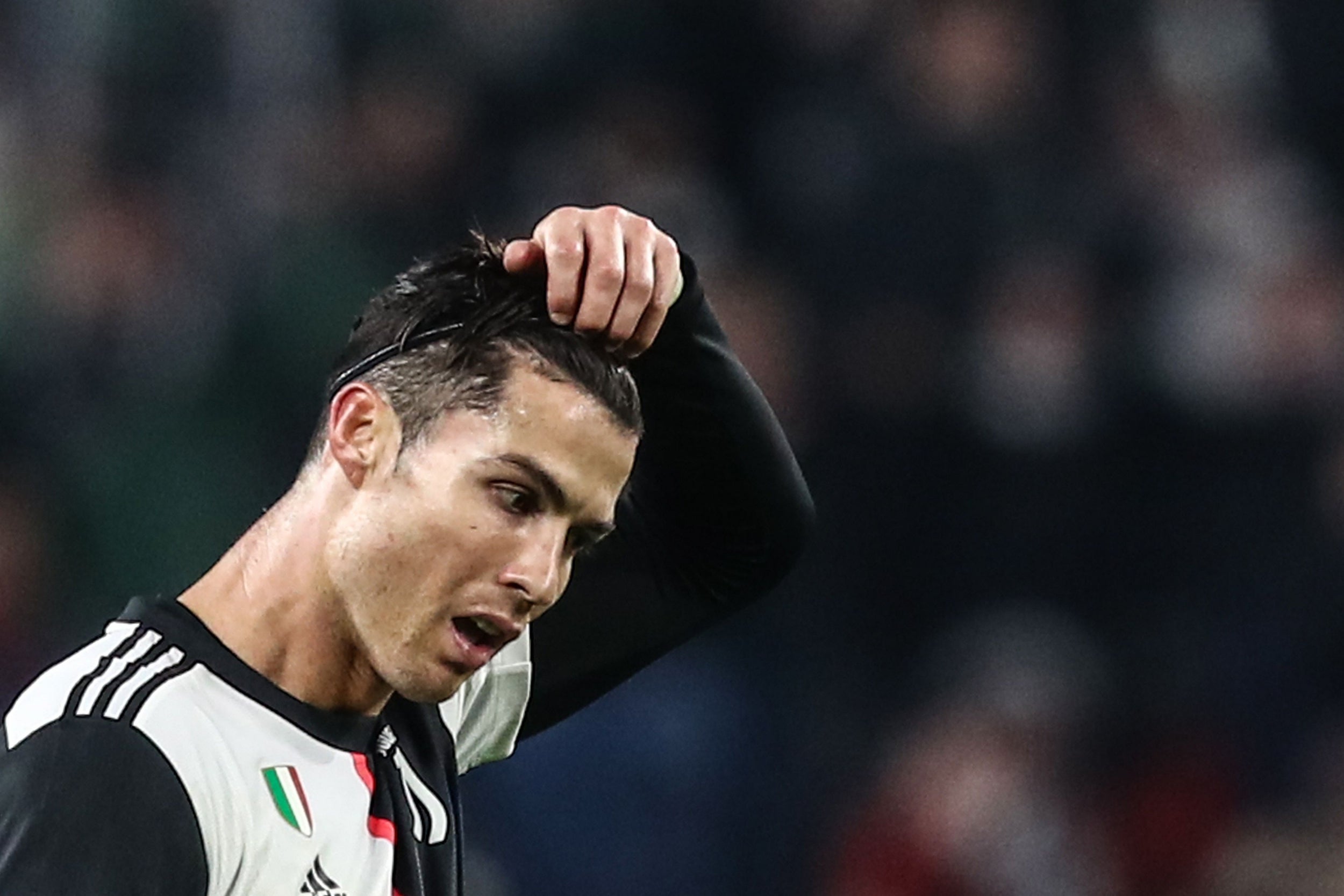 12/17 6. Juventus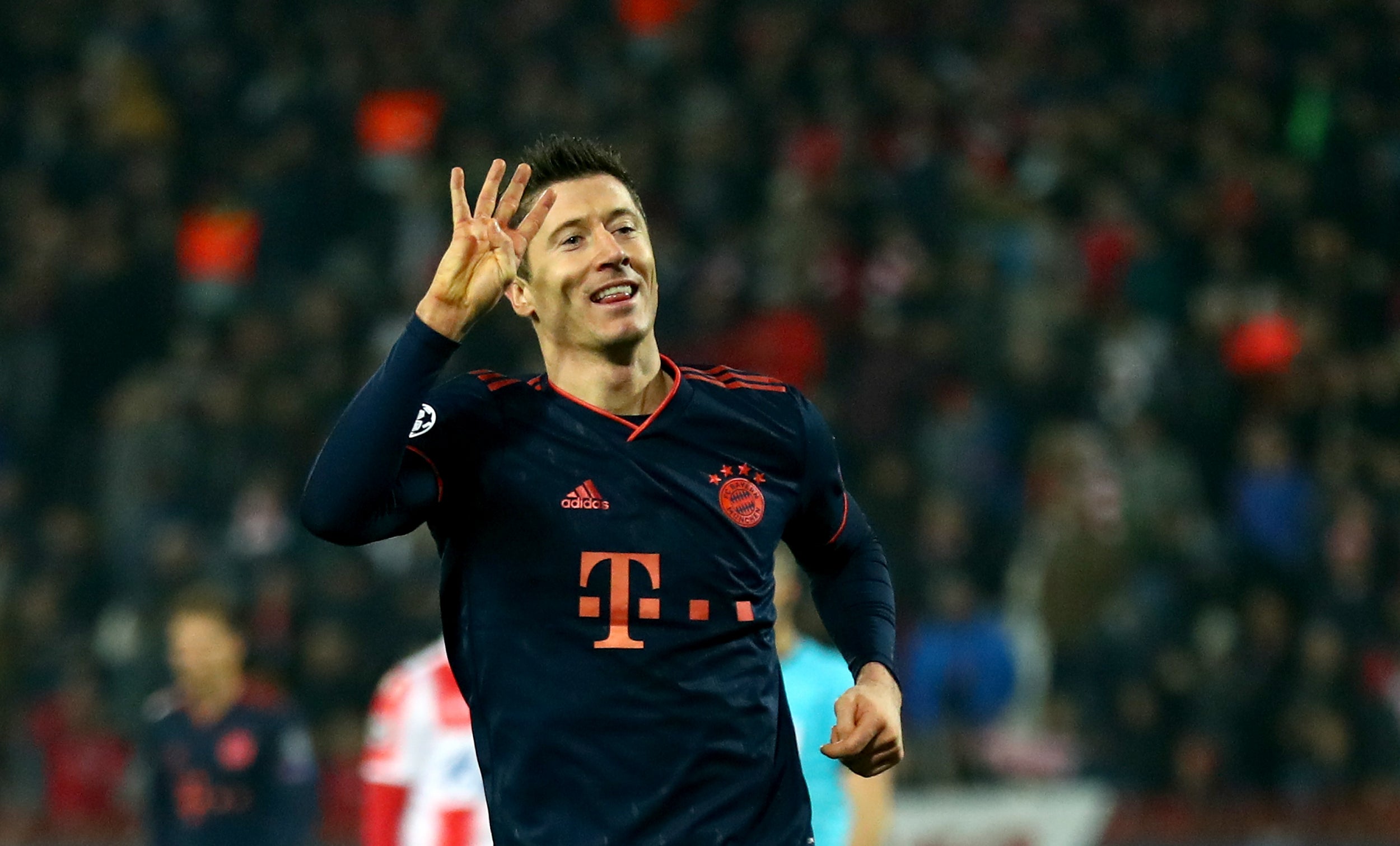 13/17 5. Bayern Munich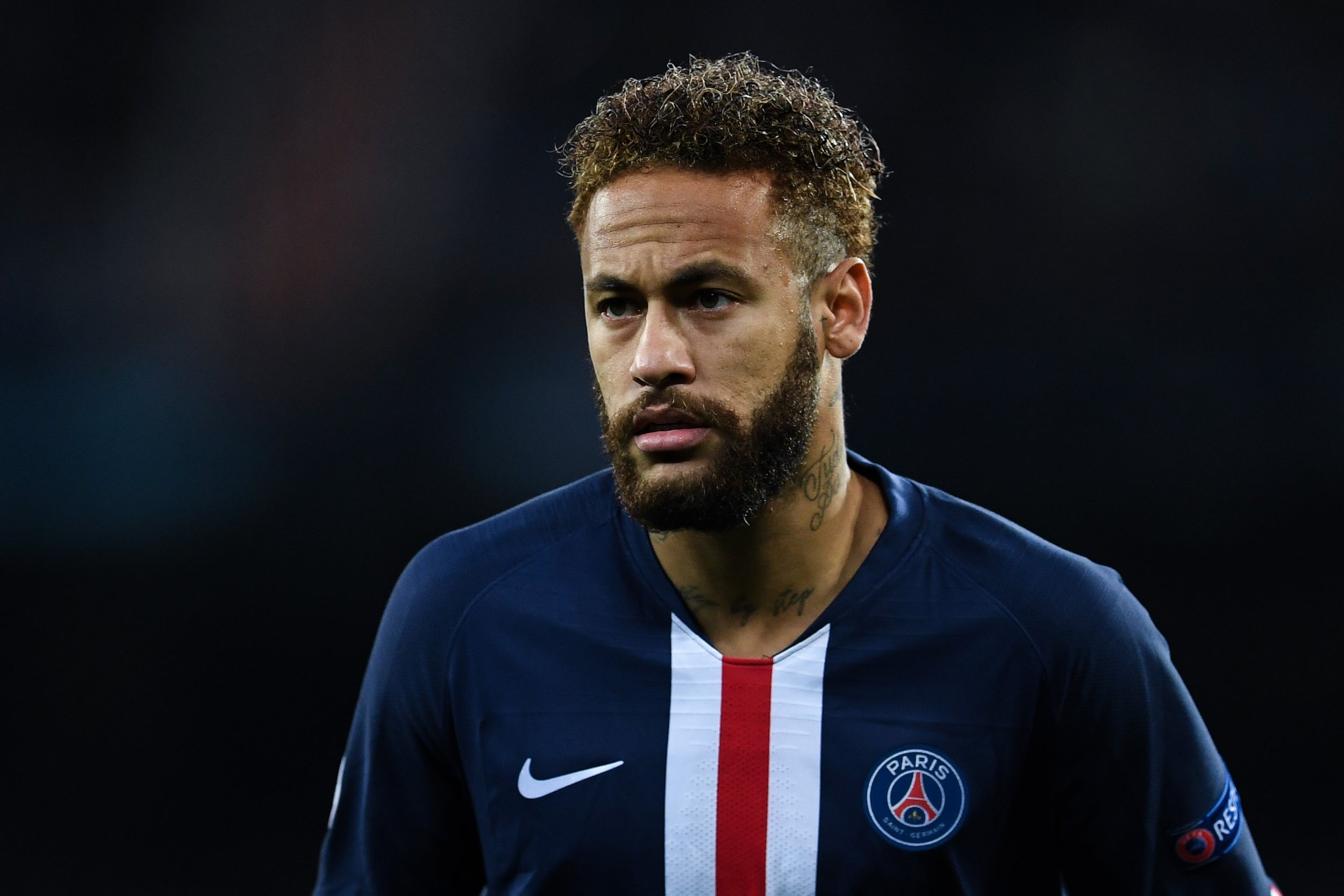 14/17 4. Paris Saint-Germain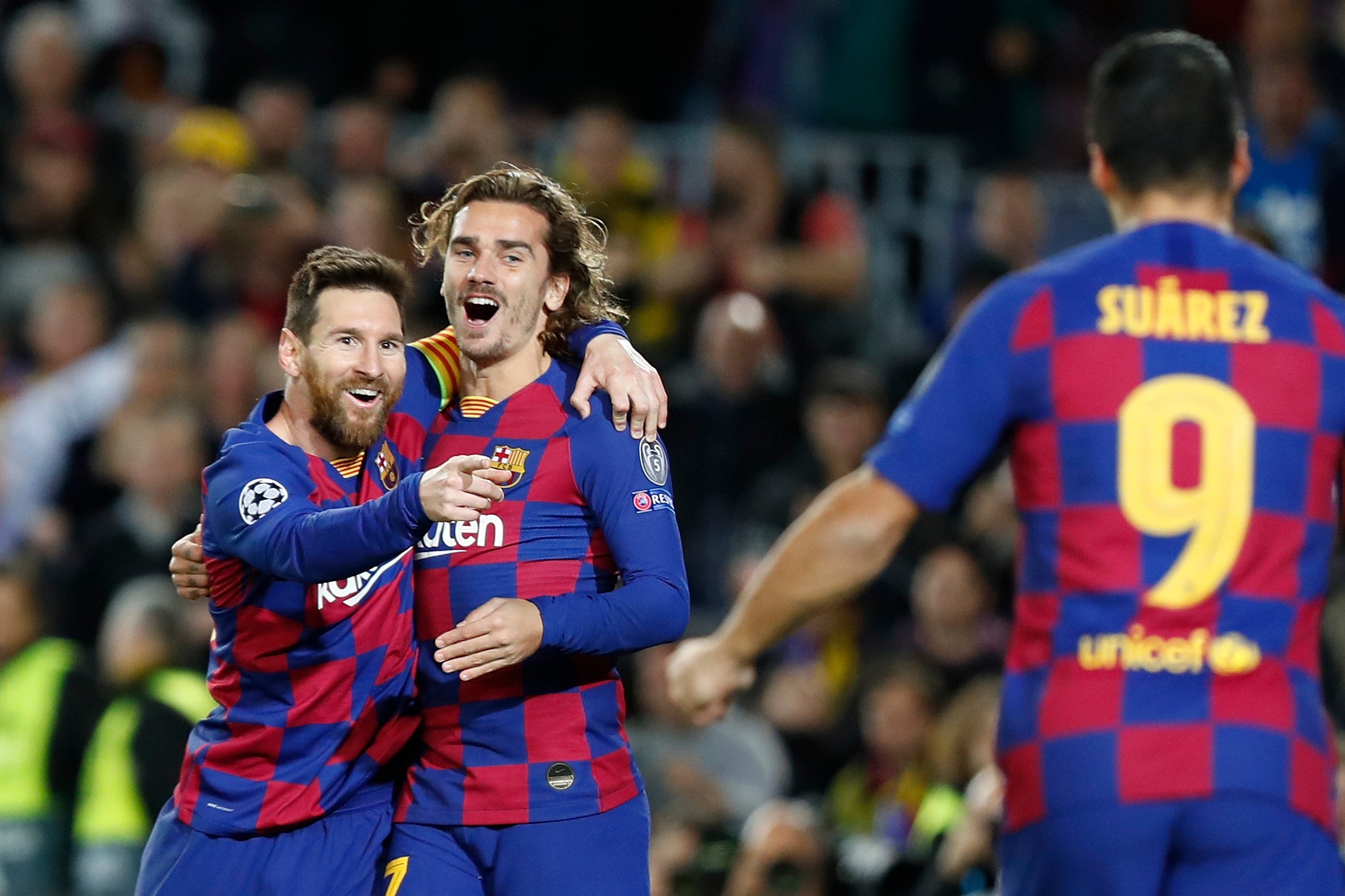 15/17 3. Barcelona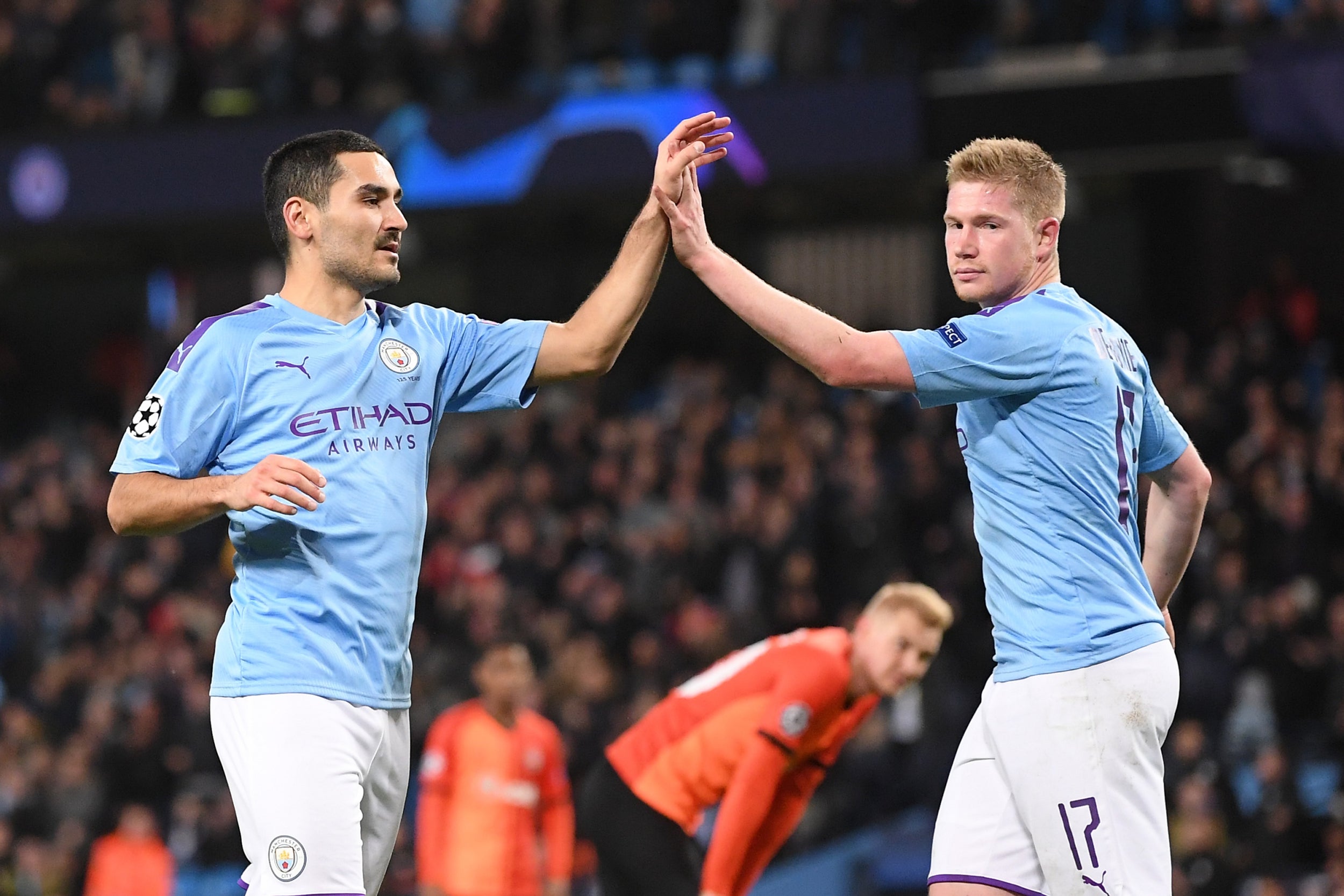 16/17 2. Manchester City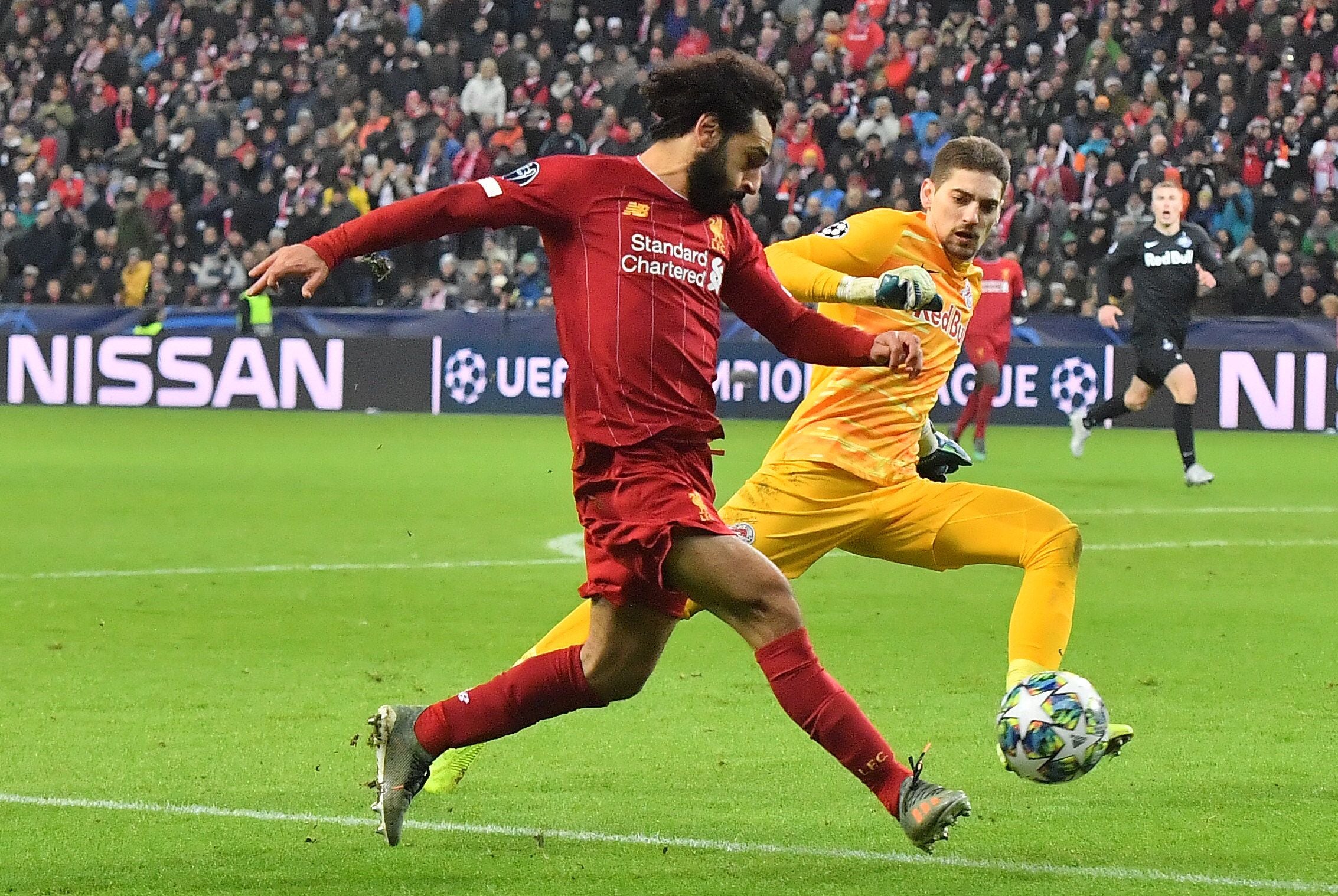 17/17 1. Liverpool
While Zidane has become so good at inspiring the kind of individual moments that win knock-outs, Guardiola micro-manages matches to such an extent that error is eliminated over time, which is pretty much perfect for the long-term challenges of leagues.
Some of this of course speaks to the very clubs they've managed. Real Madrid are so massive, and so star player-led, that you really need a "psychologist more than a coach". They have always eschewed deeper "philosophy", and often snapped back against coaches trying to impose one.
The Real Madrid manager talks to his players about emotionally handling the Bernabeu. Guardiola talks to them about specific principles of play.
It has also led to something of a contradiction in consideration of their coaching. Guardiola's approach is famously complex, but exactly that: famous. Principles like getting players to learn mental maps of pitches, and where to move within them in relation to teammates and the ball, are by now well known.
Zidane's approach is much more simplistic, but thereby much less discussed. When asked in media days around the record-equalling 2018 Champions League final, many Madrid players struggled to articulate what marks him out beyond vague appeals to psychology and motivation. "He just knows what it's like," were words uttered by players like Marcelo. A bit more disparagingly, others around the club have described him as a "clap your hands manager".
It is a world away from Guardiola so manically waving his hands on the sideline, attempting to capture elaborate synchronised moves in single gestures.
For Zidane's part, those around Madrid's Valdebebas training ground say the patterns have become a bit more pronounced on his return.
The side are instructed to play it around the back before the attack gets into shape, at which point one of the centre-halves will play it towards the opposite wing. That is the platform for the team to stretch play, and for the individual forwards to express themselves.
It is much more off-the-cuff and instinctive than Guardiola's extreme levels of co-ordination. It is also why Eden Hazard's absence could be so important in this tie. Madrid haven't exactly been firing in goals this season. Their second top scorer has for a long time been Sergio Ramos.
Fitness costing Madrid would be ironic, because one of their strengths under Zidane is that they're one of the most physically powerful teams in Europe. New players have been especially struck by the quality of the conditioning work.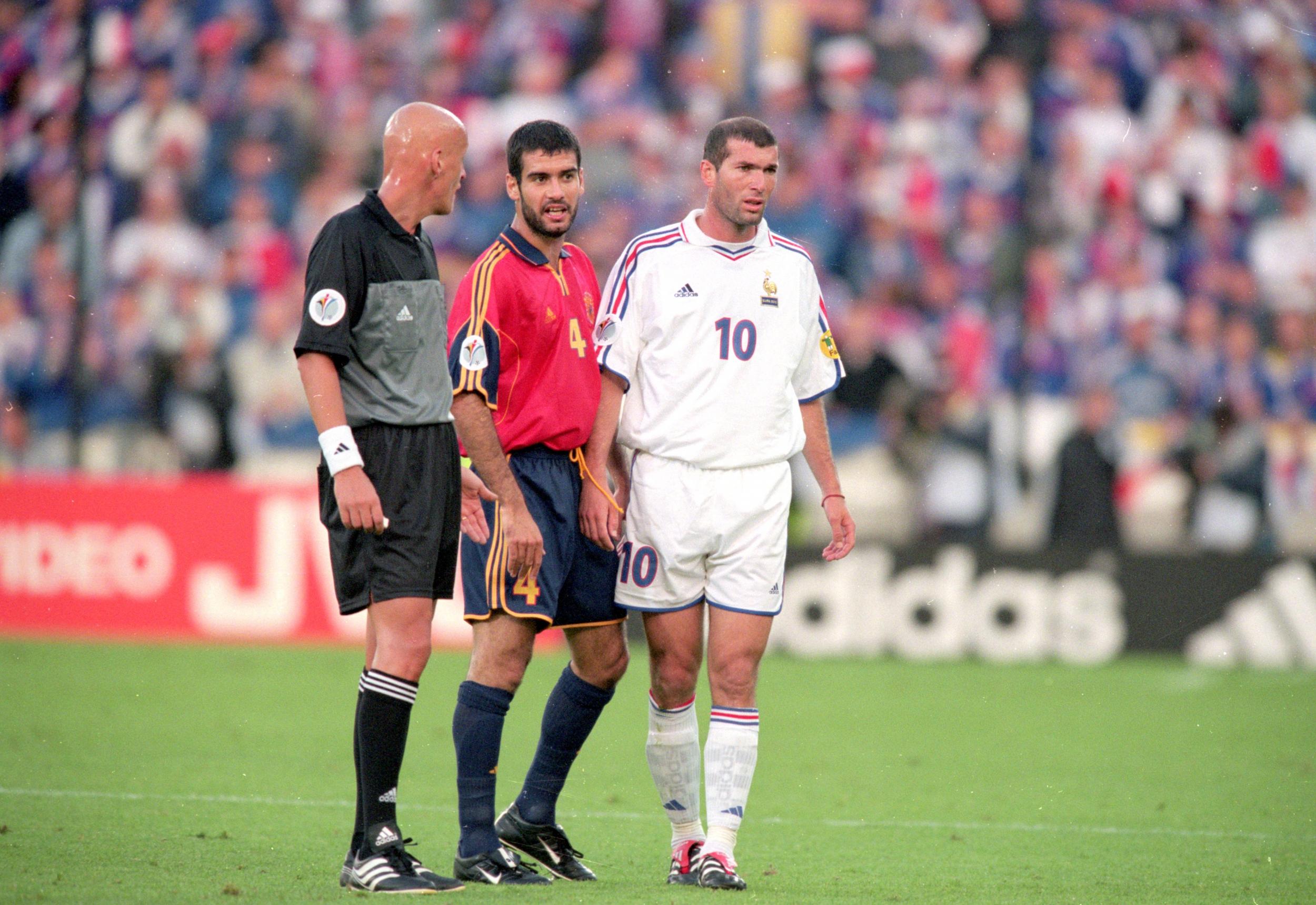 That isn't the only quality that serves them late in matches. There's also Zidane's own game instinct.
While the French legend doesn't exactly come up with "wow moments" of tactical insight before matches – in the manner Guardiola or Antonio Conte do – he is said to be particularly good at seeing things within them. His in-game management is especially praised.
It all fits together to create this emotionally emboldened Madrid team, who trust themselves in such games above all else. That is something that has only been deepened by their success in the Champions League.
It's difficult not to think it is another contrast with Guardiola. He so often seems to doubt himself in such games, and a prominent modern theme of the Champions League has been that he second-guesses his approach so much he often comes up with something counter-effective.
Whether that's actually true or not almost doesn't matter for the Madrid players. A key point for this tie is they are aware of it. Sources say they are fully minded an on-song City could batter them, but that they also believe Guardiola is liable to come up with something that may help beat his own team. It is this kind of mindset that Zidane further massages.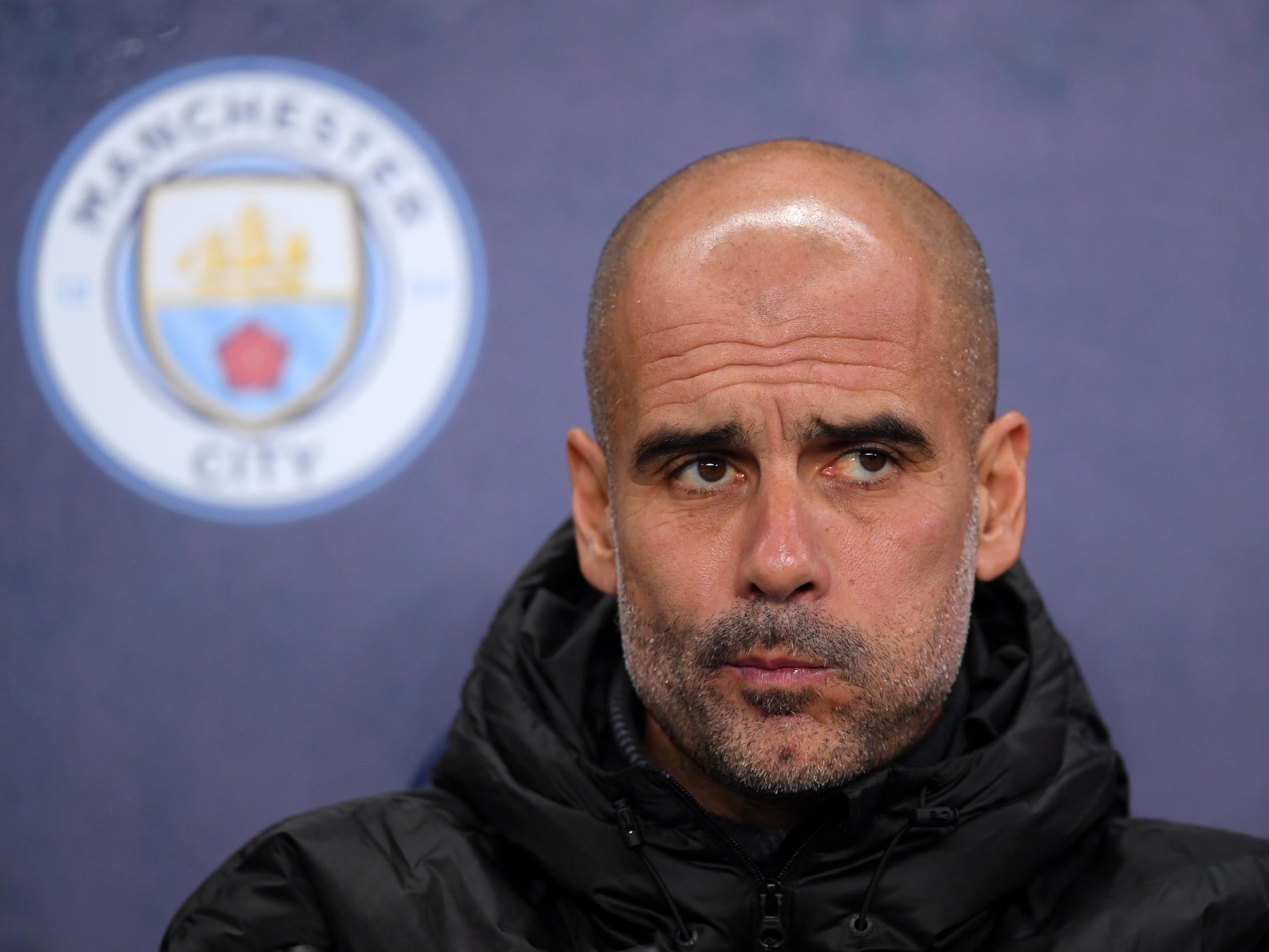 It is genuinely why they often feel so powerful in this competition.
How Guardiola and City feel will be just as influential. Ahead of a two-year ban, the Catalan is facing a potential last chance at City for the trophy he wants most, against the club who have won it most, who also happen to be opposition who mean the most to him as a Barcelona legend.
This could well play on any neuroses with the stage. It might, then, be just as well he is facing a manager he doesn't know as well as you'd expect.
Source: Read Full Article