Jorginho has revealed the key for Chelsea's hopes of beating Bayern Munich in their Champions League last 16 tie.
The Blues have picked up some confidence entering the first leg at Stamford Bridge tonight after a 2-1 derby win over Tottenham.
And the Italy international has emphasised the need to defend smartly against the Bundesliga champions.
Download the new Independent Premium app
Sharing the full story, not just the headlines
"There are two games so we can't lose our mind and go crazy if something goes wrong. We need to be quiet, be smart," Jorginho claimed.
"When you create and defend, you need to be more aggressive and have more belief. On Saturday we were helping each other and that's very important. We need to keep doing this.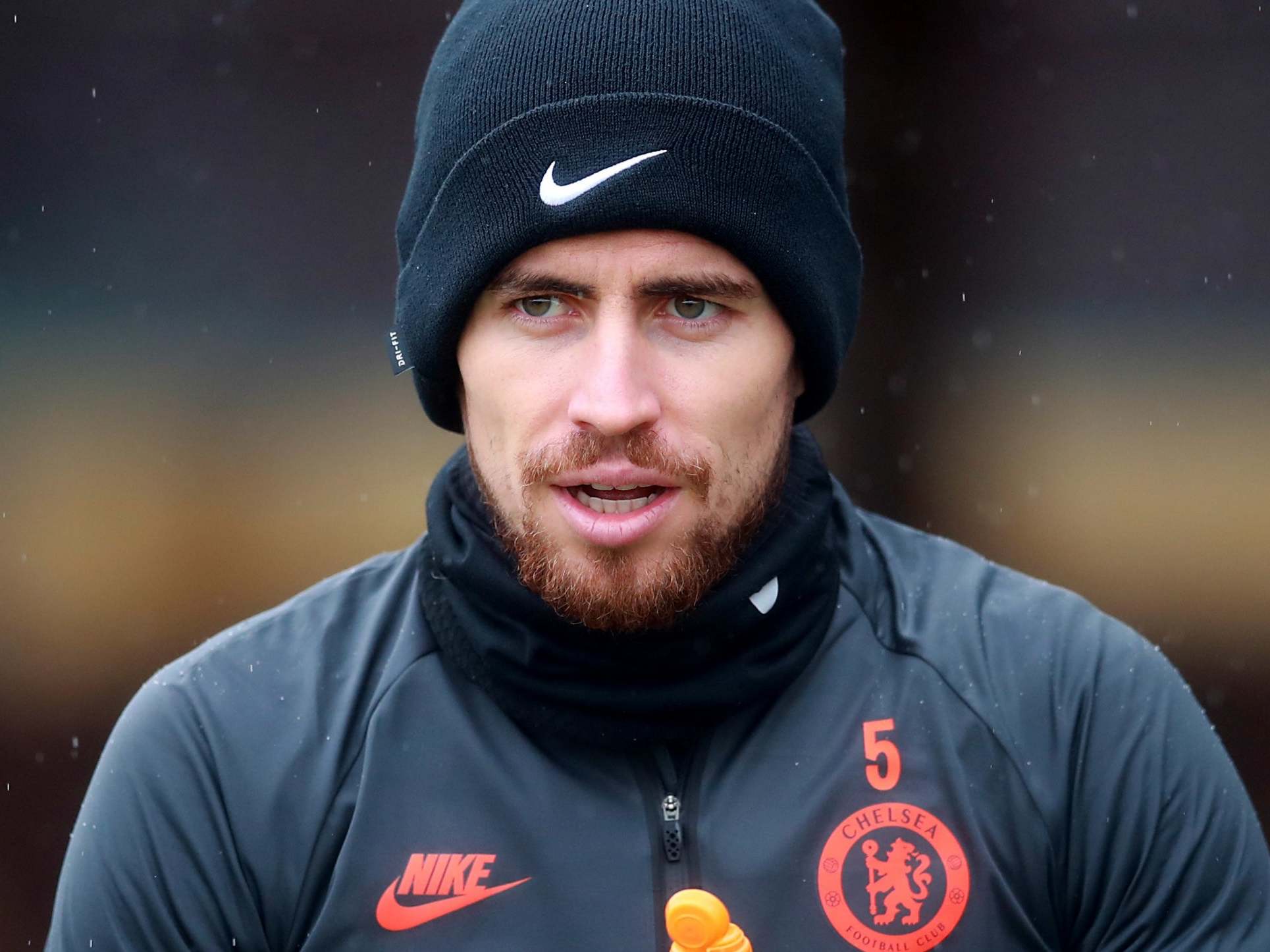 "We need to fight, run, hurt and believe in ourselves on the ball. When we have to defend we have to defend together… That's what it takes to win big games."
While Frank Lampard insists the Blues can thrive as the underdogs in the tie.
"I think the underdog talk for a game like this is better to come from outside, from people looking out to in," Lampard said.
"My job is just to prepare the game, look at the opponent and see if we can find weaknesses there. I understand if people do call us the underdog because their team is so strong and they have so much experience.
"But these things change. The underdog is there to change things around. We all love an underdog story and they are some of the best stories in sport."
Source: Read Full Article