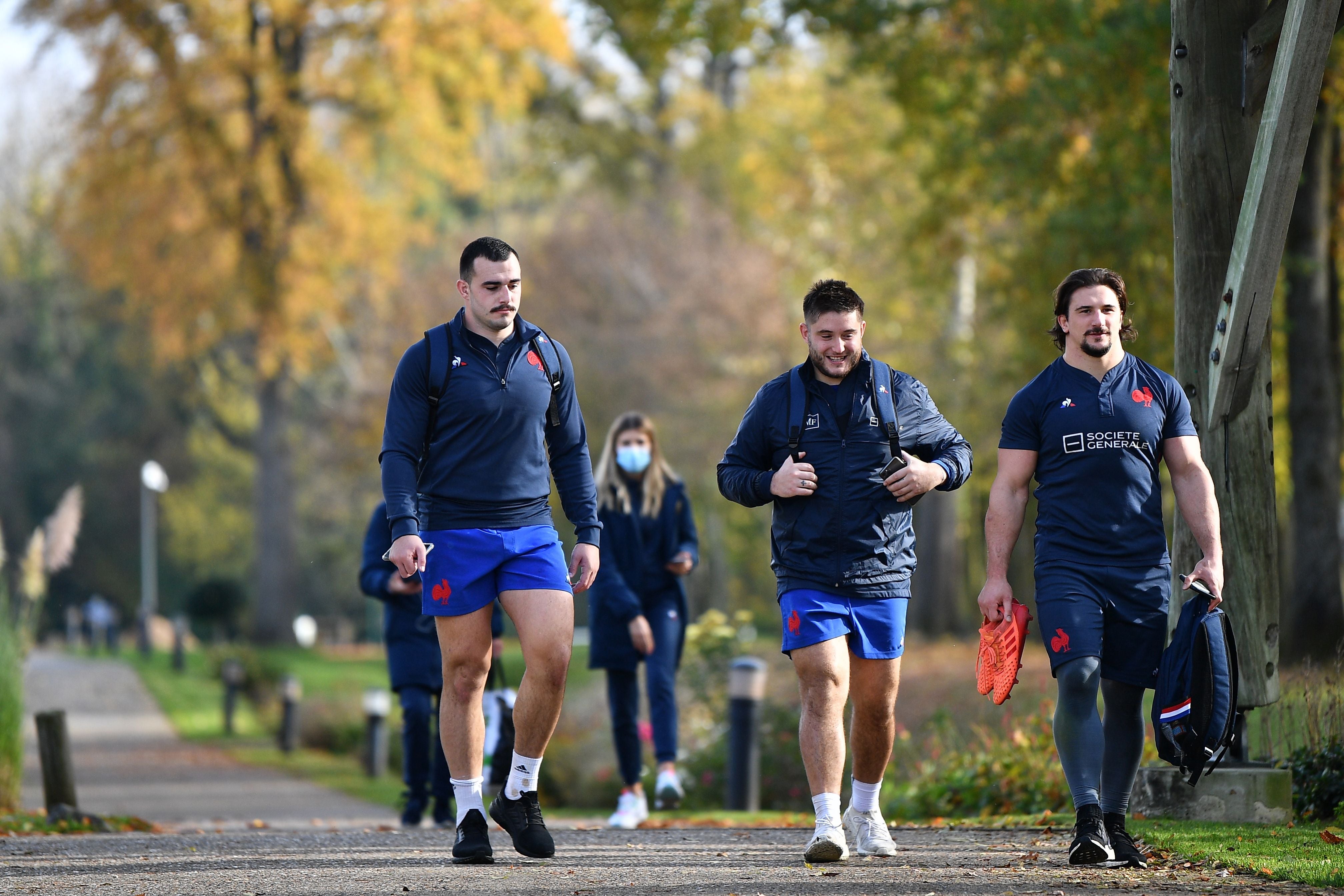 "This was a difficult and disappointing decision, but it was the only possible outcome following today's test results," said Six Nations chief executive Ben Morel." Whilst we've all been eagerly awaiting this match, the welfare of our players and their support teams remain our number one priority.
"We have a rigorous testing programme in place. In this instance, it is impossible for the Fijians to field a competitive team and we have no other option but to cancel this match. I want to thank the Fijian and French Unions for their collaboration and wish the impacted athletes a speedy recovery."
Fiji are due to face Italy next weekend in the opening match of round two, but a further round of testing will be required before a decision is made on whether the game can go ahead or not.
"The Autumn Nations Cup organisers are working closely with the Fiji Rugby Union to take all necessary measures to mitigate the impact of the outbreak and to ensure that preparations can resume on time for Fiji's next match against Italy on 21 November." organisers added.
"It is premature to have any views on the staging of this match prior to a further series of tests which are due to take place in the coming days."
Source: Read Full Article