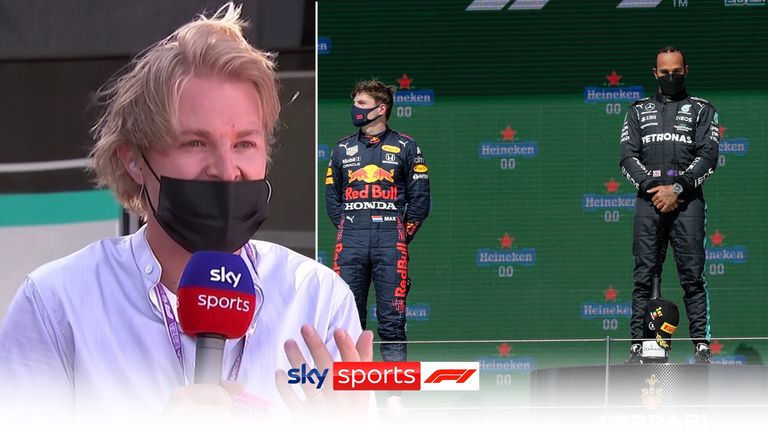 Nico Rosberg believes Max Verstappen is "starting to understand better and better how good Lewis Hamilton is" after losing out to the Mercedes driver at the Portuguese GP.
Hamilton turned third place behind Verstappen and early race leader Valtteri Bottas on the lap-seven restart into a commanding first place after overtaking both his two chief rivals.
Hamilton, who started second, was passed by Verstappen after the early Safety Car, but capitalised on a small error by his Red Bull rival to position his Mercedes and get back past four laps later.
He then caught and passed Bottas with an around-the-outside move into the first turn on lap 20, a move that set him up to pull away towards a 97th career victory.
Race report: Hamilton overtakes Verstappen on way to win
Final Portuguese Grand Prix race result
"What a phenomenal race by Lewis," said Rosberg, Hamilton's former team-mate and arch-title rival on Sky Sports F1.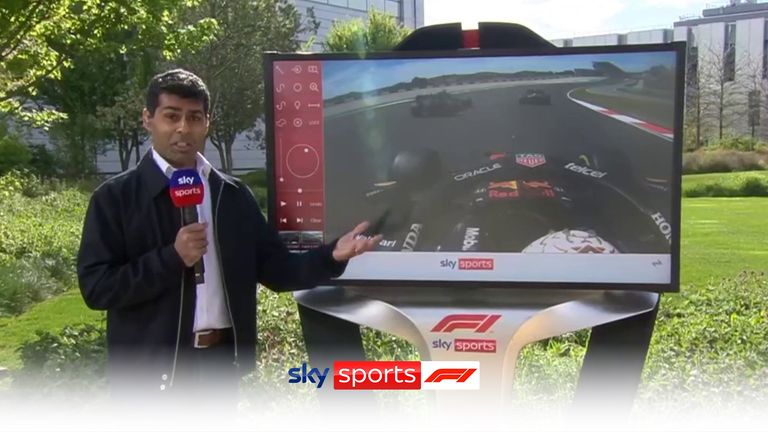 "I'm a bit amused because Max Verstappen is starting to understand better and better how good Lewis Hamilton is.
"He needs to do everything perfect to beat him in the championship and at the moment it's two-one to Lewis."
How Hamilton turned it around vs rivals in Portimao
Lap 1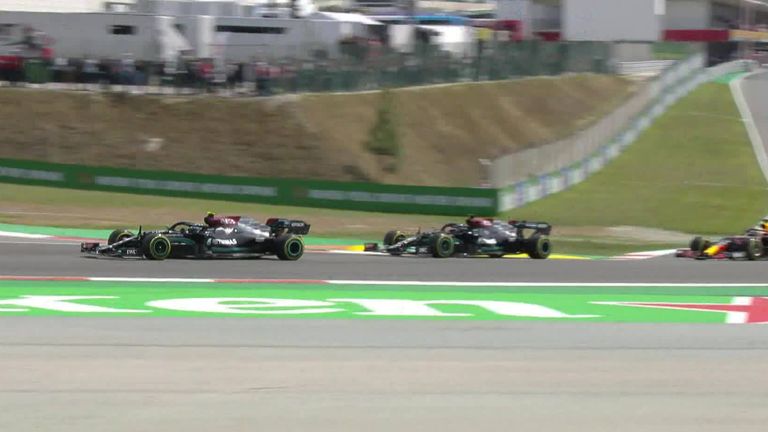 Lap 7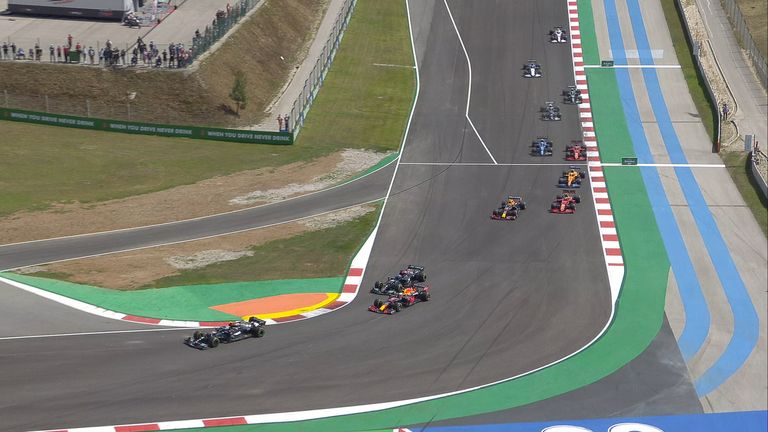 Lap 11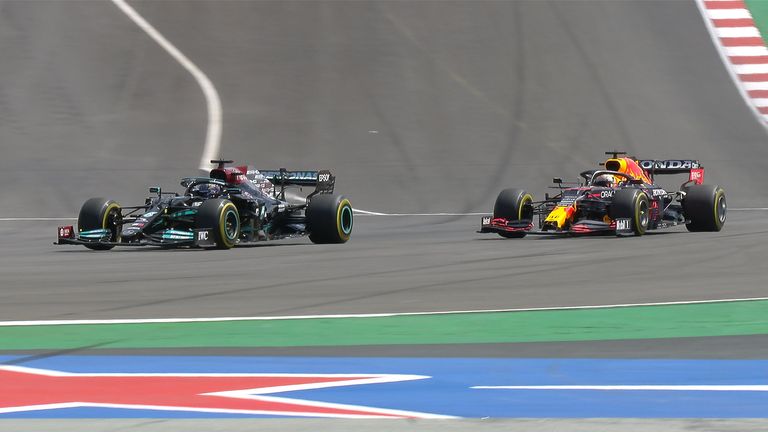 Lap 20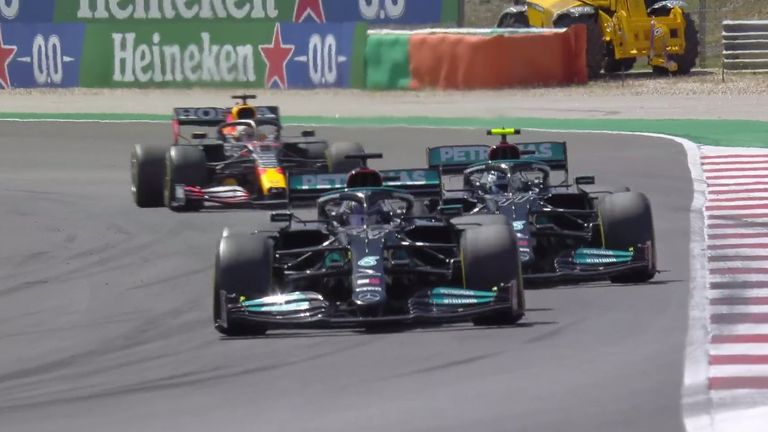 Hamilton reveals his own mistakes in 'awesome' race
Underlining how even small slips are being punished in what is developing into a gripping fight for supremacy between F1's two top teams, Hamilton said two errors from him contributed losing out to Verstappen at the restart.
"What a race! It was awesome," Hamilton told Sky Sports F1.
"The start I was obviously putting pressure on Valtteri, very difficult to pass, but I thought I was going to get him.
"Then we got the Safety Car and I did everything to keep the temperatures right in the tyres but the restart, I literally took my eyes off Valtteri for one second to see where Max was and Valtteri had gone.
"So that was a mistake.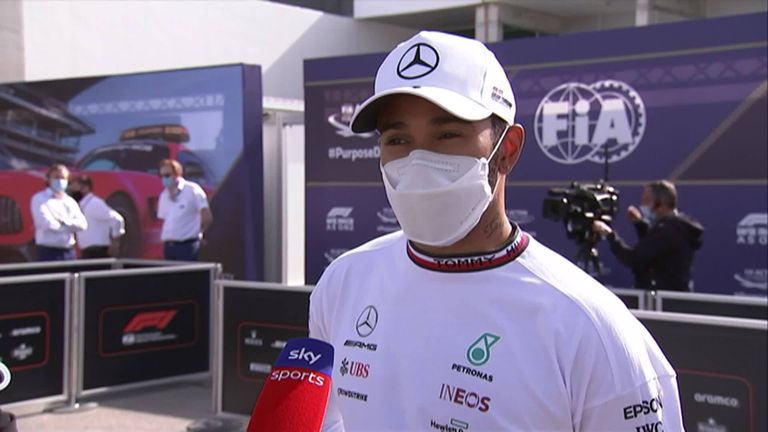 "Then following that, one other mistake was that I was in the tow of Valtteri and I just should have just stayed there. But instead I moved over and gave Max the tow and he came flying past me.
"So that made my day a little bit harder but that much more enjoyable to be fighting these guys. There was a moment I fell back from them but gradually got closer and just waited for the right moment. It came when Max made a mistake and then I just had to make sure every chance you took."
More to follow…
Source: Read Full Article